Circuit Judge Debra Jones says she plans to run for the Alabama Supreme Court in 2022, according to a press release.
"I have a proven record of being a conservative judge," Jones stated in the release. "I have earned a reputation of being honest and fair. I strictly apply the law to everyone equally without fear or favor and treat each person in my courtroom with dignity and respect."
Jones, who has run for the State's highest court twice before in 2012 and 2018, serves on the Seventh Judicial Circuit of Alabama, which includes Calhoun and Cleburne counties.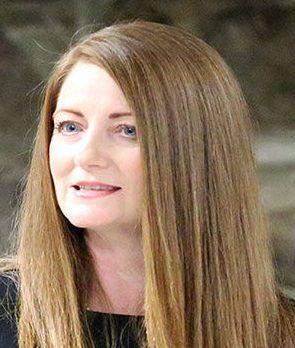 According to the release, Jones says she makes womens' and childrens' rights her priority, and has co-founded a free counseling center for rape victims and a faith-based domestic violence shelter for women and children.
Jones says her experience as a lawyer and then a judge is experience that matters.
"As a jury trial judge, I will bring a broad range of courtroom experience to the Alabama Supreme Court," Jones said in the release. "Judicial experience should matter. I have presided over many complex cases including capital murder, rape, child sexual abuse, medical malpractice and wrongful death."
The release says Jones graduated from the University of Alabama and the Cumberland School of Law.
Jones and husband, William, have been married 29-plus years, have five children and two grandchildren, according to the statement.
The release says the official announcement will be on the steps of the Calhoun County Courthouse at 9 a.m. Wednesday morning in downtown Anniston.