Hank Thomas wasn't welcomed at the bus station on Gurnee Avenue in Anniston in May 1961, when he and other civil rights activists rolled into town challenging segregation on interstate buses.
But Thomas will be welcomed when that former bus station is restored by the National Park Service, preserved as a national monument honoring Thomas and the rest of the Freedom Riders.  
+4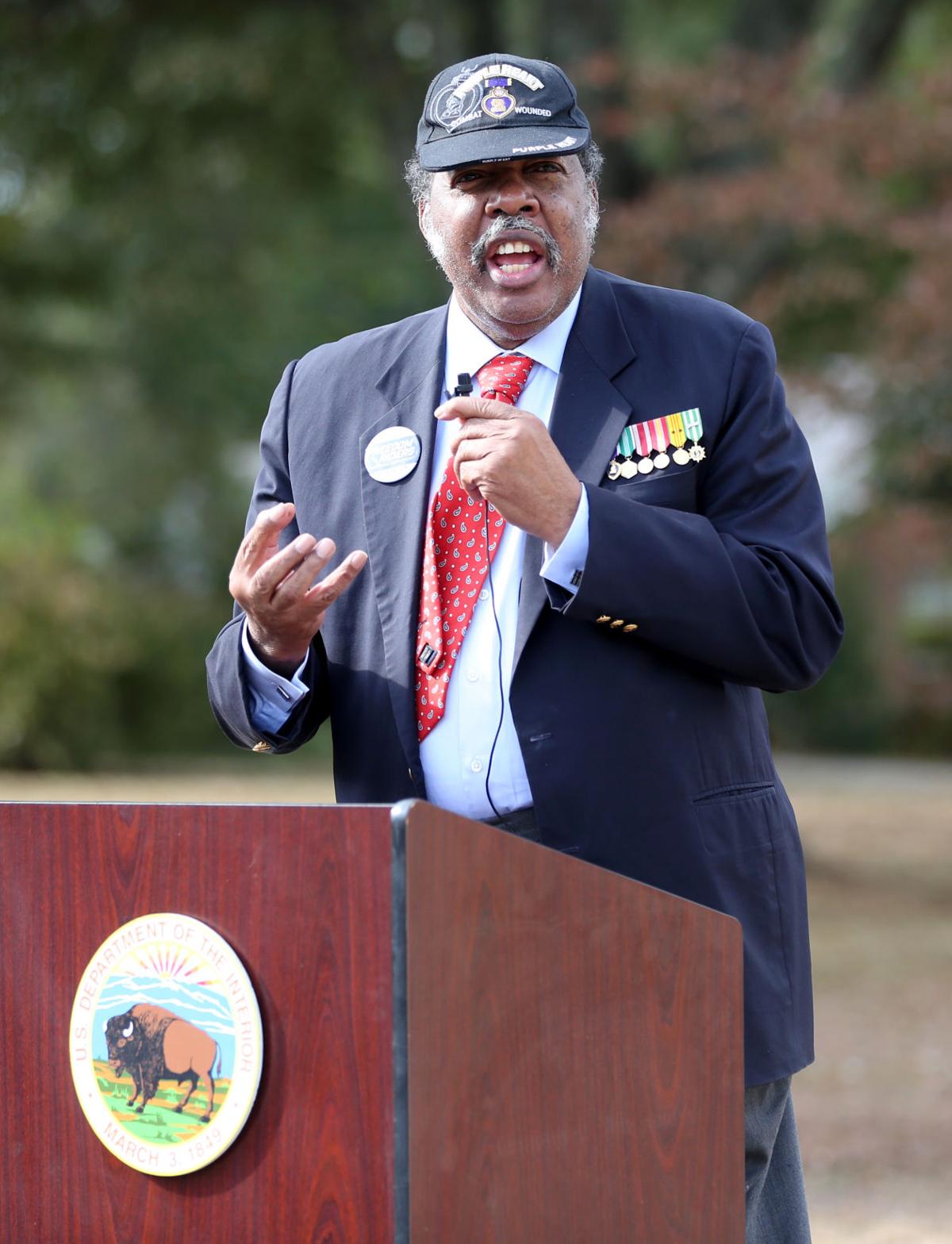 President Barack Obama on Thursday proclaimed as a national monument the former bus station in Anniston and the site on Alabama 202 west of town where Thomas' bus broke down and was firebombed by a white mob.
Obama did so eight days before the end of his term, using his power under the Antiquities Act of 1906 to ensure the Anniston sites will be recognized as an integral part of the civil rights movement for generations to come.
The designation was one of several civil rights sites Obama preserved by proclamation Wednesday — a list that also included 16th Street Baptist Church in Birmingham.
"They tell the important stories of the citizens who helped launch the civil rights movement in Birmingham and the Freedom Riders whose bravery raised national awareness of segregation and violence," Obama said of the sites, according to a White House press release. "These stories are part of our shared history."
On Mother's Day in 1961 a bus carrying carrying black and white activists rolled into the bus station, where the mob awaited them. The Freedom Riders were testing a U.S. Supreme Court decision forbidding racial segregation in interstate travel facilities. Prior to the decision, it had been common to bar blacks from the waiting rooms, lunch counters and restrooms used by whites at stations in the South.
The mob of locals slashed the bus' tires and followed to where it broke down on Alabama 202, 6 miles west of the city. A firebomb was tossed into a window, but the riders managed to escape before flames destroyed the bus.
An Anniston Star photo of the burning bus that circulated worldwide galvanized public sentiment about the Freedom Rides and became one of the iconic images of the movement for civil rights for African Americans.
+4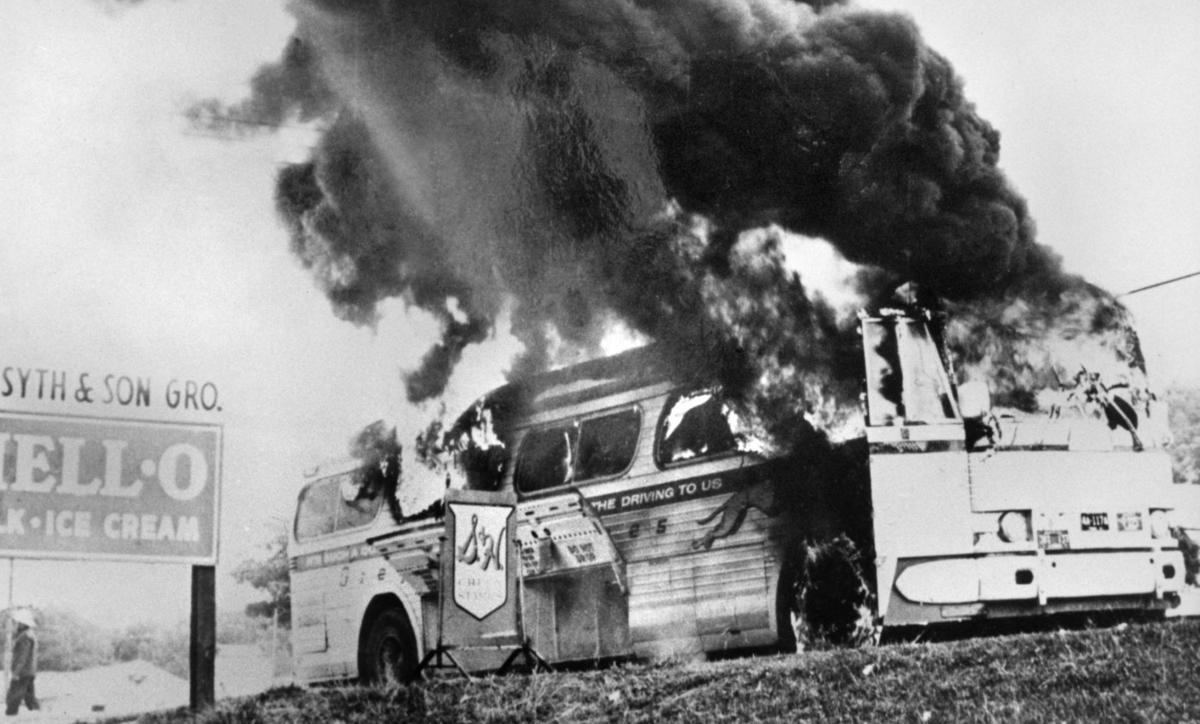 The president's proclamation Thursday will apply to both the former Greyhound station on Gurnee Avenue and the site along Alabama 202.
Thomas expressed thanks by phone Thursday that the president acted before leaving office.   
"I feel great," Thomas said. "I feel a kinship with some important people and events from Alabama who brought this nation out of darkness," from the Tuskegee Airmen to Rosa Parks and the people who fought oppression in Birmingham and Selma.
Asked if he's thought about what it will feel like to see the former bus station restored to its appearance when he was there those many years ago, Thomas said he has.
"I look forward to taking my grandchildren and great-grandchildren there and kind of pump my chest a bit and say 'your grandfather was a foot soldier in this movement,'" Thomas said.
+4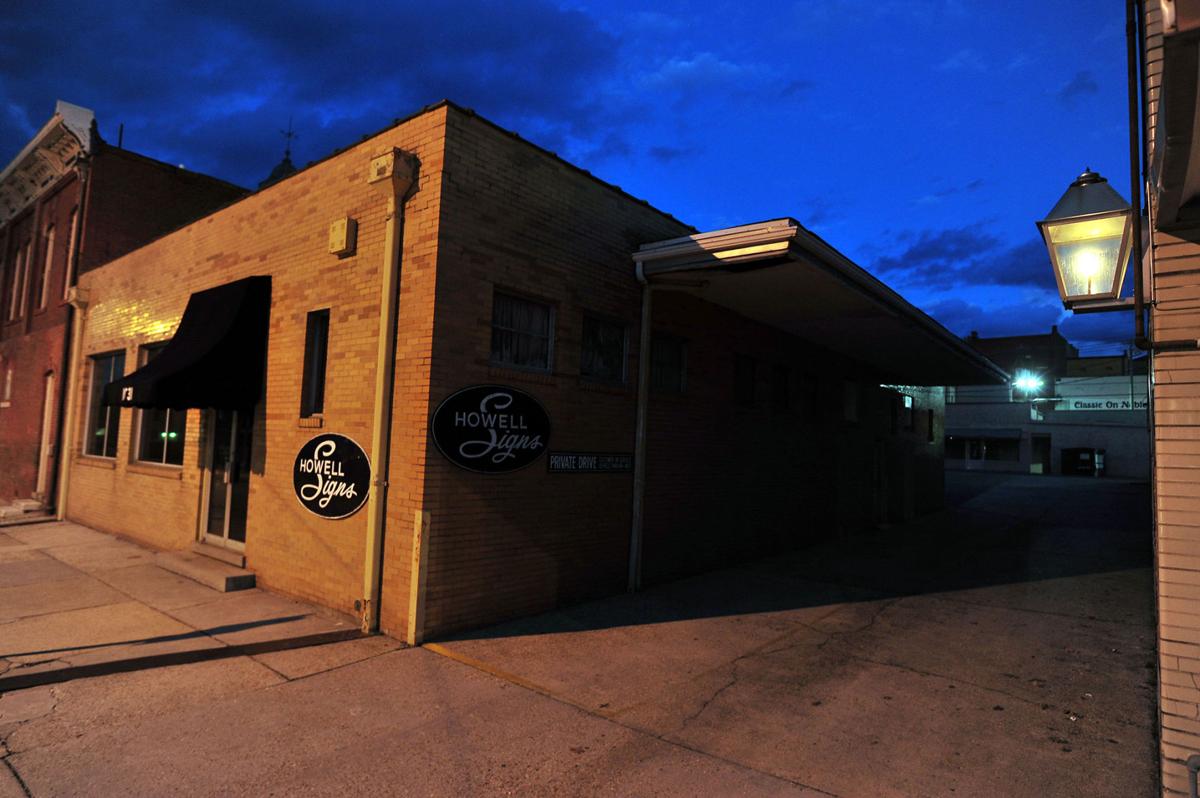 "To God be the glory for the things he has done," state Rep. Barbara Boyd, D-Anniston, said, quoting a gospel song by Andrae Crouch. Boyd worked for 10 years on a committee dedicated to developing the Alabama 202 site into a park.
"We need to get ready to open the floodgates to heritage tourism, to students and to visitors from around the world," said Pete Conroy, another organizer of the park effort.
Organizers didn't have hard estimates Thursday of the number of tourists the sites would bring in, but they're confident there's demand. Teachers and history buffs came to the sites even before they were marked, Boyd said.
"There are people who just come out there and look," she said.
Boyd noted that Anniston is between Birmingham and Atlanta, two common stops for tourists interested in civil rights history.
Vaughn Stewart, the former Anniston mayor who spent nearly two years with his administration working on the project, said by phone Thursday that he received a call from White House staff at around 4:30 p.m. Thursday informing him of the news.
"It's a great day for Anniston, and for the legacy of the Freedom Riders. Their legacy lives on," Stewart said. "This will be the only national monument exclusively honoring the Freedom Riders in the country, and that's big."
+4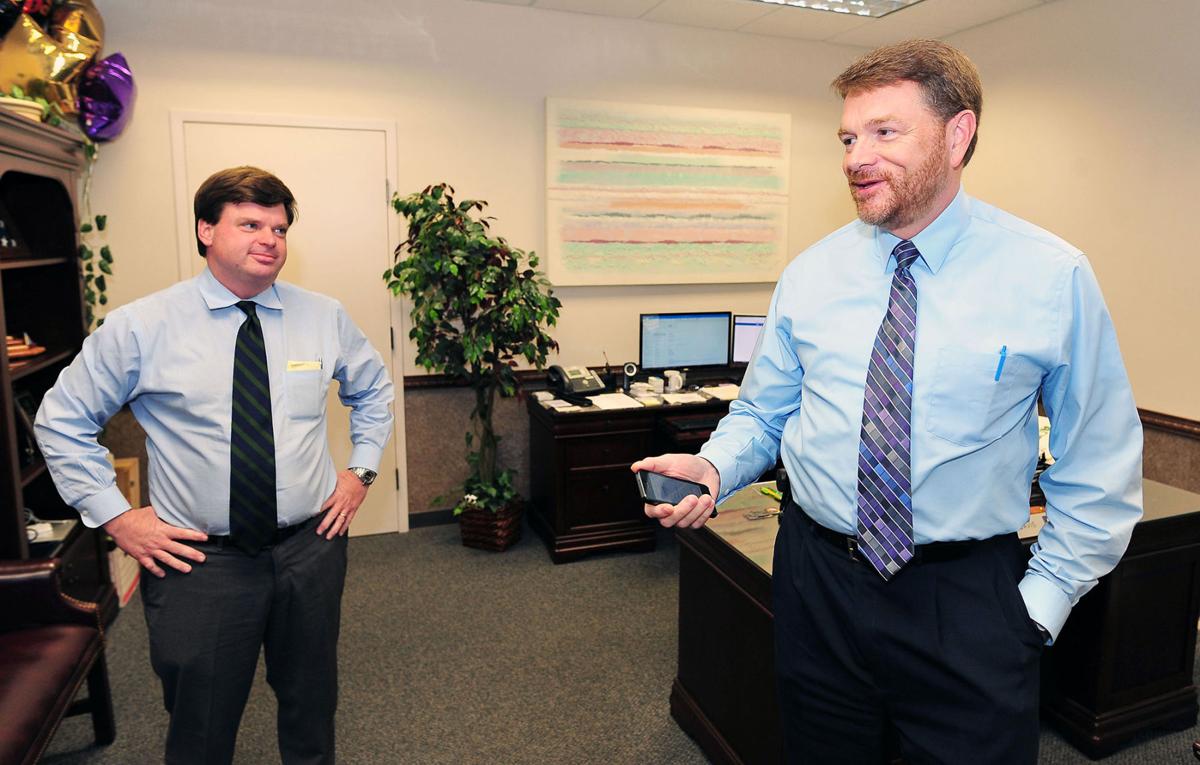 "It's a great day for Anniston, but it's an even greater day for the Freedom Riders," said Mayor Jack Draper, speaking at City Hall after the announcement. "I'm happy for the Freedom Riders and their families. They deserve the honor and gratitude."
Draper said the president's announcement came after much work by city staff and the previous administration.
"This would not have happened but for the efforts of city staff," Draper said.
In time, the federal government will renovate the former Greyhound bus station on Gurnee Avenue to return it to its 1961 appearance. National Park Service staff will work there, guiding visitors through the place where, years before, men and women risked their lives testing desegregation laws on interstate buses and bus terminals.
Staff Writer Tim Lockette contributed reporting for this story.