An Anniston man was charged Wednesday after, police said, he fired into a 21-year-old man's home in April.
Thomas Gage Greene, 24, was charged by Anniston police with shooting into an occupied building.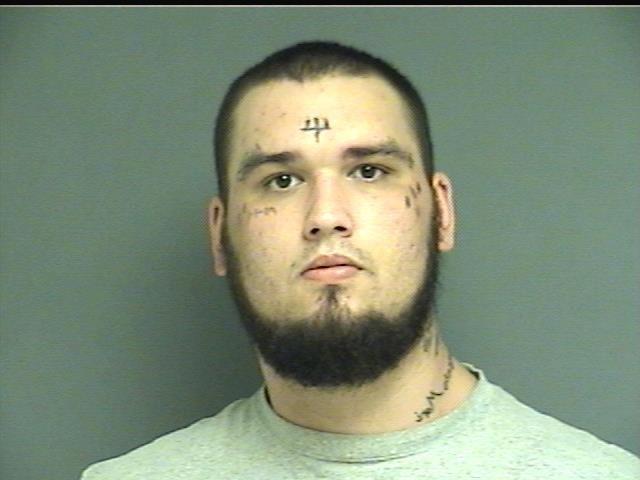 A relative of Greene's had previously dated the victim, Price said.
Greene was arrested around 2 p.m. from an address on Carolyn Drive and booked into Calhoun County Jail with bond set at $15,000. He was released on bond the day of his arrest, according to jail staff.
Greene is slated to appear in court 1:30 p.m. June 6 for a preliminary hearing.