Workers from Alabama Power Company and various contractors were busy Wednesday preparing a parcel of land on West 4th Street in Anniston for a new power substation.
According to Jacki Lowery, Alabama Power spokesperson, the substation will take about six to nine months to construct and will replace an older substation located nearby. It will serve both residential and business customers.
An electrical substation is part of a power system that transforms electricity from either low to high voltage or from high to low voltage for residential and commercial customers.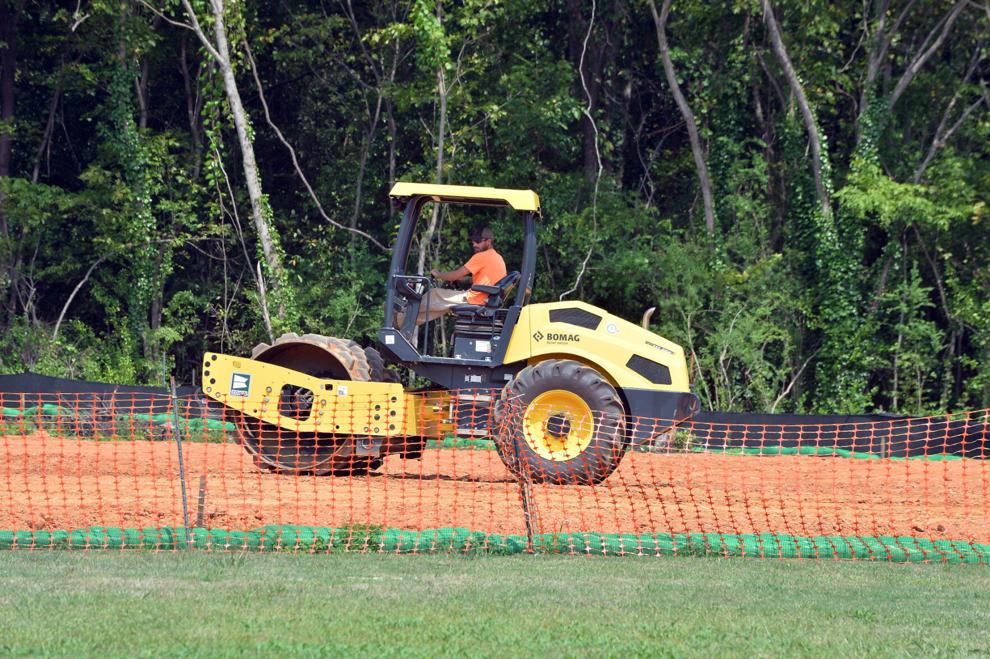 The older substation is located at West 4th Street and Powell Street and consists of two large transformers and an array of transmission lines and related equipment. 
 "This project is part of an infrastructure plan to replace legacy equipment in order to improve long term reliability," Lowery said in a message to The Star.
Lowery said the new substation is the final phase of a multi-year infrastructure and reliability project in the city of Anniston.