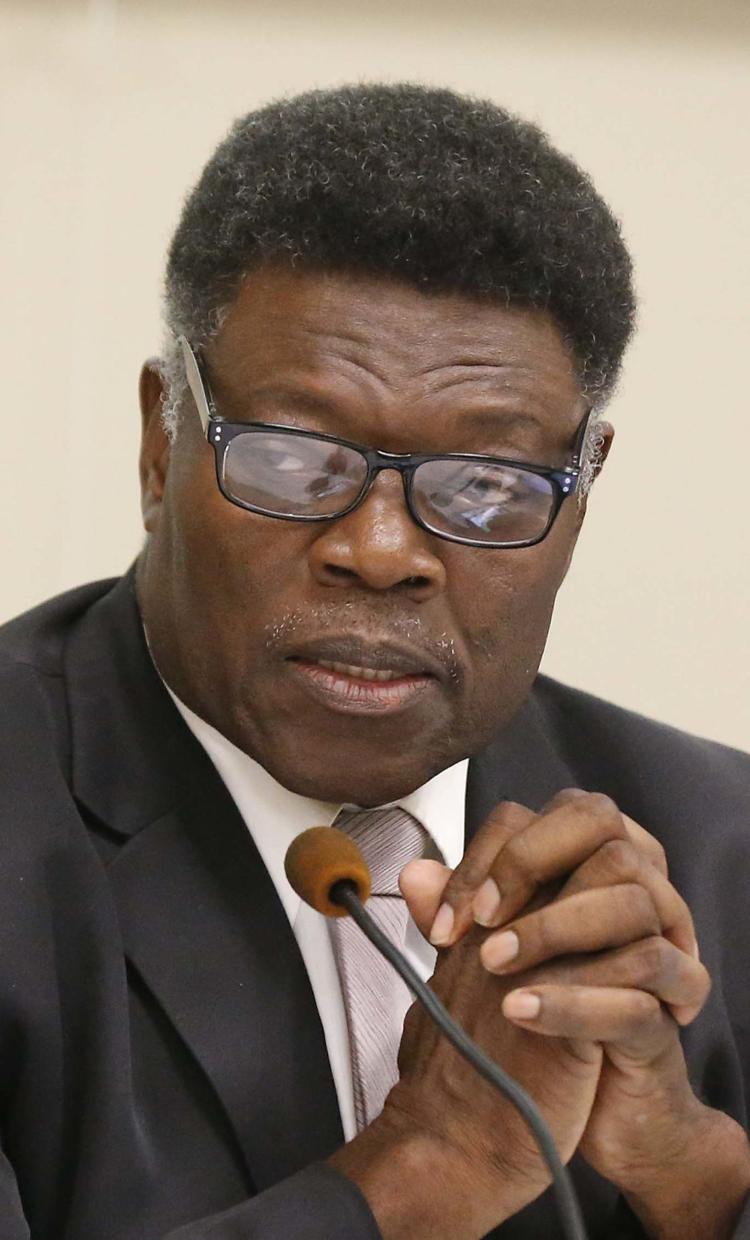 Anniston City Councilman Ben Little's trial on ethics charges will take place in Birmingham, a Jefferson County judge ruled this week. 
Circuit Judge Clyde Jones on Tuesday ordered that Little's trial, set for Monday, will be held in Jones' courtroom in Birmingham — though motions filed this week could change both the time and place of the trial. 
"I'm not going to talk about that," Little said in a telephone interview Thursday. "You'll have to talk to my attorney."
Little entered a not guilty plea in March. The case got its start in Calhoun County Circuit Court, but was assigned to Clyde Jones after judges in Calhoun County's circuit court recused themselves.
Little's attorney on Tuesday filed a motion seeking to push back the councilman's court date. Former city manager Kent Davis is a "linchpin" witness, Little's attorney argued in a September court filing, and should be present at the trial. 
Davis, now director of Alabama's Department of Veterans Affairs, underwent surgery for cancer on Sept. 28, according to the court filing, and needs at least two weeks to recover. 
Jones has yet to rule on the motion to move the court date. But on Tuesday he did issue the order to hold the trial in Birmingham. Prosecutor Scott Lloyd later requested a formal meeting to discuss the location of the trial. 
In his court filing, Lloyd argued that Little's lawyers never asked for a change of venue to Birmingham. If Little is convicted without consenting to a change of venue on record, Lloyd argued, "the defendant will appeal that conviction and Your Honor will be reversed." In the filing, "will" was underlined.
"Unless the defense consents of record to the order in question, the order will work a great and unfair prejudice against the State and a great and unfair windfall for the defendant, as any acquittal will be final but any conviction certainly will be reversed," Lloyd wrote. 
Lloyd, a Cherokee County assistant district attorney, declined comment on the case Thursday.
"There's not a whole lot I can say about a case that's still pending," he said. 
Little's lawyer, Donald Stewart, also declined comment on the case Thursday morning.