Anniston Mayor Jack Draper said Monday that he intends to seek a second term in office, setting the stage for a run against at least one fellow City Council member.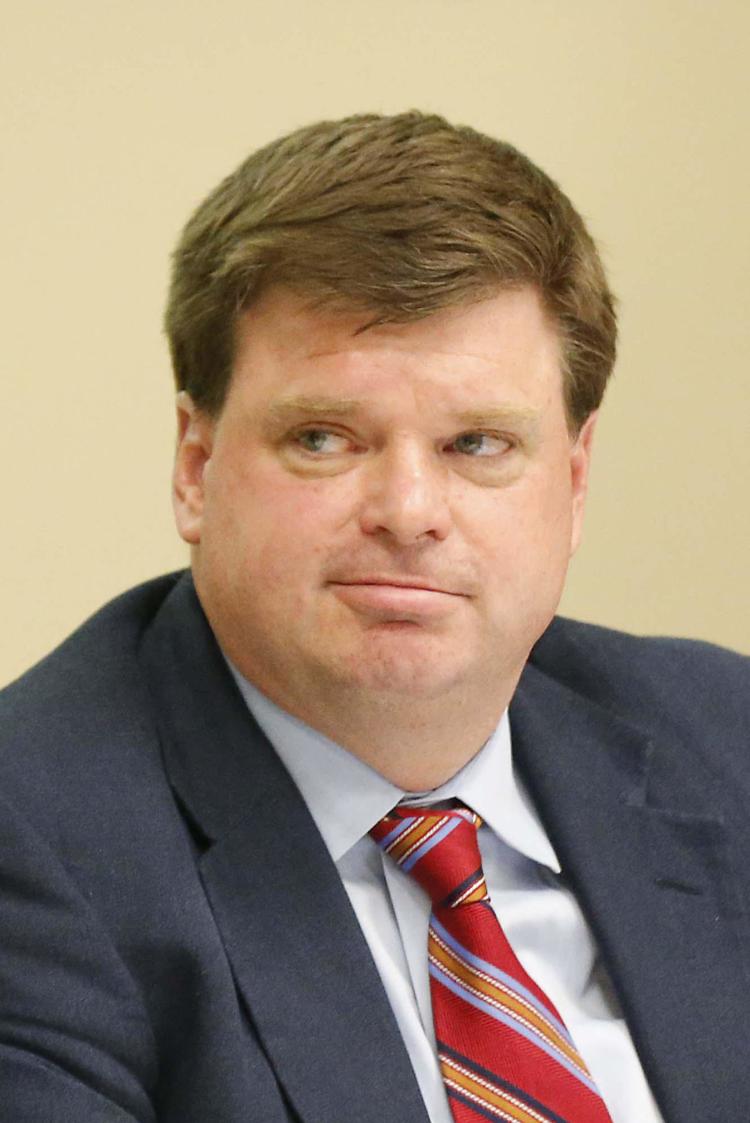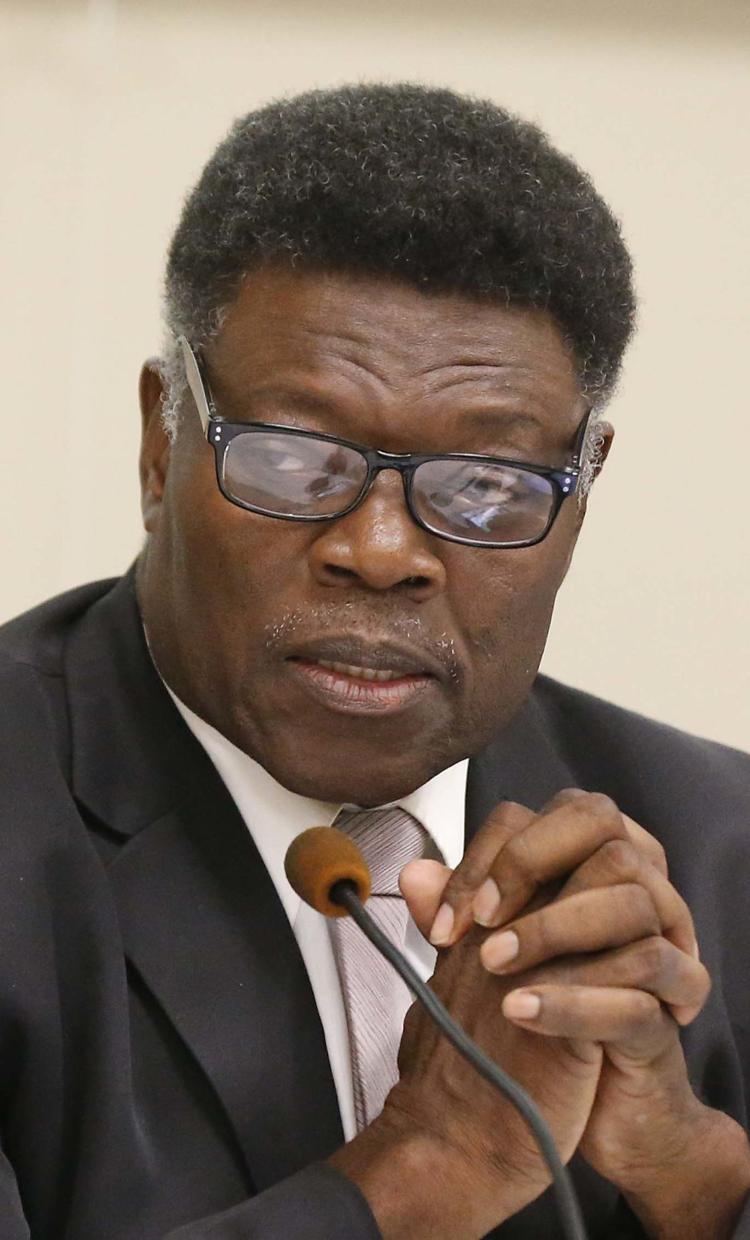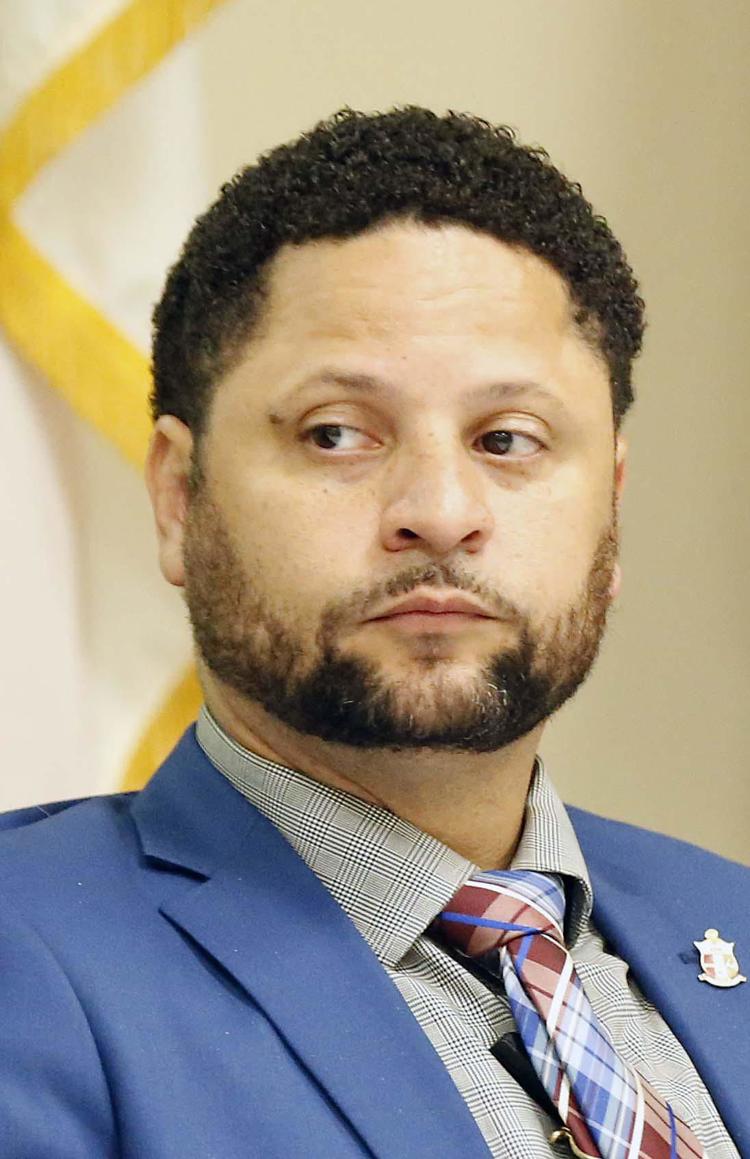 Draper had for months been on the fence about a second-term run, but he says ongoing events in the city convinced him that he needs to stay in city government.
"With all everything that's going on with the attempt at deannexation, I would like to be there to make sure we finish what we started," Draper said.
City elections are set for Aug. 25, 2020. Candidates can begin qualifying July 7 to get their names on the ballot; the deadline to qualify is July 21.
Draper, a lawyer, won election as mayor in an October 2016 runoff election against lawyer Bob Folsom. Since then, the city has seen a number of long-awaited projects approach fruition: A new federal courthouse is set to begin construction downtown and city officials hope to soon clear the last hurdles to an extension of the Chief Ladiga hiking and biking trail into the core of the city.
Draper said Monday that both factors convinced him to go ahead with a run, in order to keep the council's momentum going, despite initial reservations about another four years.
"It does take a lot of time," he said. "I've got three children under the age of 15. My most important job is to be their father. But I believe in Anniston."
Draper's announcement means a majority of the sitting councilmen could soon be on the ballot for mayor. Ward 2 Councilman David Reddick said earlier this year that he'll run for the office, a move that would take him off the ballot for the Ward 2 seat. And Ward 3 Councilman Ben Little has said he doesn't intend to run again for Ward 3, but may seek the mayor's seat.
"That's very interesting," Little said of the news that Draper intends to run. "Now I'm more inclined to run than I had been."
Anniston has a council-manager form of government, which means that the city manager is in many ways the chief executive of the city, while the mayor is in essence a council member with added duties, including presiding over meetings. Mayors are also elected at large, by voters in all four of the city's wards.
Little is known for an often-contentious brand of ward politics, opining often that the rest of the council has ignored and neglected southern and western Anniston.
Little maintains that if he did run, he'd be able to win in every ward.
"Someone has to step up and show some leadership on this deannexation thing," Little said.
Reddick seemed unsurprised by the news of Draper's plan to run.
"Everybody's got a right to run, so let's go," he said.
Reddick noted Draper's past indecision on a run, describing him as a "rookie mayor."
Little, the Ward 3 councilman, said his decision to run would depend on whether the city makes progress on key issues such as the plan to create a health care and civil rights museum named after former surgeon general and Anniston native David Satcher. He also called Monday for the council to host a forum on the Ward 4 deannexation move sometime next week.
Draper said he also supports the idea of a public meeting to debate the annexation issue. Draper, like other council members, has denounced the deannexation push as potentially damaging to the city. Draper said Monday that he wouldn't mind seeing a deannexation advocate on the ballot, facing questions directly from Anniston voters.
"It's a marketplace of ideas," he said.