Justin Roberts, 40, an Anniston Fire Department lieutenant who was placed on a ventilator after contracting the COVID-19 virus, has died, City Manager Steven Folks told The Anniston Star on Thursday night.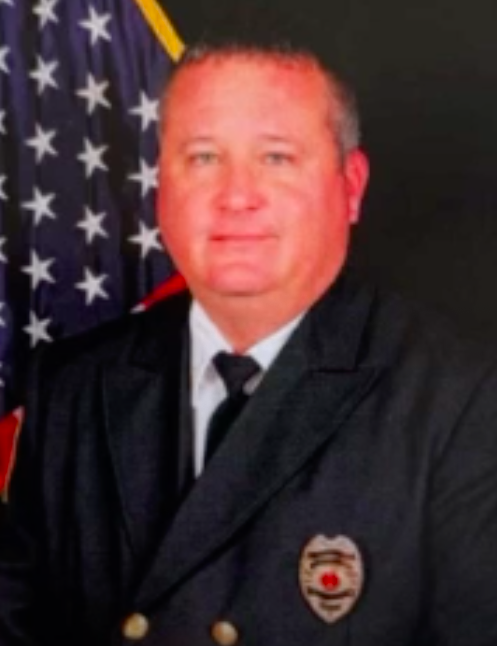 The 19-year veteran of the Anniston Fire Department had been hospitalized at Regional Medical Center, according to the department's Facebook page.
"We all need to keep Justin's family in our prayers," Folks said. "I did not know Justin or his family well, but his death hurts all of us with the city deeply."
The flag was flying half-staff over Anniston City Hall on Thursday night in memory of Roberts.
"It's a sad day when we lose someone who dedicated his life to protecting others," he added. "He put his life on the line every day."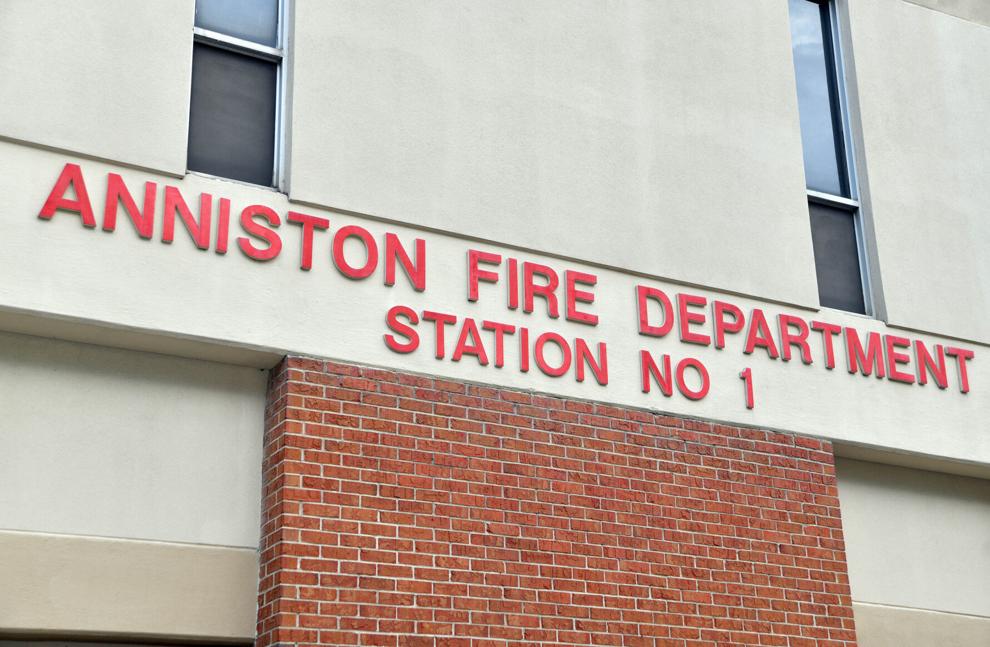 Roberts was a 1999 graduate of Cleburne County High School.  He married his wife, Michelle Lynn Griffith, in 2002. They have one son, Jake.
Former Heflin Mayor Rudy Rooks, also a former Heflin Fire Department chief, said he's a friend of Roberts' father. He watched the son grow up and helped raise him.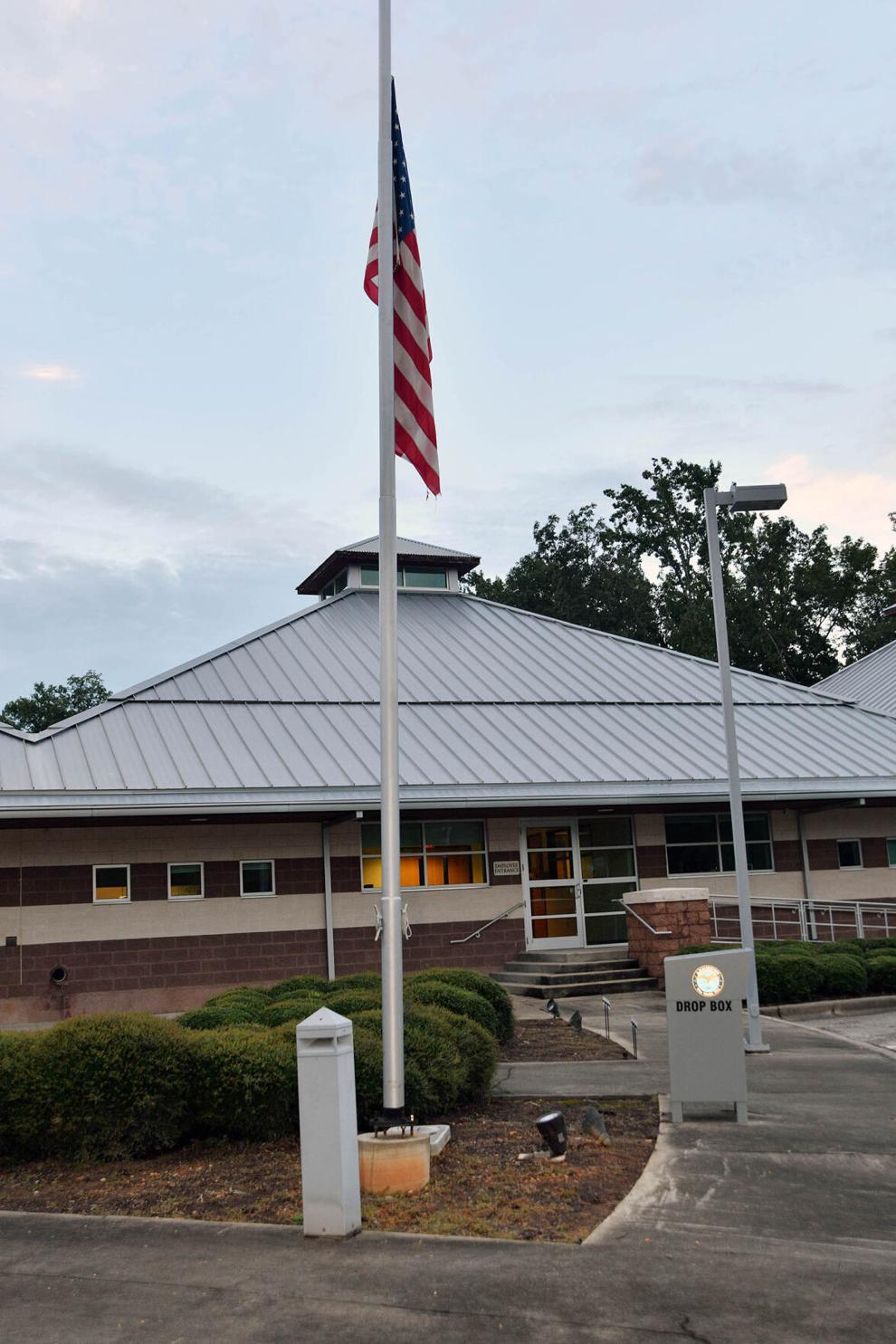 "He was always likable, very outgoing, dedicated to his family and his job, and a very good firefighter," said Rooks.
Rooks himself has taught various firefighting classes over the years and has been a coordinator with the Alabama Fire College.
Rooks said remembered that right after Roberts got out of firefighters recruit school, "I was teaching a volunteer school here in Heflin, him and the training officer that is in Anniston now came up and help us teach skills. Right after he became a firefighter he was dedicated enough to teach others how to become a firefighter."
Folks said he was unsure whether the city would have a special memorial service for Roberts.
"We will take the lead from his family," Folks said.
The Anniston Firefighters Association Local 508 established a GoFundMe account to raise money for Roberts' family.
Funeral arrangements were incomplete.