While Anniston leaders interviewed a candidate for city manager Thursday, one councilman said race was a factor in the hiring process.
The Anniston council conducted an in-person interview for the top candidate to fill the position left vacant by Kent Davis on July 18. Former finance director Cory Salley has served as interim city manager since.  
Thursday's interviewee, Jay Johnson, was most recently a city manager of Shelbyville, Tenn., and left after what he's described as "difference in viewpoints" with the city's council members.
Councilman David Reddick asked few questions during the hour-long group interview, saying he felt Johnson had been "shoved down our throats."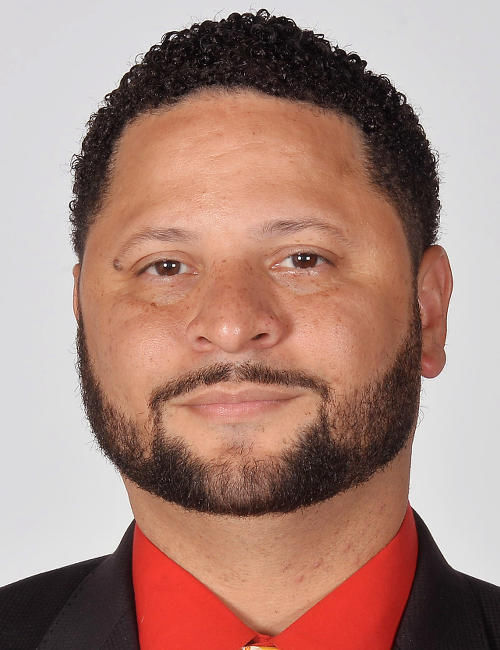 Reddick said one candidate already took another position and the council declined to conduct an in-person interview with another candidate, Troy Bell, who is African-American.
"Instead of us having three candidates or another candidate, you're the only candidate. So you could have come up here in shorts and a tank top and you'd probably get it, because you're the only candidate," Reddick said to Johnson.  "I don't know why we're even having the interview right now, I really don't. Because we don't have a choice … Honestly I feel like that it's because that of the top candidates you're the only Caucasian candidate."
Mayor Jack Draper said during the interview that the council hasn't determined if Johnson will be the only candidate interviewed.
Bell's resume listed jobs at Florida water and sewer utilities, charter schools in the Midwest, and time as a law enforcement officer in Miami. He also worked for a four-month stint as a deputy city manager in Walla Walla, Wash.
Bell resigned five days after accepting a job in Louisiana's Baton Rouge City Hall earlier in 2017, when newspaper reporters raised questions about his resume in a story that was later retracted.
Asked after the meeting if Bell was off the table as an applicant, Mayor Jack Draper said, "I don't know who else may be interviewed at this point."
During the interview, Councilwoman Millie Harris asked Johnson to describe his management style, which he characterized as "participatory."
"I really do seek input and evaluate comments from a broad range," he said.
Johnson, who worked for 14 years as a city manager of Franklin, Tenn., also told council members that he's goal-oriented and that once leaders have established a goal, he stays focused on it.
Asked about his weaknesses, Johnson said he often can be impatient.
In a previous interview, Johnson said he'd worked with state officials in 2005 to land a $75 million Nissan North America plant there. In Thursday's discussions, he said he was part of a public and private partnership to establish the Cool Springs Conference Center in Franklin. According to a tourism website there, the facility has 29,000 square feet of meeting space and is connected to a 300-room Marriott hotel.