The next four-year term for the Anniston City Council could see the start of construction on an extension of the Ladiga Trail, creation of a separate authority to run Anniston Regional Airport and negotiations with Alabama Power to install more streetlights.
All four council members elected in Tuesday's runoff — the mayor and three ward representatives —  said they want to meet with fellow council members before getting too deep into the details of their policy plans.
Mayor Jack Draper and Councilman Jay Jenkins won re-election on Tuesday, while Ciara Smith and Demetric Roberts were elected as new council members. They will be sworn into office on Nov. 3.
"The first thing from me that I think is extremely important is fostering a relationship with the team," said Smith, Councilwoman-elect for Ward 3. "And I'm always going to refer to my counterparts as a team."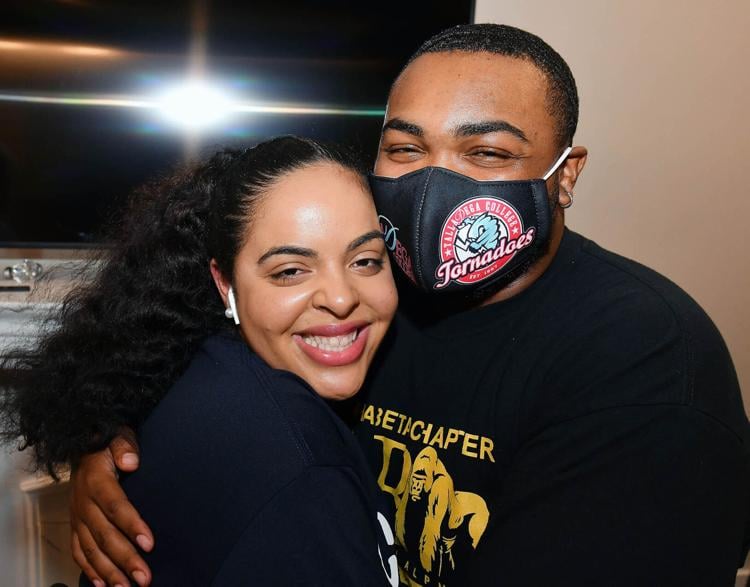 Talk of teamwork and consultation with other council members might seem dull in most cities where new council members are taking office. But in Anniston, a city long known for divisive politics and explosive council meetings, the eagerness to reach consensus on public policy may itself be the biggest policy change.
Draper said he hopes to convene a retreat for the incoming council at some point later this month to talk about the coming months.
For Draper, one of the biggest projects on the horizon is the extension of the Ladiga Trail, the rails-to-trails project that has brought hikers and bikers to Calhoun County but has yet to connect to downtown Anniston. The mayor said he expects the city to complete the paperwork to acquire the land needed by the end of the year, with construction beginning in 2021. 
Satcher museum and clinic project
There also seems to be some support for projects begun by outgoing councilmen. Ward 3 Councilman Ben Little, who lost his council seat to Smith in Tuesday's runoff election, has been the main advocate for creation of a museum and clinic in western Anniston to honor former U.S. Surgeon General David Satcher, a native of Anniston.
Other council members have supported the idea, and the council in its 2021 budget kicked $250,000 toward the museum, which would also likely be funded by private donors. But there has long been disagreement about how much of the current planned facility — Little favors a $19 million proposal that includes a senior center  — can or should be built.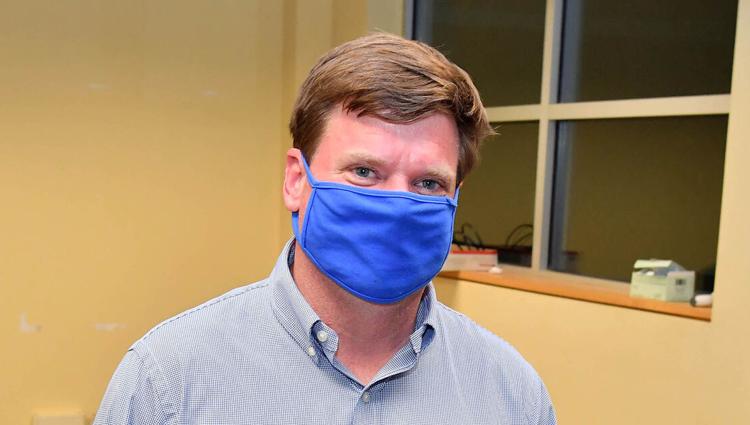 "Me, personally, I'm very much in favor of a Satcher health clinic," Draper said. He said he is less interested in a museum or a senior center on the site.
Smith, Little's successor on the council, said she too is interested in the Satcher plan, saying it would be "a safe haven of resources for my community." She said that in addition to health care, she would like to see financial literacy courses taught at the site.
"How to take care of a household, how to pay the bills," she said. "You're not taught those things in school."
Ward 2 improvement projects
Council members in their 2021 budget also kicked in money toward projects favored by outgoing Ward 2 Councilman David Reddick, who has long advocated for street improvements in his ward and a retention pond for the park in the Randolph Park neighborhood.
Reddick challenged Draper for the mayor's seat in the runoff, narrowly losing Tuesday. On Tuesday night, he said he hoped his "Ward 2 action plan" would still be followed even after he leaves the council.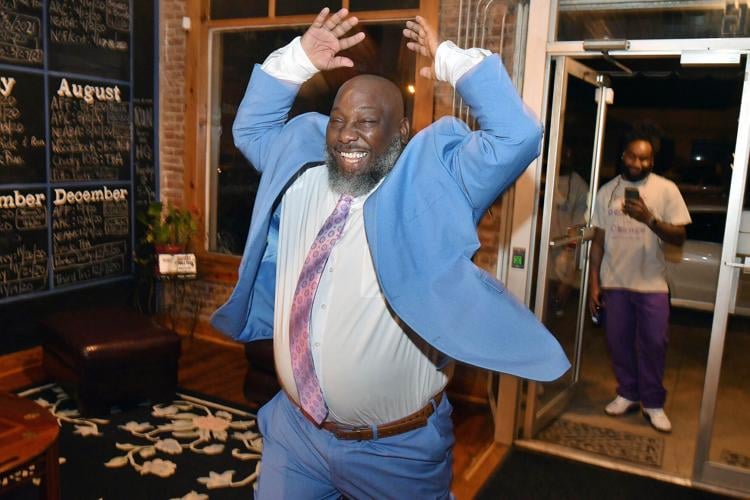 Incoming Ward 2 Councilman Demetric Roberts said the idea sounds good, though he would like to know more about what the neighbors in Randolph Park think of the idea. He said he intends to hold ward meetings to get the opinions of residents before proposing major projects.
"A lot of people think meetings on these things take place behind the scenes," he said. "But you've got to have the community with you. You've got to have somebody who is excited about your plan."
Asked about Reddick's Ward 2 proposals, Draper said he was eager to hear what Roberts thought of them. Ward 1 Councilman Jay Jenkins, who was re-elected Tuesday night, said the same.
"What I hope we'll do is, we'll all sit down together and discuss what we want to do," Jenkins said.
Roberts has said he would like to see more streetlights in Ward 2, where he believes dim lighting is contributing to crime. Jenkins and Draper said Wednesday that they support the idea, which would likely take negotiation with utility companies.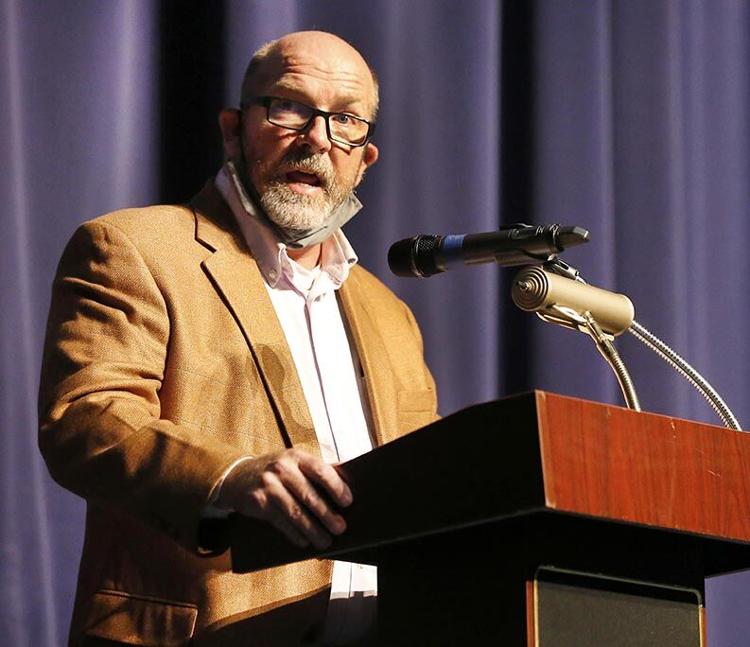 During the campaign, Jenkins proposed creating an airport authority, comprised of representatives from various local governments, to run Anniston Regional Airport. The airport is city property even though it is located south of Oxford, and some on the council have said they would like to see a greater role for other cities.
Draper said Wednesday that he too supports an airport authority, and Roberts said he is interested in the idea. He said whatever the council does, it should work with the idea of increasing traffic and generating revenue from the airport.
Smith said she would consider the airport authority idea. She said she is also taking a close look at a proposal now before the council to fund a job-training program in cybersecurity that would be taught at the airport. Advocates for that program have also proposed classes on aircraft maintenance to be taught at the airport, with city funding.
"I think we should make sure we have an industry for that," she said. "Because we could be training people for good jobs, then seeing them move away."