An Anniston man remained in jail Monday after he reportedly choked a woman last week. 
Calhoun County sheriff's deputies charged Justin Kaine Brown, 28, Thursday with domestic violence by strangulation.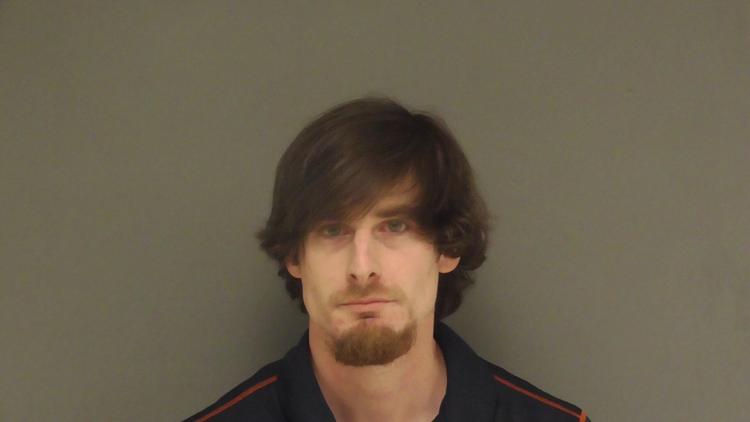 According to Brown's arrest warrant, he choked the woman that day. Court documents allege the woman was outside her mother's house in the Alexandria area, loading their children's car seats into Brown's car, when he came up behind her and began choking her.
An attempt Monday to reach deputies for more information about Brown's arrest was not immediately successful.
Brown was booked into the Calhoun County Jail with bond set at $15,000. His preliminary hearing is scheduled for Aug. 13.