Gov. Kay Ivey won her first election for that office Tuesday night, leading a ballot-full of Republican candidates who again swept the state's top constitutional offices, dousing any notion of a blue wave.
The GOP sweep came despite what many perceived as increased energy by Democrats. Walt Maddox, though, was well behind Ivey in ballots counted by the time the Associated Press declared the race for the incumbent.
"It is with immense gratitude that I stand before you tonight as the next governor of Alabama," Ivey told supporters in Montgomery, according to a release sent out by her campaign. "I am ever so grateful for your steadfast support, prayers and votes."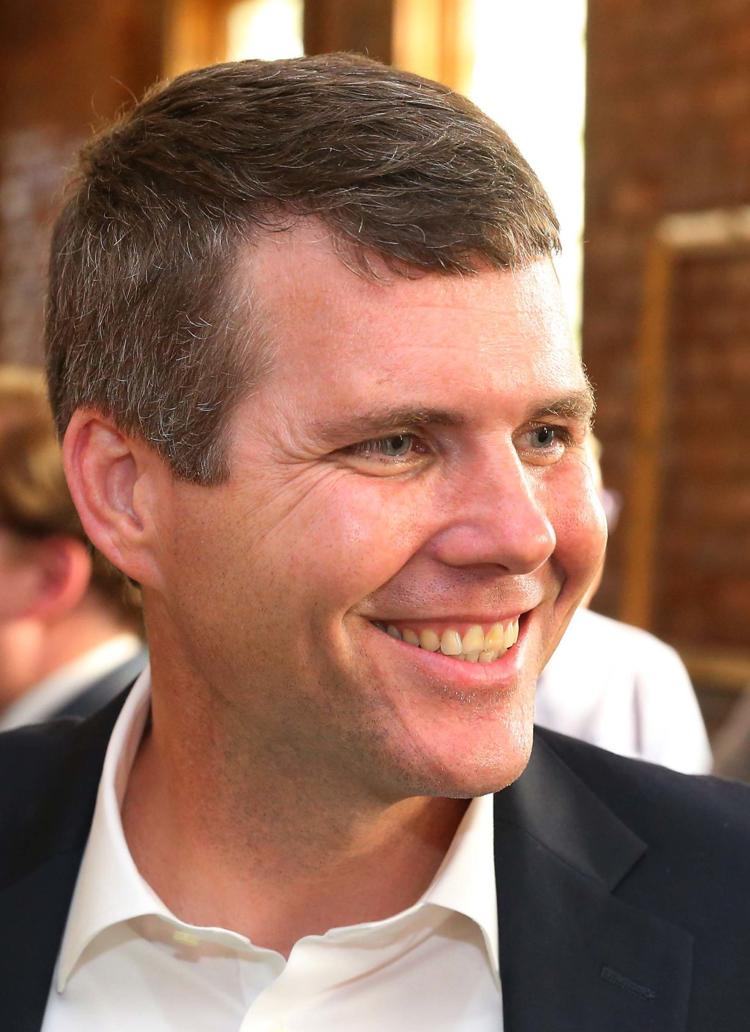 By 10 p.m., with 70 percent of precincts counted across the state, the Associated Press reported Ivey had taken 60.2 percent of the vote to Maddox's 39.8.
Up and down the ballot, Republicans held the line. Will Ainsworth was elected lieutenant governor, filling that office for the first time since Ivey succeeded disgraced former Gov. Robert Bentley, who resigned in April 2017. Ainsworth was leading the Democrat, Will Boyd, 64 percent to 36 percent, according to the AP.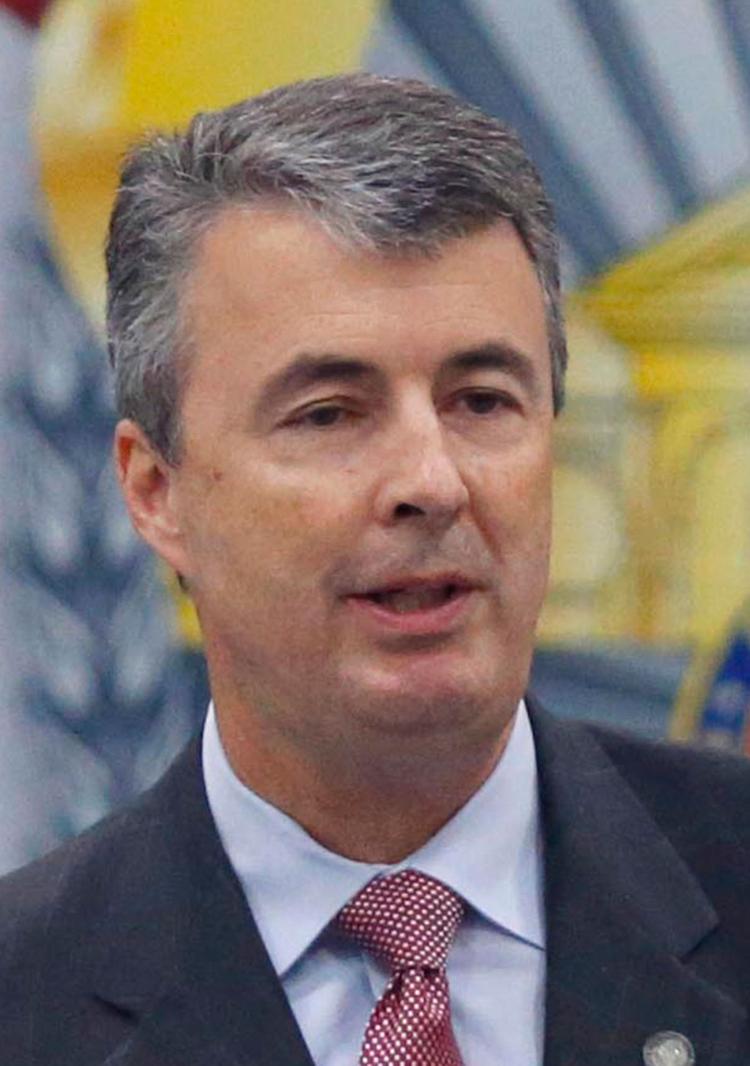 Steve Marshall, the state's attorney general, won election to keep that post after being appointed in 2016 to replace Luther Strange, who had himself been appointed to the U.S. Senate. Marshall, the Republican, had 58.6 percent of the vote by 10 p.m. to Democrat Joseph Siegelman's 41.4 percent, the AP reported.
In the race for Alabama chief justice, Republican incumbent Tom Parker held off the Democrats' closest challenger, Jefferson County Circuit Judge Bob Vance Jr., 57.4 percent to 42.6 percent, according to the AP. Jay Mitchell defeated the other Democrat who sought a seat on the state's Supreme Court, Donna Wesson Smalley, 65 percent to 35 percent, according to the Secretary of State website. Republicans were unopposed in the other three races for seats on the high court, and for all the seats on the state's civil and criminal appeals benches.
John Merrill kept his post as secretary of state, defeating Heather Milam 58.3 percent to 41.7 percent, the AP reported. So did Jim Zeigler, the state auditor, who was leading with 60 percent to Miranda Joseph's 40 percent.
Incumbent Republicans also won in two races for seats on the state's Public Service Commission, with Jeremy Oden defeating Cara McClure and Chris "Chip" Beeker Jr. besting Kari Powell.