jsu semo ovc softball
Photo by Stephen Gross / The Anniston Star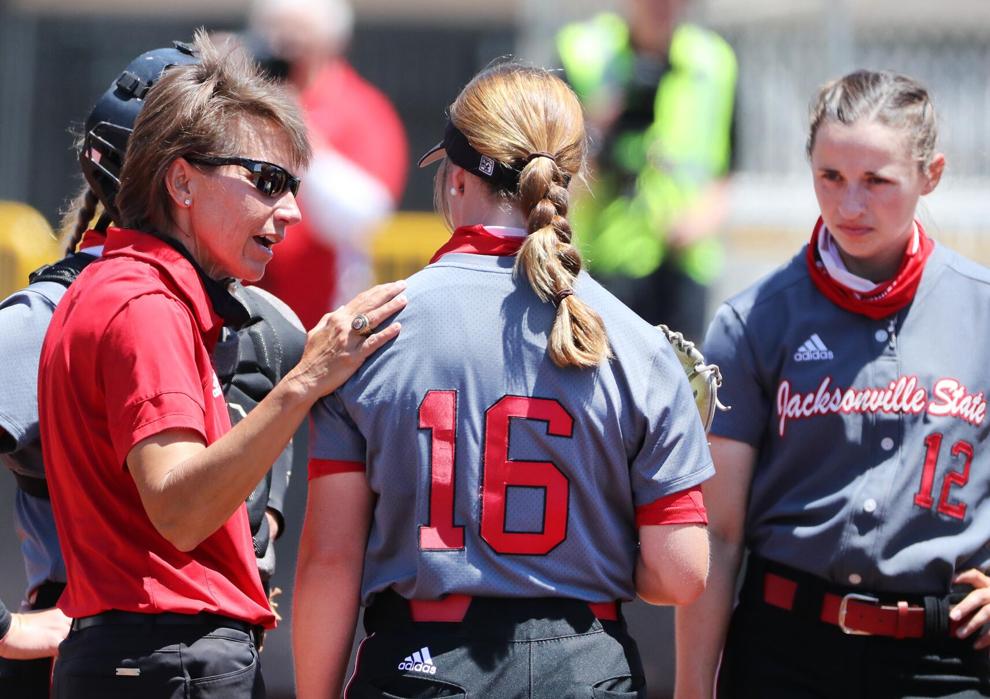 As featured on
Photos of the JSU vs SEMO OVC softball tournament game at Choccolocco Park in Oxford.
Asked to explain why the terrible start happened, JSU coach Jana McGinnis answered: "Nerves. Nerves. Not ready to handle the moment. That's all I can say."
Anniston Star News Updates
Would you like to receive our daily list of top stories in local news, sports, features and opinion? Sign up today!