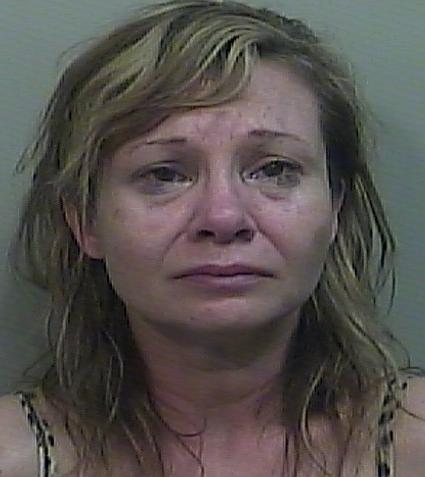 As featured on
Police arrested a woman Tuesday on charges that she shot a man to death at her home in northwest Anniston the previous day.
Pam DeAnn Smith, 46, was arrested May 26, charged with murdering Casey Lynn Payne, 39, of Anniston. Smith was released on a $50,000 bond the next day.
A judge on Thursday appointed an attorney for an Anniston man charged with murder in connect…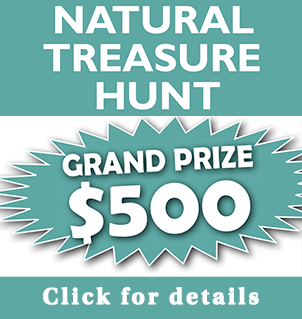 Republican leaders are currently promoting the American Health Care Act, legislation that if it passed and was signed by the president would replace the Affordable Care Act, aka Obamacare. Do you support the Republicans' replacement bill?
You voted: