Oxford Sports Complex groundbreaking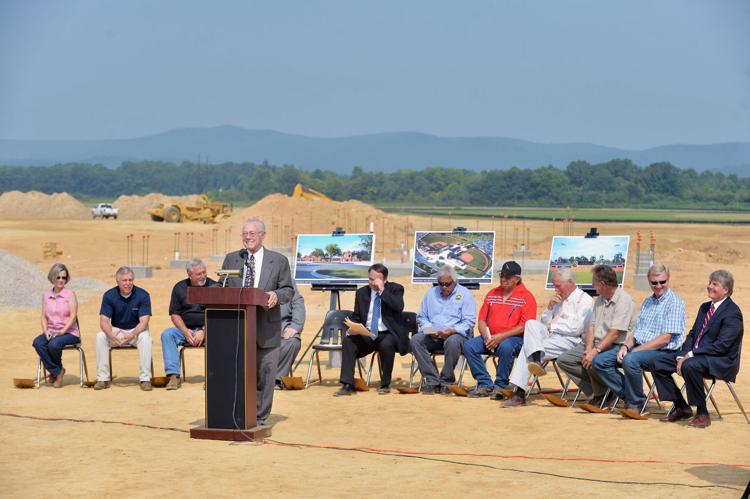 As featured on
There are about 100 living descendants of the American Indians who once lived where Oxford is building its recreation complex.
It's common knowledge in these parts that Oxford's expansion of its offerings -- shops, rest…
President Donald Trump has been on the job for a little more than a month. What letter-grade would you give his first four weeks in office?
You voted: