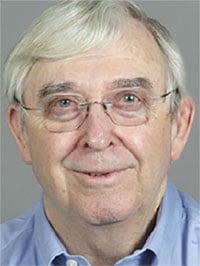 As featured on
The old man's house has a new roof.
George Smith's column for Wednesday, June 4, 2014.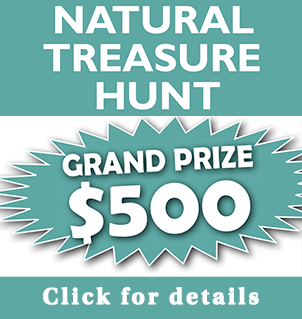 Republican leaders are currently promoting the American Health Care Act, legislation that if it passed and was signed by the president would replace the Affordable Care Act, aka Obamacare. Do you support the Republicans' replacement bill?
You voted: