Wind Creek
Photo by Phillip Tutor/The Anniston Star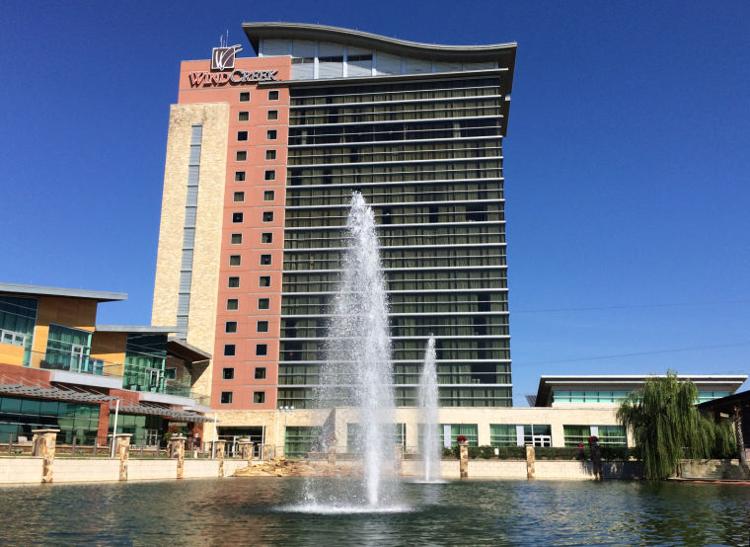 As featured on
Tuesday, July 29, 9:48 a.m. — ATMORE — Holman Correctional Facility, which houses Alabama's death-row inmates and its execution chamber, sits just off Alabama 21 a few miles north of Atmore. For Alabamians with only a casual knowledge of this place, the prison — and its death row — is often the only thing people know about it. That issue isn't lost on Atmore residents.
In the very near future, Gov. Robert Bentley may become like many of the patrons of the Poar…
State Rep. Mike Hubbard, while awaiting trial for 23 felony charges, is pushing hard to give…
President Donald Trump has been on the job for a little more than a month. What letter-grade would you give his first four weeks in office?
You voted: