Piedmont Aquatic Center Grand Opening
The grand opening of the Piedmont Aquatic Center.
As featured on
A ribbon cutting ceremony and grand opening for the Piedmont Aquatic Center took place at 8:30 a.m. Monday.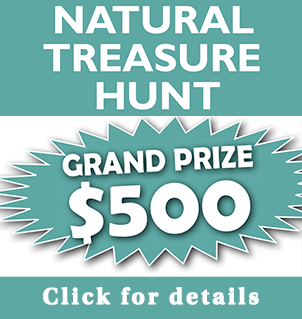 Republican leaders are currently promoting the American Health Care Act, legislation that if it passed and was signed by the president would replace the Affordable Care Act, aka Obamacare. Do you support the Republicans' replacement bill?
You voted: