YOUR STATE, YOUR SAY: An Anniston Star project on the issues facing Alabama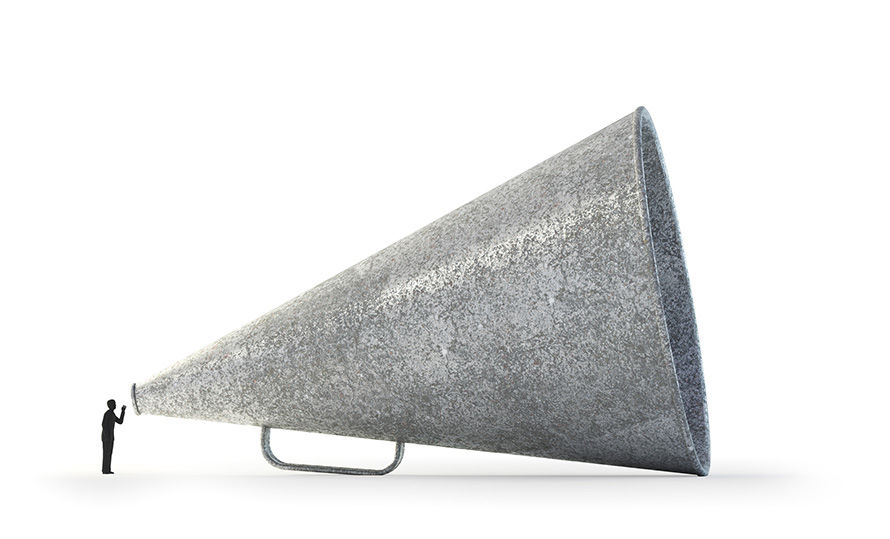 In late 2017, The Star launched Your State, Your Say, a project examining the top issues facing Alabama as we prepare for the 2018 race for governor. The first step was for Alabama residents to tell us what's on their minds. The most basic question: What concerns you about Alabama?
Here's what we've found.
---
Health care is a priority among Alabama voters. "Small hospitals, in particular those in Alabama's underserved, rural counties, are under tremendous financial pressure," UAB Health System CEO Will Ferniany.
More here.
---
The online survey asked respondents to tell us what they consider to be the most important issues facing Alabama. Their answers:
 Education: 72 percent
 Health care: 70 percent
 Corruption: 54 percent
 Budget and/or taxes: 40 percent
 Jobs/unemployment: 40 percent
 - Bob Davis: Coach Ivey's next move
---
Right out of the gate, candidates in the 2018 statewide elections seemed to make political corruption one of their top talking points.
- Alabama gets low marks for fighting corruption, and candidates for state office can't seem to talk about anything else
---
Talking is great, but acting is even better.
We encourage each candidate to present voters with specific ethics plans he or she would implement if elected.
- Corruption cleaners needed in Alabama politics
---
Click here to take a deep dive into our Your State, Your Say survey results.
---
Want to add your two cents? You can also leave your thoughts on The Star's SpeakOut hotline by calling 256-405-9860 or email your thoughts by clicking here.