The following is compiled from information published by the Alabama Department of Public Health, the Centers for Disease Control and Prevention, Regionl Medical Center, UAB Medicine, and Southern Immediate Care.
What is the COVID-19 coronavirus?
Coronavirus disease 2019, COVID-19, is a respiratory illness that can spread from person to person. The virus that causes COVID-19 is a new coronavirus first identified during an investigation into an outbreak in Wuhan, China.
What are the symptoms of COVID-19?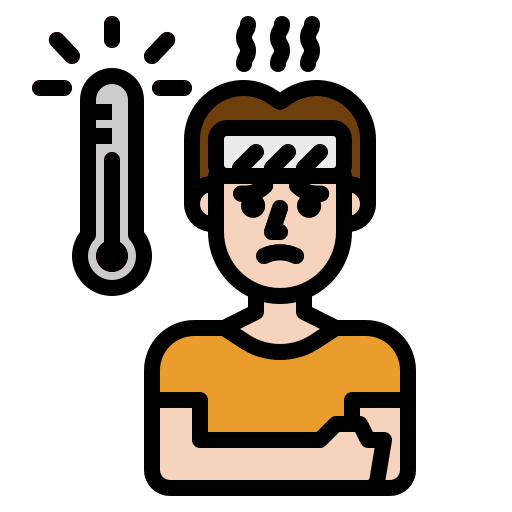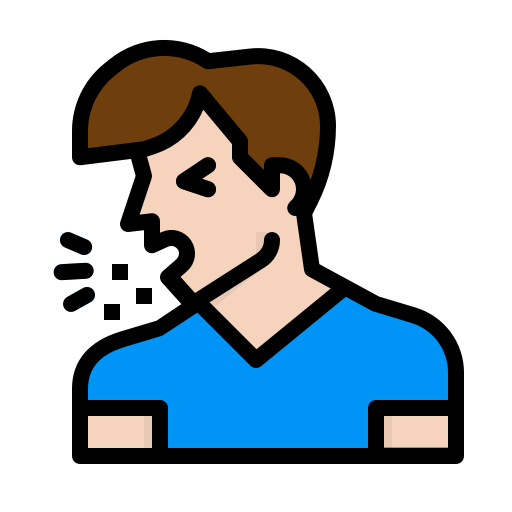 Patients with COVID-19 have had mild to severe respiratory illness with symptoms of
• fever
• cough
• shortness of breath
How serious is it?
Older adults and people of any age who have serious underlying medical conditions may be at higher risk for more serious complications from COVID-19. Some patients have pneumonia in both lungs, multi-organ failure and in some cases death. 
How does it spread?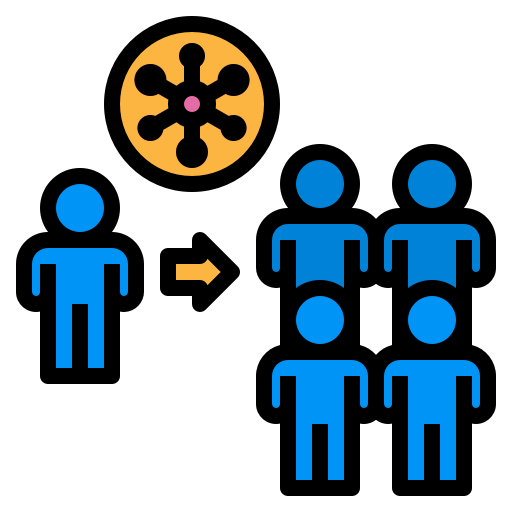 The virus is thought to spread mainly between people in close contact with each other — within about 6 feet — through respiratory droplets spread when an infected person coughs or sneezes. It's also possible that a person can get COVID-19 by touching a surface or object that has the virus on it and then touching their own mouth, nose, or possibly their eyes, but this is not thought to be the main way the virus spreads. 
How can I avoid getting it?
People can help protect themselves from respiratory illness with everyday preventive actions.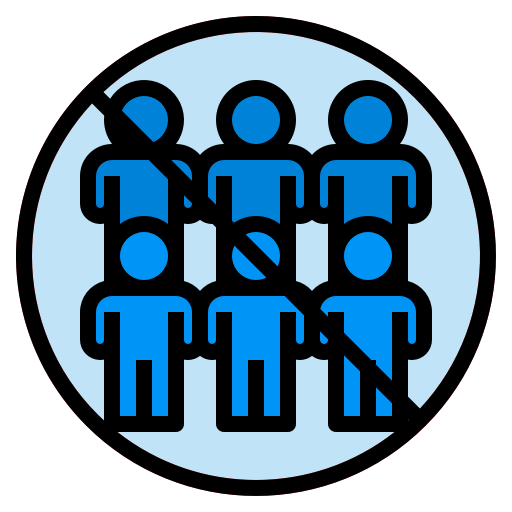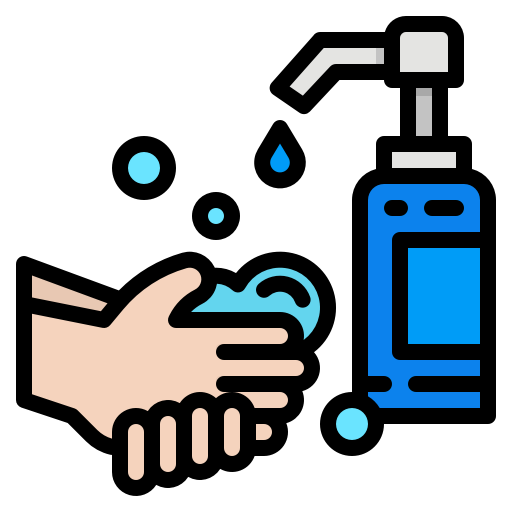 • Avoid close contact with people who are sick.
• Avoid touching your eyes, nose, and mouth. 
• Wash your hands often with soap and water for at least 20 seconds. If soap and water aren't available, use an alcohol-based hand sanitizer that's at least 60 percent alcohol.
What should I do if I'm sick?
If you are sick, to keep from spreading respiratory illness to others, you should:
• Stay home.
• Cover your cough or sneeze with a tissue, then throw the tissue in the trash.
• Clean and disinfect frequently touched objects and surfaces.
I'm sick. Do I have COVID-19? What should I do?
If you have a fever, cough or shortness of breath but haven't been around anyone who definitely has COVID-19, it's fairly unlikely you have the disease. COVID-19 is spreading in some Alabama communities but several other respiratory viruses are also circulating in the state.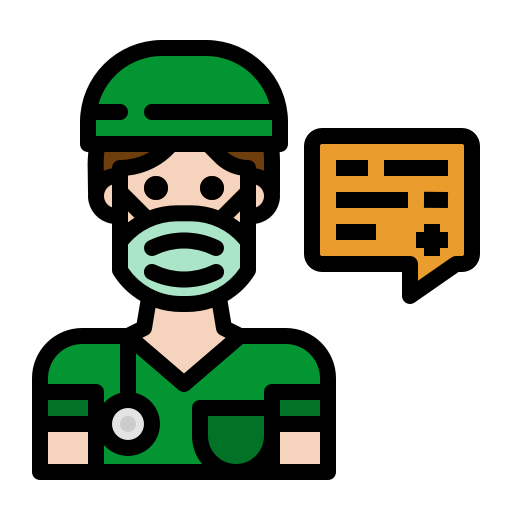 If you are at higher risk for serious viral infection — you're 60 or older, pregnant, or have other medical conditions — call your doctor and ask if you should be checked in person. They may want to watch your health more closely or test you for COVID-19 or the flu.
If you don't have a high-risk condition and your symptoms are mild, you don't need to be checked in person and don't need a test for COVID-19. 
To keep from spreading the virus to other people, health care providers are asking patients with fever, cough or shortness of breath to call rather than head straight to a doctor, urgent care clinic or emergency room.
I've heard there are local testing sites. Can I get tested?
At the screening center being run by Regional Medical Center, you need a doctor's referral to be tested. The hospital says you should call your doctor to see if you need to be tested.
At the urgent care clinics of Southern Immediate Care in Anniston, Attalla and Heflin, an appointment is required. 
Sources: Ala. Dept. of Public Health, CDC, RMC, UAB Medicine, Southern Immediate Care.
Images Courtesy of Photo3idea studio