I've searched for Dennis Lachut for several years. He became my journalistic obsession. I knew he was a soldier, he'd been stationed at Fort Lewis, Wash., he was married and he'd survived a commuter plane crash in Anniston back in the summer of 1992.
Needle, meet haystack.
I didn't know if he was still alive, or where he lived, or if he was still married, or if he was still in the service, or — here's the biggest unknown — if he'd talk to me if I found him. I was a sports writer at The Star when GP Express Flight 861 slammed into a fog-shrouded mountain on the southern tip of the former Fort McClellan 26 years ago, so I wasn't involved in the newspaper's coverage of that awful day. But I knew Lachut had a story. It needed to be told, if he'd agree, and I wanted to tell it. I just had to find him.
That's the genesis of "The Six Lives of Flight 861," whose first installment is in Wednesday's Star and on our website at www.annistonstar.com/Flight861. It's not a story about aviation. It's a story about families in states from Wisconsin to Florida who will forever be affected by a commuter flight crash in southern Calhoun County. How they've dealt with loss and reclaimed a sense of normality is at the heart of this project.
Everything hinged on finding Lachut. He was one of Flight 861's three survivors and, most important, he provided the story's central moment when he descended roughly two miles down the mountain and emerged in front of an off-duty paramedic's truck on Choccolocco Road, triggering the rescue effort up in the McClellan woods.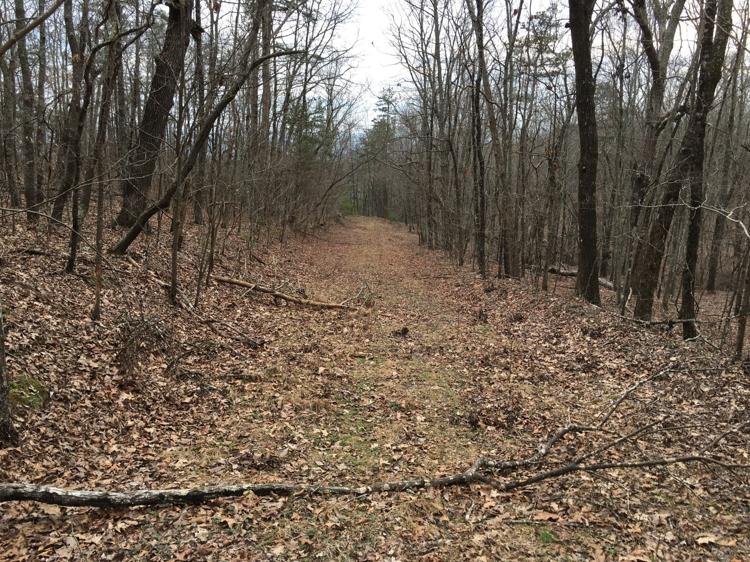 I searched for years, once or twice a month, whenever I had the time. No one in Calhoun County knew him, from what I could tell. I Googled his name. I scanned newspapers in Washington state for his name. I tried to mine rosters from Fort Lewis or Lachut's Army unit, though that was a colossal waste of time. I used Census records and genealogy websites, hoping to track his whereabouts and assuming a family member could tell me if he was alive or give me his phone number. Getting desperate, I even entered his name into findagrave.com. That search came back empty, too.
This January, two email addresses popped up in another internet search. They were linked to someone who shared Lachut's name and seemed to be in his age range. I sent the same email to both addresses, the journalistic equivalent to fishing without bait but hoping a fish bites nonetheless.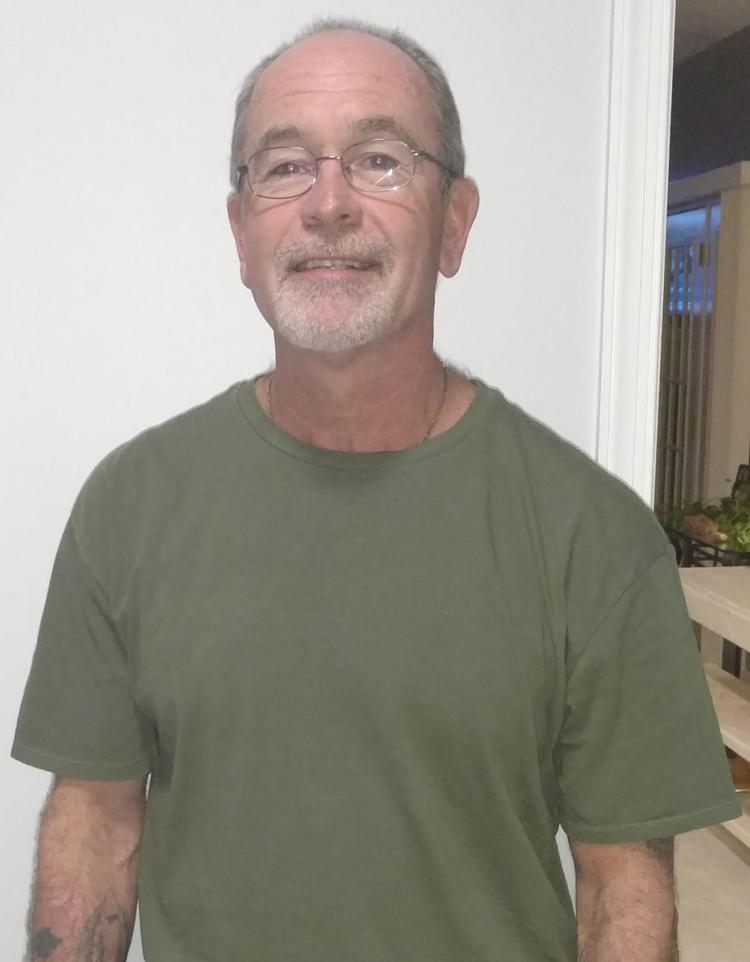 It worked. Dennis Lachut, now 55, was alive and lived in Virginia. And he agreed to an interview.
"The Six Lives of Flight 861" isn't Lachut's story alone, though. There were two additional survivors, the co-pilot and another passenger; the families of the three people who died in the crash; and the Calhoun County first-responders who scurried up the McClellan hillside in a driving rainstorm to reach the site. Lachut's response to an email kick-started a months-long quest to find more than 10 people in 12 states. Odds were that a few wouldn't want to discuss how June 8, 1992, affected them.
I was fortunate. Only a handful of people told me no.
Over the course of several weeks, I found contact info — home and work addresses, email addresses, phone numbers — for almost everyone on my list. I mailed more than 40 letters. One went to a deceased passenger's husband in Wisconsin. Others went to family members of a Flight 861 casualty who were scattered in several Deep South states. An email to Georgia found a survivor in Lawrenceville. A Facebook search turned up a brother of the deceased pilot. And here's the longest shot that worked, kind of: On www.newspapers.com, a fantastic website that archives newspaper pages, I noticed someone with a familiar name had clipped a 1992 story from The Star about the crash, so I messaged her. She politely answered. It turned out that she was the daughter of one of the dead.
Eventually, she declined to speak with me about her father.
Which is OK. That's her prerogative. It also speaks to the emotional toll of this series, which is how, and why, this project began with an email and a hope. Storytellers deeply understand that some of the people they seek won't, or simply can't, respond. In June 1992 at McClellan, a Florida child lost her father, a military family in Germany lost their mother and wife, a Southern family lost their brother, an Iowa family lost their son, an Iowa family living in Alabama lost their husband and dad. The survivors carried an entirely different collection of emotions, fear and recovery and biblical thanks. They are indelibly linked to Anniston, to a scarred McClellan hillside the earth has since reclaimed.