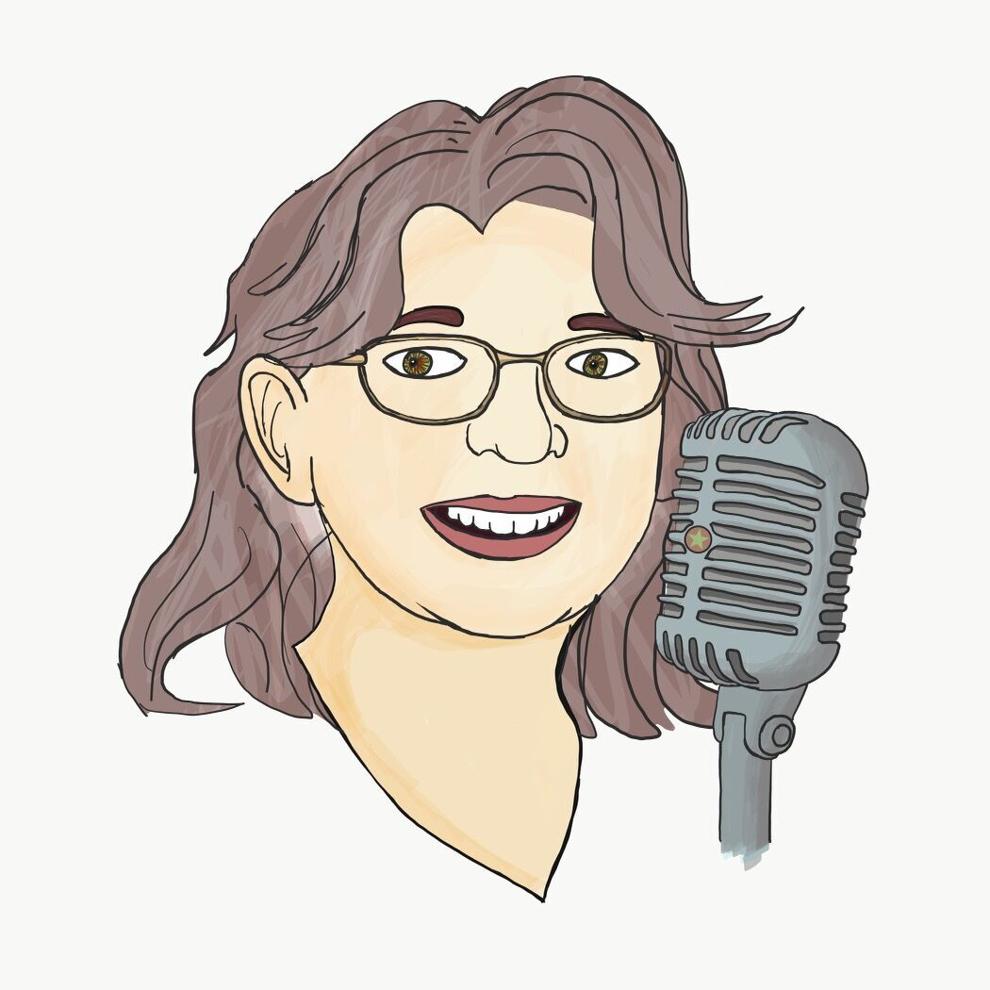 My children have been out of the house for several years now, and I am out of the loop on what's popular with the kids these days.
My kids came of age in the era of Sillybandz. I invested way too much money in those easily breakable rubber bands shaped like animals. Years later I was still finding them in the backs of dusty drawers.
I also lived through slap bracelets and fidget spinners. I bought a cheap fidget spinner for my son, which broke within 10 minutes. I felt so guilty I bought a more expensive fidget spinner, which is probably now in a dusty corner somewhere in his room.
Earlier this week, on a trip to the gas station, my attention was caught by a display of rainbow-colored, plasticy-rubbery things by the cash register. They came in shapes like unicorn, heart and Minnie Mouse head.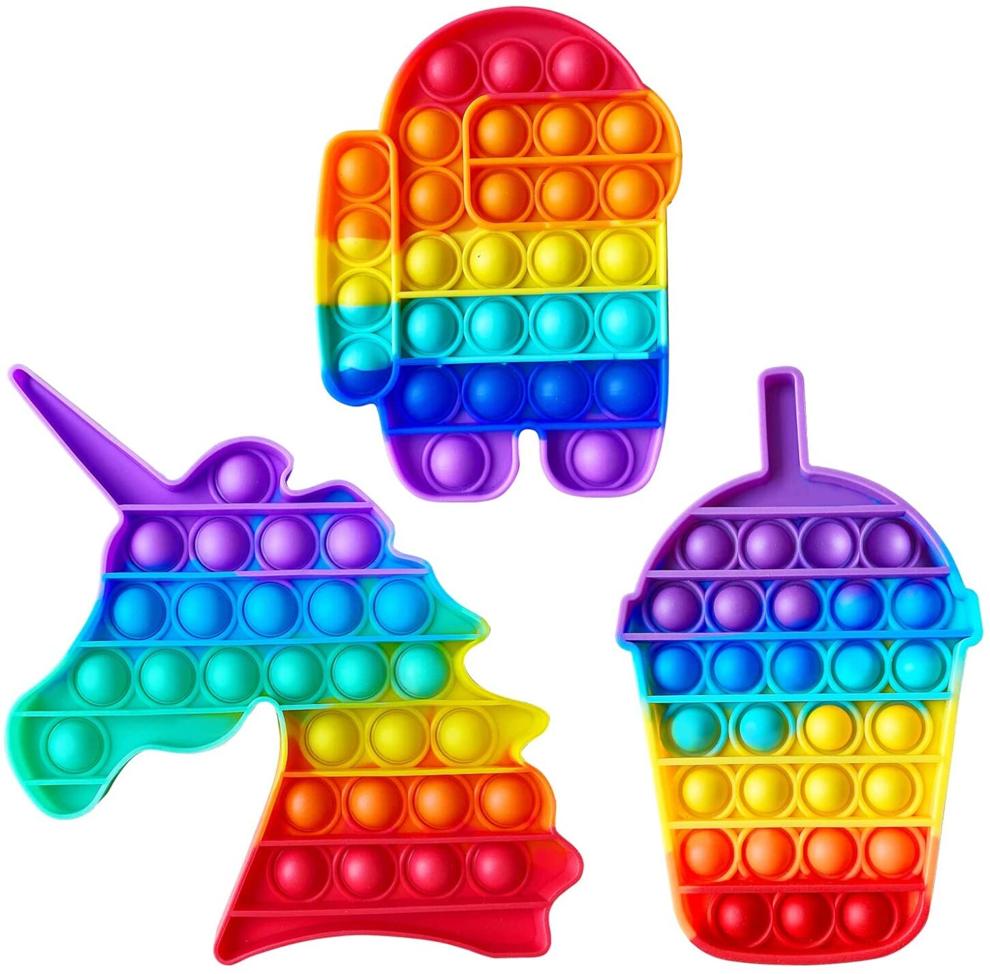 "What are those?" I asked the clerk.
"I think they're called 'Poppers,'" she said.
"What do they do?"
"You pop them."
"Like bubble wrap?"
"I think so."
I paid for my adult beverages, walked out the door and turned right back around.
I do like bubble wrap.
And rainbows.
I picked one shaped like a — well, I don't really know. It looked kind of like an astronaut, or a groundskeeper wearing a leaf blower on their back.
I asked the clerk what it was.
She didn't know.
And so I forked over $10 for a gas-station knock-off version of a toy that did something I wasn't sure of, in a shape I did not recognize — and I don't even have kids at home.
I later discovered lots of these toys online, called variously "Poppers" or "Pop-Its" or "Stress Reliever Extrusion Push Bubble Pop Toy for OCD, Special Needs, Anxiety" (although when I clicked on that last one, the photo was of a 2-gallon jug of insecticide, which is definitely not a stress reliever).
A friend who is much younger than me informed me that my popper is shaped like a character from the online game "Among Us," in which one of the players is actually an evil alien in disguise working to kill everybody else.
Um, also not a stress reliever.
It is rather fun to push the bubbles on my popper. It's much softer than real bubble wrap.
It is less fun to discover that the bubbles only "pop" from one side, so you have to stop and push them all back up before you can pop them again.
Yet one more thing that does not relieve my stress. 
I do like having something to do with my hands, though. Now that I have let my hair grow out, I am always absentmindedly playing with it.
Maybe I'll go through my son's room and see if I can find that fidget spinner.
Lisa Davis is Features Editor of The Anniston Star. Contact her at ldavis@annistonstar.com.