Interfaith Ministries, a nearly 50-year-old nonprofit that channels the efforts of several houses of worship into a common goal, has announced a couple of changes to help it better serve Calhoun County.
At Interfaith's annual meeting on May 11, executive director April Lafollette told an audience of around 60 volunteers, supporters and others that the current board of directors and its advisory panel will soon expand from seven board members to nine and will include a more diverse group of members to reflect the diverse population in the county. The changes will require the organization to update its bylaws.
"When we were established in 1975," Lafollette later said, "the advisory panel was formed, and from it the board members were selected to make decisions. The agency now serves those from all different groups of people and all faiths."
The nonprofit will also try to further assist the community in meeting the needs of those who live with mental illness.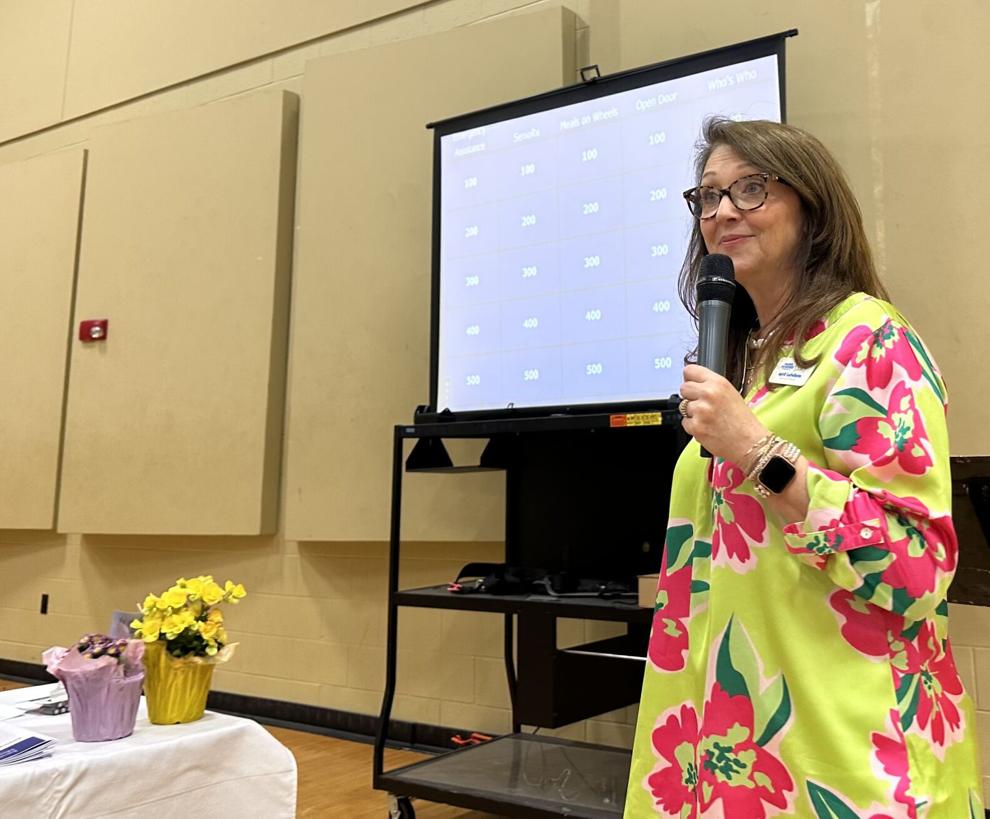 "We will achieve that by assisting St. Michael's Clinic and United Way," said LaFollette, who added that this new focus on mental health by the various agencies is a move in the right direction.
The executive director of the clinic, Nannette Mudiam, agrees that more resources are needed to address the mental health issues of the clinic's clients.
"Our patients have been through a lot," she said. "They have experienced much trauma, such as coming out of addiction and enduring a lifetime of poverty, a lack of education and resources. We see an immigrant population that has endured untold trauma while coming from their home of origin. We realize our patients are fundamentally sick because of the trauma, which is related to mental health."
The building, which once housed the Glen Addie Community Center and the Boys and Girls Club, is being reimagined into a one-stop health and well-being center.
St. Michael's Clinic, which currently addresses mostly the physical health of the homeless and poor, will move soon from its home across the street from the historic St. Michael and All Angels Episcopal Church in west Anniston to a newly renovated building at 26 Mulberry Avenue in July.
The move will allow the staff and patients to have more space, and part of that space will be dedicated to helping those with mental health issues who are referred by the clinic. Also, the clinic will be open five weekdays instead of only three as it is now.
"Currently, there is a lack of immediate resources in our area for those with mental illness," LaFollette said.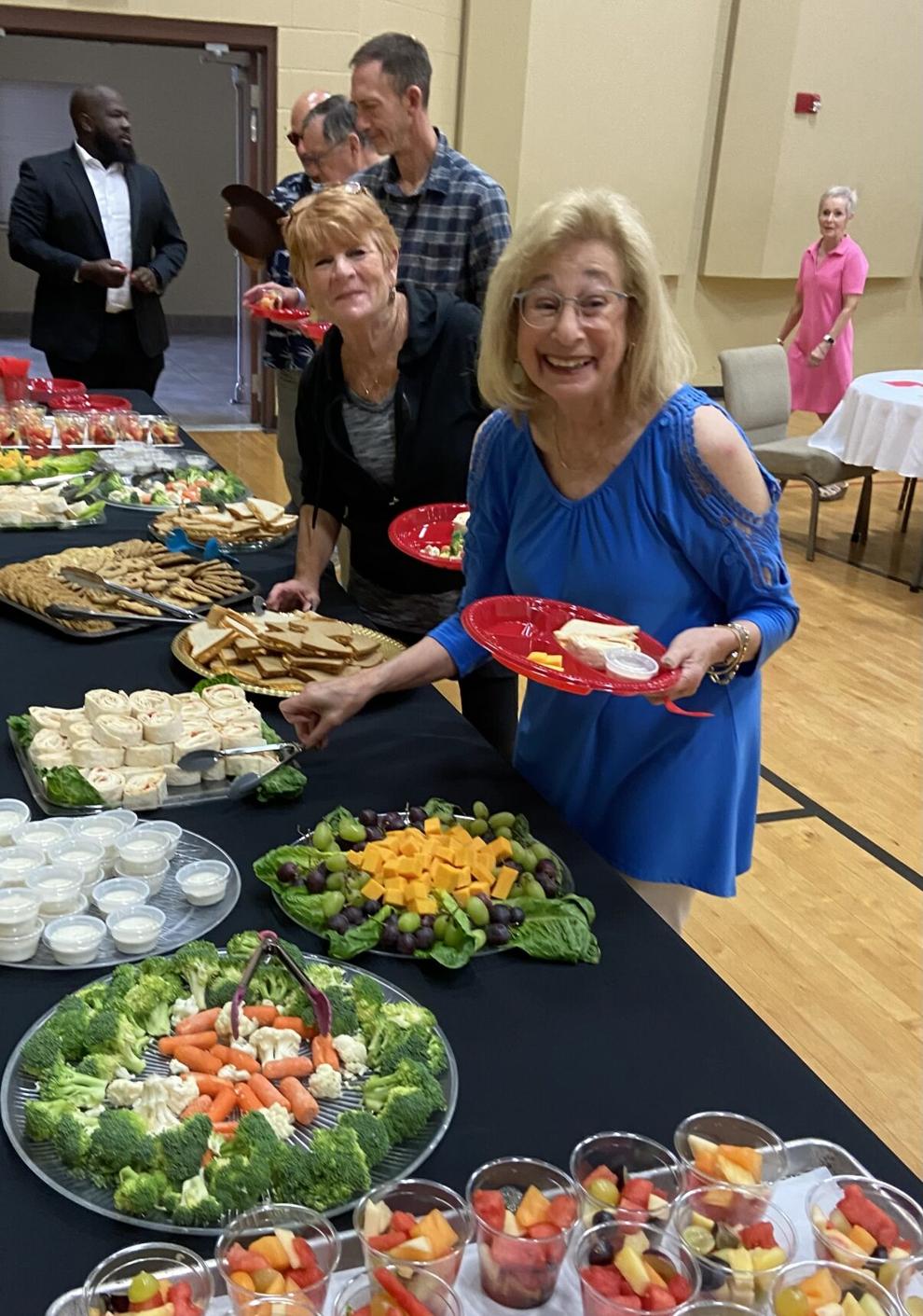 The Interfaith Ministries' staff distributed the annual budget to those present at last week's annual meeting. It stated that 2022's total budget was $632,911. From that, Interfaith Ministries' supporters and volunteers were able to provide the following assistance to others last year:
— Assisted 165 clients by delivering meals to them through the Meals on Wheels program.
— Provided several kinds of assistance to 259 clients through The Open Door Program, including access to showers, coffee, toiletries, snacks and more.
— Provided a place to stay during cold weather to 100 guests with 23 days of operation.
— Gave guidance regarding physical health and nutrition through the Integrative Health Coach Program for those in need.
— Arranged for 392 people in need to have dental care through the Adult Dental Program that is staffed by volunteer dentists from the area.
— Gave $157,577 to 1,772 individuals, including 689 children, in need of emergency assistance.
— Helped 108 families receive gifts at Christmas through the Christmas Clearing House.
— Partnered with the East Alabama Planning Commission, local physicians and pharmaceutical companies to help 1,256 clients purchase their medications.
The Meals on Wheels and Emergency Assistance Programs are the largest two programs, and they comprise 75 percent of the annual budget.
Both Lafollette and Mudiam are appreciative of the support the community provides for those in need in Calhoun and Cleburne County, including Regional Medical Center, the YMCA, Second Chance, the United Way, the City of Anniston and others.
"We believe," said Lafollette, "if we commit that fifth day to offer one-on-one counseling and support groups from our network of volunteers, counselors and social workers, we can have a significant impact on the overall health of our patients."