There's no shortage of civic organizations in the greater Anniston area, all with well-meaning missions to make this part of the world a better place.
In addition to church-based initiatives, groups such as Anniston Parks and Rec, Anniston Housing Authority, Legacy and Fellowship of Christian Athletes all do their part to have a positive impact on the area's youth. Last week, for instance, the Anniston Fatherhood Initiative took more than 60 youth on its second annual retreat to Camp Lee for a weekend of games, swimming, mentoring and inspirational speakers.
Something To Do Sunday, which started in January, doesn't look to supplant any of those efforts, but to complement and work alongside them.
Last week, we partnered with NextUp to hold a back-to-school rally at Zinn Park, with bouncy houses, the Something To Do activities trailer, snow cones provided by local missionary Diane Smith, and hotdogs, and 200 free backpacks filled with school supplies.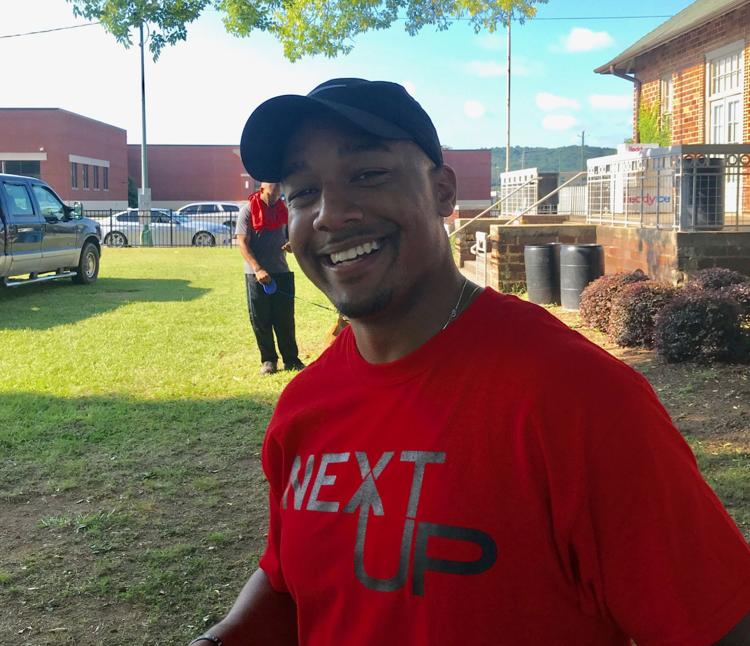 I asked one of the NextUp founders, Marcus Dunn Jr., a few questions about this civic organization made up of Anniston's next generation of leaders.
How long has your organization been around?
Established in Summer 2016.
Are you a nonprofit?
No, however, we're in the process of applying.
What's the significance of the name NextUp?
As a group, we feel we are a part of the next wave of contributors to reach the next generation, therefore we formed the name NextUp. 
Who are your founding members?
The core founding group includes (brother) Brandon Dunn, Sheffton Goodson, (Sacred Heart head basketball coach) Ralpheal Graves, Charles "C.J."Miller Jr., (Jacksonville police Chief) Marcus Wood and myself. We have since expanded to 15-20 group members. 
What is your mission statement?
Established to serve the youth in the local community by reaching back to provide positive mentorship and collective resources as an investment in their future. 
What are some of the highlights of your accomplishments in Next Up?
Participating in and hosting four Back to School kickoff events that have supplied 800-plus students with backpacks and supplies to jumpstart the academic school year. Each event has engaged the students with music, food, motivational speakers and games. 
We have also volunteered during the Spring Break Week with students at the local Parks & Recreation Department. 
How can others support you, financially or by volunteering? 
Contact the founder Marcus Dunn Jr. via the Facebook page at www.facebook.com/NextUpOrg or by phone at 256-283-6753.
What's next up for NextUp?
We look forward to hosting a Competitive Fall Basketball League Program to Calhoun County students in 8th-12th grade beginning September 2019 and to begin mentorship and scholarship opportunities in the near future, as well as expansion.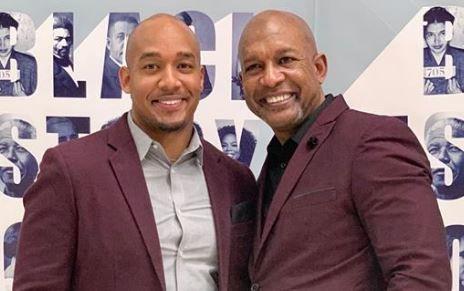 What is your personal motivation for civic involvement?
I believe it's very important to support the next generation. I had a great example of my father, Marcus Dunn Sr., who I saw as a young child be a public servant, coach and volunteered in the community on numerous occasions, as well as other impactful leaders like Steven Folks and many others. I was fortunate to be raised in a stable home, but that does not stop me from reaching back to the community and helping those who may not be as fortunate.
Anthony Cook is the executive editor of Consolidated Publishing. amcook70@gmail.com