This past week, The Anniston Star reported on three serious car crashes that occurred following two days of steady rain across east Alabama.
Two wrecks happened Friday — a fatal crash in Alexandria and another on Veterans Memorial Parkway where there were only minor injuries. The other was on Quintard Avenue on Saturday night. In both cases, Star reporters Mia Kortright, Ben Nunnally and Daniel Mayes, as well as photographer Stephen Gross responded quickly to notifications about the accidents and were on the scene in short order.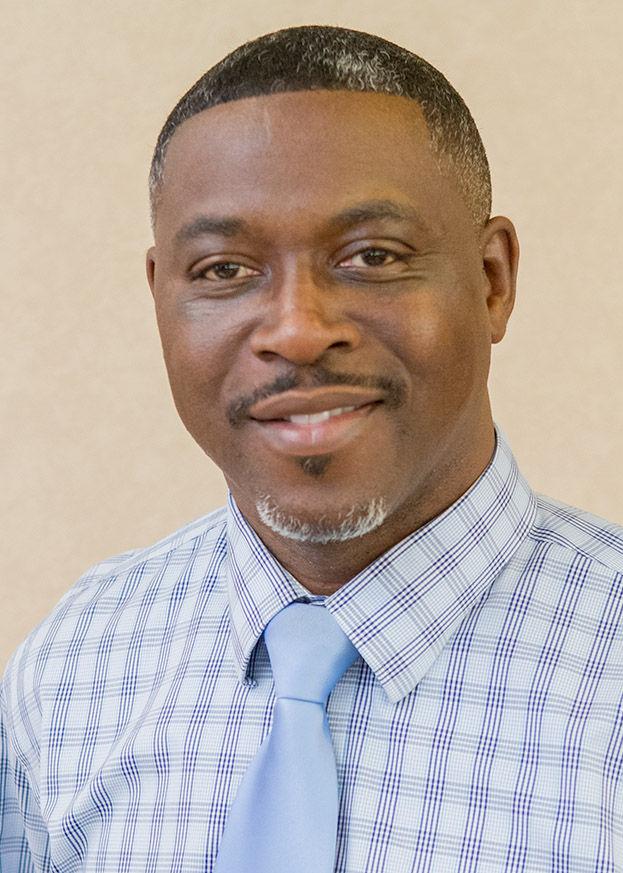 Serious wrecks on heavily traveled roads are important for news organizations to cover because those reports alert other drivers to the danger and possible delays, and they remind all drivers to be attentive and careful.
This past week — as has happened on several previous occasions — Facebook commenters questioned why photos from the crash scenes were posted with the article.
"Anniston Star lives to put other people's tragedy online....the fiery crash on 21 that the 2 people were still in the car, the head on collision on 204 that my nurse friend was killed in....I'm sure the list goes on. The most inconsiderate reporting I have ever seen. The basic facts printed is horrific enough....families don't need the pictures to go along with it...and neither does anyone else."
Another commenter said, "I agree. And all news outlets do this."
It's true that most, if not all news outlets publish photos of car wrecks, but it's not clear that all communities respond the same. Just last week a horrific car accident was covered by The Gadsden Times, which published photos of the car and its obliterated front end. There were numerous comments on the Facebook post of the story, but not one commenter questioned the newspaper's use of the photo.
Indeed, a couple of The Star's readers defended our use of the wreck photos.
"Since most of those complaining probably don't subscribe to nor buy the paper anyway, then one way to not see these pictures would be to just unlike the Anniston Star Facebook page. That way those that are bothered don't have to see them."
"Some reactions seem like the Anniston Star is the only news outlet to ever publish a picture of a car accident and they just started doing it. If the tags are not visible in many cases it could be any one of hundreds of vehicles. Use the pictures to explain to your kids the dangers of driving. With the amount of people that drive through red lights in the area I'm surprised the Star isn't posting accident pictures everyday."
It's never our pleasure to cover accidents, especially those that result in injuries or fatalities. The journalists who work for this newspaper live in this community and consider the residents as our neighbors.
But, as journalists, it's our job to provide a fair and accurate record of public happenings that impact our neighbors and the actions of public officials who work for our neighbors. Car accidents cross several of those points of responsibility — public roadways, law enforcement, emergency personnel, medical officials, and potentially the sheriff's office and the coroner, both of whom are elected officials. It would be a dereliction of our duty if we didn't cover their response to an accident.
As for photos, try as we might, a thousand words from a reporter will never capture an event the way a single photo can. This is why more people watch TV than listen to the radio.
Every year before prom, high schools hold dramatizations of car accidents to warn students not to drink and drive. Local law-enforcement officials bring wrecked vehicles onto campus so students can see firsthand the results of real-life car accidents. The images drive home the message.
While family members might get upset by seeing an Anniston Star photo of a wreck scene, that's not our intention. Our intention is to inform and warn readers about the dangers of driving.
When my daughter was in a serious accident in Oxford, the last thing I was worried about was what anyone posted on Facebook. My concern was my daughter. Thankfully, she was OK and only had a minor injury. I later wrote a column about how, regardless of my efforts to protect her, I can't always be with her to shield her from danger. The article ran with photos of her crushed Ford Focus because I knew those images would have much more impact than my words ever could.
It is not uncommon for us to be questioned about our jobs as journalists, and we welcome the opportunity to explain our standards, policies and procedures to our readers.
Anthony Cook is executive editor for Consolidated Publishing. acook@annistonstar.com