It's that time again. The annual end-of-year book review. Here's what I read in 2018:
"The Silent Corner" was a typical Dean Koontz thriller mixing greed with mind control. It had harrowing moments, but some eye-rolling ones, as well.
Another thriller, Stephen King's "The Outsider," started out as a powerhouse — King at his very best with a fascinating whodunit murder investigation — and then in the blink of an eye, it turned into a nutso, cuckoo, supernatural monster storyline. I can't even.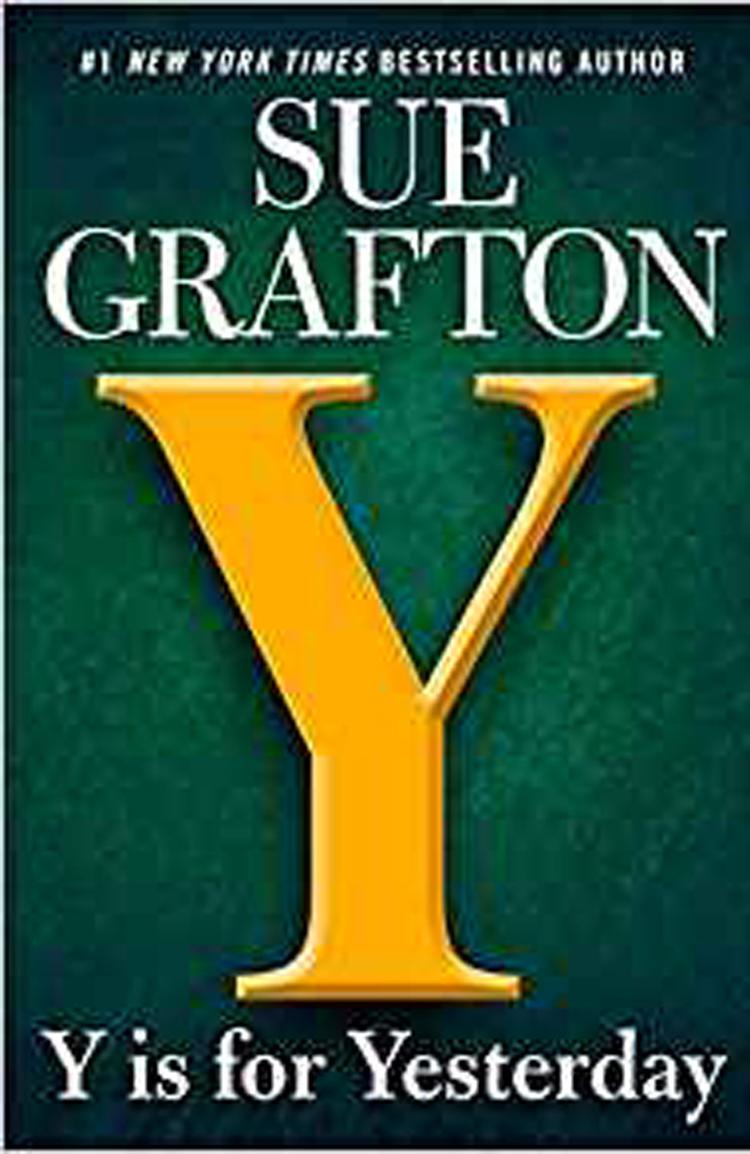 I love a good mystery, and "Y is for Yesterday" by Sue Grafton didn't disappoint. The story spanned 10 years, flashing back and forth between decades, and kept me guessing.
Two books by John Sandford starring detective Lucas Davenport were "Stolen Prey," pitting ruthless drug lords against computer hackers trying to steal their money, and "Field of Prey," in which Lucas tracks down a serial killer who has been operating under the radar for decades. Sandford's novels consistently feature good character development and realistic dialogue.
In "The Last Mile" by David Baldacci, a man has been wrongfully convicted of murdering his parents. FBI agent Amos Decker is on the case. Baldacci is a popular writer, but I'm not a big fan. After this, I'm still not.
In "Open Season" by C.J. Box, a Wyoming game warden is new to the job. His early missteps make him look like Barney Fife, and he's not taken seriously when he suspects foul play in the death of a local hunter.
I stumbled across one called "The Boy in the Suitcase" by Lene Kaaberbol. The title is disturbing, but don't worry, he's alive. It's a decent mystery set in Denmark.
I read two books by John Grisham. In "Camino Island," thieves steal the original manuscripts of F. Scott Fitzgerald from Princeton University. In "The Rooster Bar," three law school dropouts forge ahead as lawyers without a license. Neither book was remotely close to the caliber of Grisham's past work, but I refuse to give up on him.
I'll tell you one that did remind me of the old Grisham — "Open and Shut" by David Rosenfelt. If you're a fan of courtroom drama, you'll enjoy this one. It's very compelling.
It's been quite a while since I read anything by Jonathan Kellerman, so it was a treat to visit with Alex Delaware and Milo Sturgis again. In "Heartbreak Hotel," a woman days shy of her 100th birthday is found dead — murdered — in her bed. Who would do such a thing?
In Harlan Coben's "Don't Let Go," young Nap Dumas' girlfriend disappeared the same night his twin brother was hit and killed by a train. Fifteen years later, Dumas, now a police detective, gets a hit on her fingerprints at a crime scene and sets out to get answers.
Lee Child's "The Midnight Line" was my first Jack Reacher novel. When Reacher finds a West Point ring in a pawn shop, he knows (being a cadet himself) that no one would part with it easily. With only the engraved initials and graduation year to go on, he sets out to find the owner.
Author David Lagercrantz was appointed by the estate of the late Stieg Larsson to continue Larsson's Millennium Trilogy ("Girl With the Dragon Tattoo," et al.) The first of Lagercrantz's efforts is "The Girl in the Spider's Web." When a software developer is murdered, leaving behind a young son who can identify the killer, Lisbeth Salander, fearless as ever, steps in as the kid's personal bodyguard.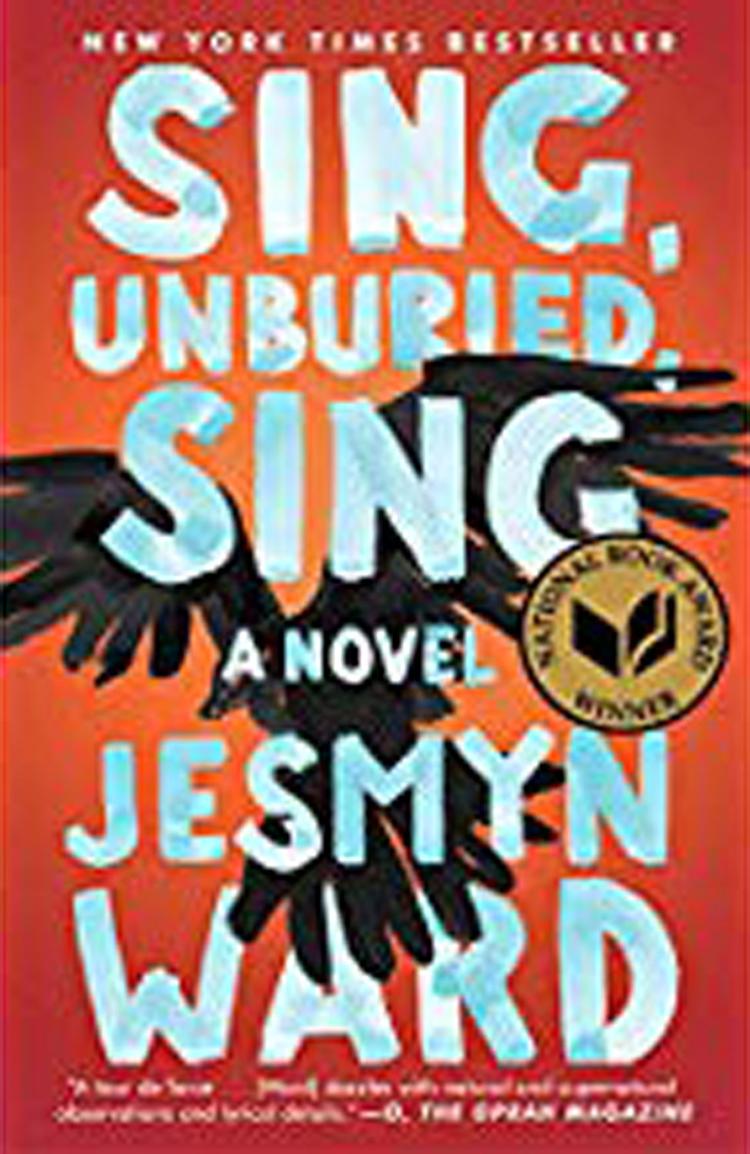 For just good solid storytelling, I enjoyed "Sing Unburied Sing" by Jesmyn Ward, set in (very) rural Mississippi. The central figure is JoJo, a young biracial son of a black mother and white father, both of whom are addicts. They have another child, a 3-year-old daughter, for whom JoJo feels extremely protective, especially since the father is coming home from prison after serving time for cooking meth. The kids were essentially raised by their maternal grandparents. The relationship between JoJo and his "Pop" touches the heart.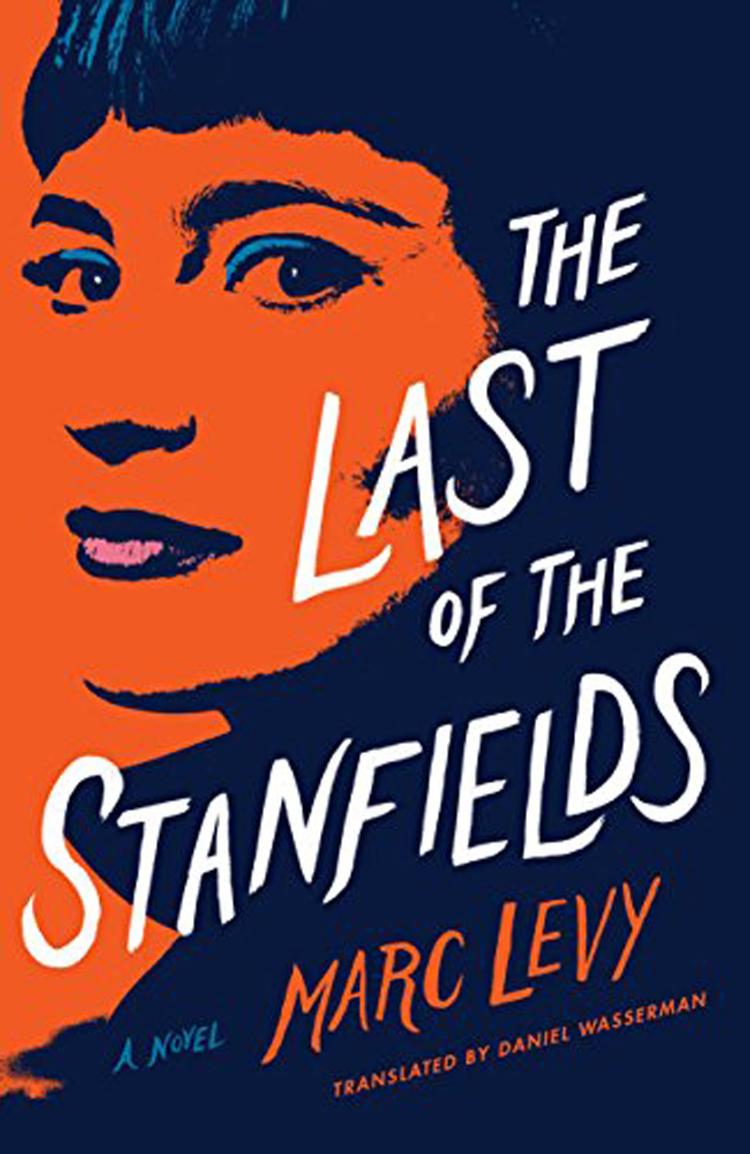 In Marc Levy's "The Last of the Stanfields," a young woman (named Eleanor Rigby) receives an anonymous letter enticing her to investigate her deceased mother's past. Having thought her mother to be rather ordinary, she's in for an eye-opening surprise. It's an intriguing plot that jumps back and forth between multiple generations. Very clever.
For non-fiction, I read "The Fix-It Shop" by Fredrick Baggett. Three teenage boys in rural Tennessee were framed by the local police for crimes they didn't commit. It's a quick read and very well written.
"The Stranger in the Woods" by Michael Finkel was recommended to me by local resident Joy Patty. It's the story of a modern-day hermit forced to re-enter society. Amazing how he was able to live the way he did for so long.
"Devotion" by Adam Makos is a true story of heroism during the Korean War. The human-interest stories were uplifting and jerked a few tears along the way.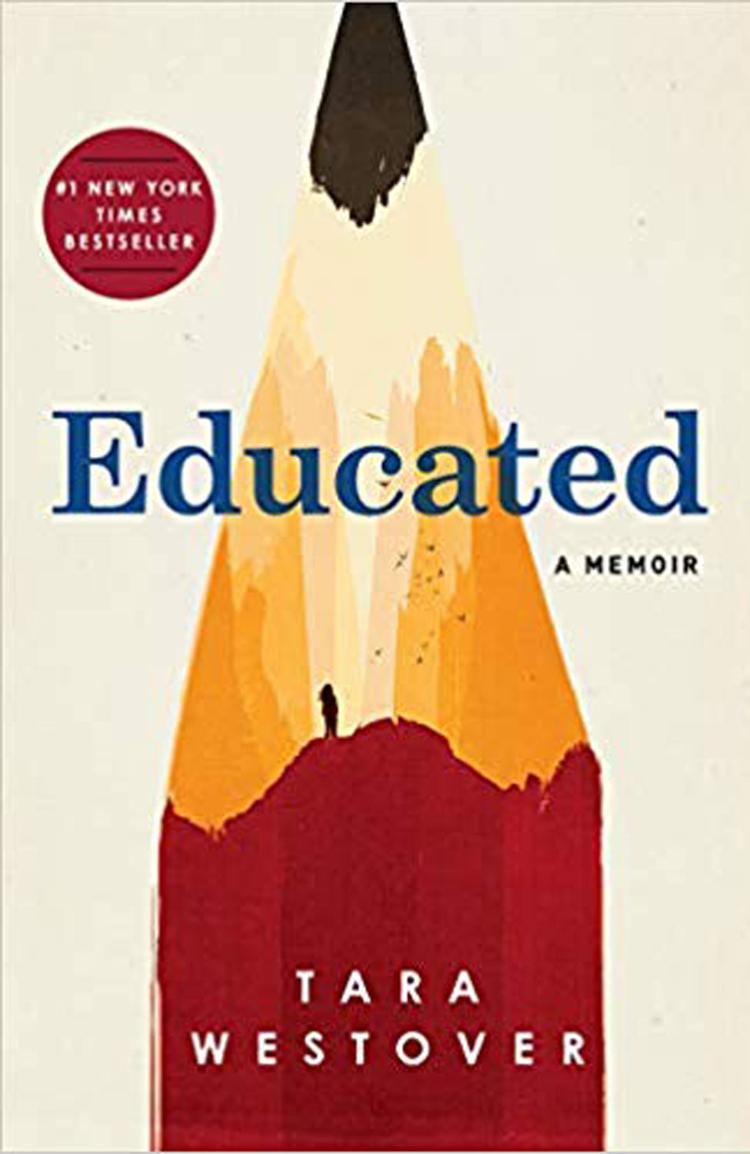 "Educated, a Memoir" by Tara Westover is probably the best book I read all year. It's the true story of a woman raised by a man obsessed with stockpiling food, fuel, guns and supplies for what he called the "end of days." So distrustful he was of the government, his kids were not allowed to attend school or even see a doctor for medical care. It's an absorbing page-turner.
Last but not least, I read two outstanding books that I should've read ages ago. "To Kill a Mockingbird," by Harper Lee, and "Harry Potter and the Sorcerer's Stone" by J.K. Rowling. Seen the movies, of course, but never read the books. My daughter is a Harry Potter freakoid and she's encouraging me to read the entire series this year. (No promises.)
What was the best book you read in 2018?