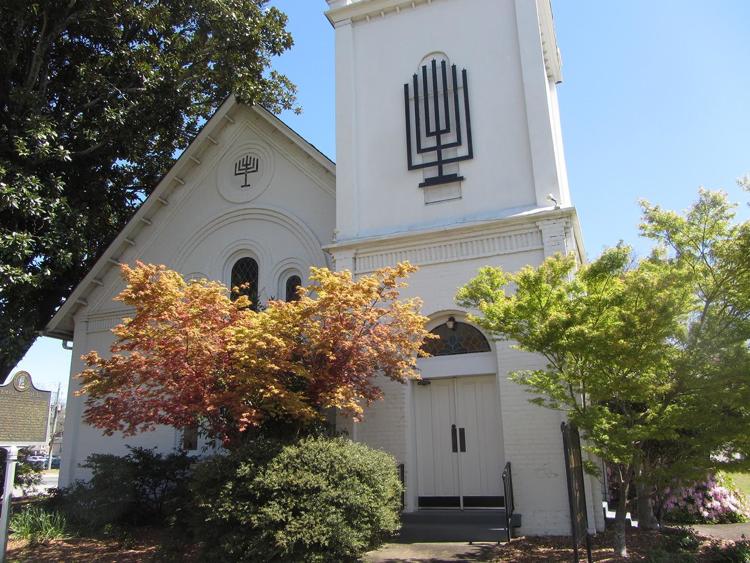 At the busy intersection of 13th Street and Quintard Avenue, drivers and passengers are treated to an extraordinary sight: the garden of Temple Beth El, the home of Anniston's Jewish congregation.
The men involved in the beginning years of the temple were respected businessmen in Anniston's early days, notably Joseph Saks and Anselm Sterne (among others). These men formed the congregation in April 1888 but did not name it. Shortly afterwards they purchased land for a cemetery at Hillside Cemetery.
A small group of highly motivated women raised the money to buy the land and build the temple, which they named Beth El ("House of God"). The sanctuary was dedicated in 1893. These women, members of the Ladies Hebrew Benevolent Society, believed that if the Jewish community had a bricks-and-mortar building, Judaism would persevere in Anniston.
The garden is the product of members who realize the value and beauty of a green space to our spiritual health and well-being. As with other houses of worship, the landscape befits the character of the building.
From the Sabal palm growing on the far side, to the unique hybrid oak given by master plantsman Hayes Jackson, to the variety of grasses, ornamental shrubs, trees and perennials, this garden is spectacular.
It is, however, small in comparison to other distinctive gardens we have admired in this series.
The designers here used every inch to their advantage.
In 1999, Hayes Jackson laid out the bones of the garden. Like Topsy, it grew. One congregant donated the 'R. L. Wheeler' camellia with its magnificent red blooms. Yet another congregant donated dozens of daffodils, while another donated the towering 'Little Gem' magnolia. Hayes Jackson gifted the garden with the Sabal palm, now a mature specimen.
An enormous magnolia shades the roof. The stately Southern Grandiflora magnolia is almost part and parcel of the building. Despite the fact that it is a gardener's nightmare as it drops leaves 24 hours a day, it is an integral part of the panorama.
As with every garden at a house of worship, there are always the people who work diligently for the garden to be an extension of the building's glory.
The Temple's garden of grace has flourished under my love and care. I have a tremendous sense of pride in what has been accomplished. Our landscape was very sad until our board told me to go for it.
There have been so many days when I pulled up the weeds or picked up the incessant magnolia leaves by the hour, but every moment has been worthwhile when I stand back and look at it. Landscaper Quint Davis installed our plants and has assisted me from the beginning, keeping the garden as it should be.
This garden's proximity to a heavily traveled thoroughfare makes it a gift to those who pass by, and so it should be.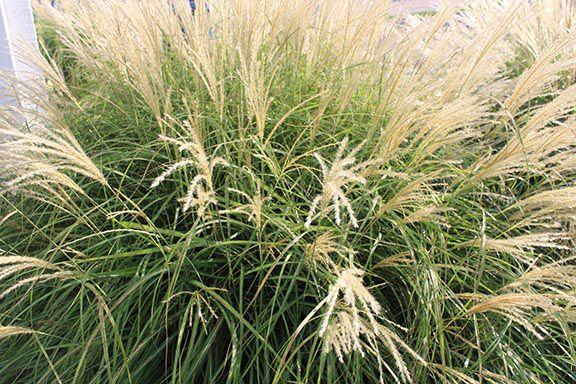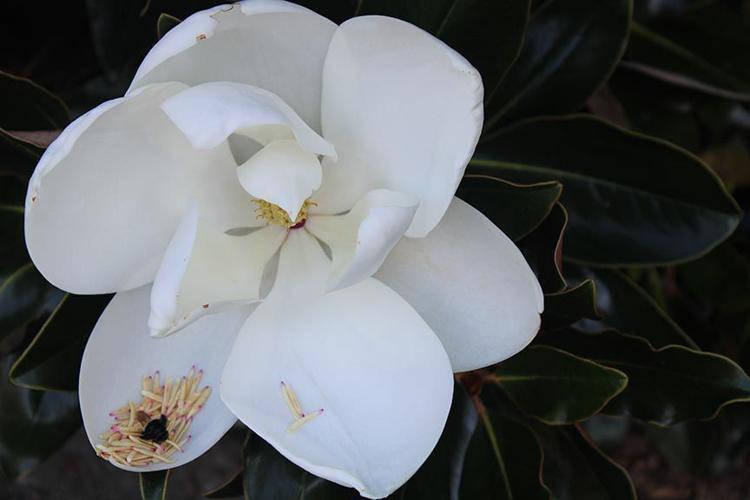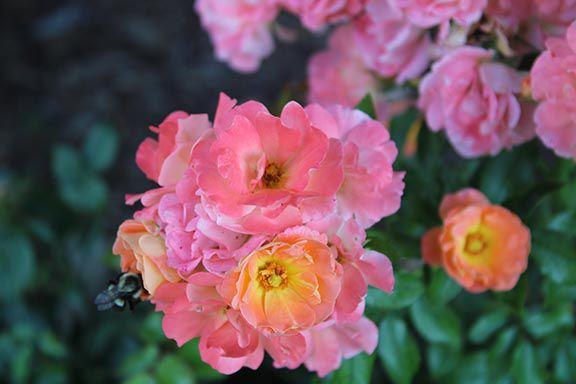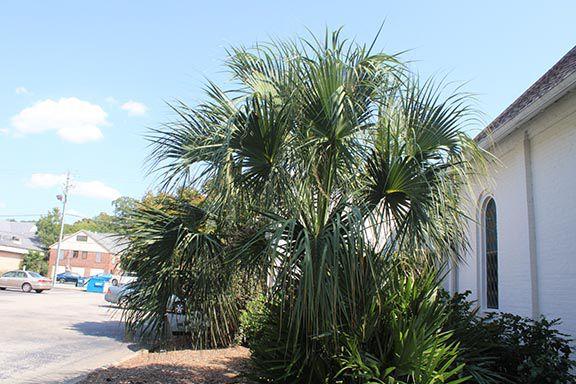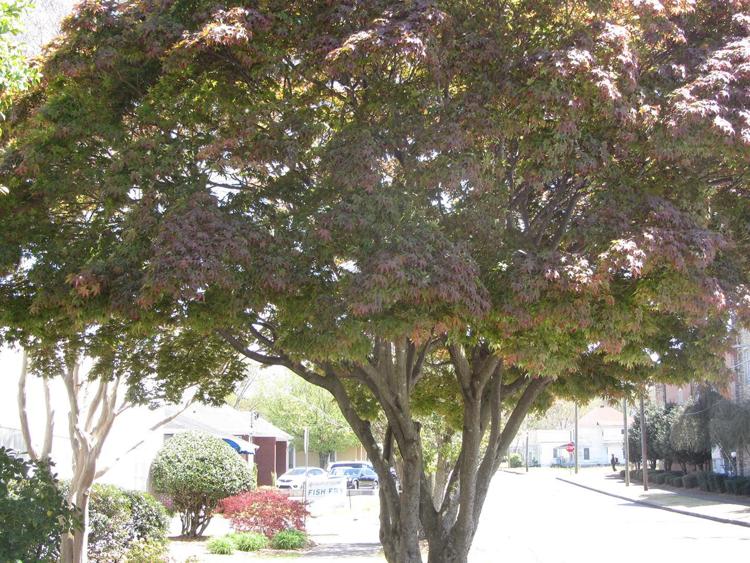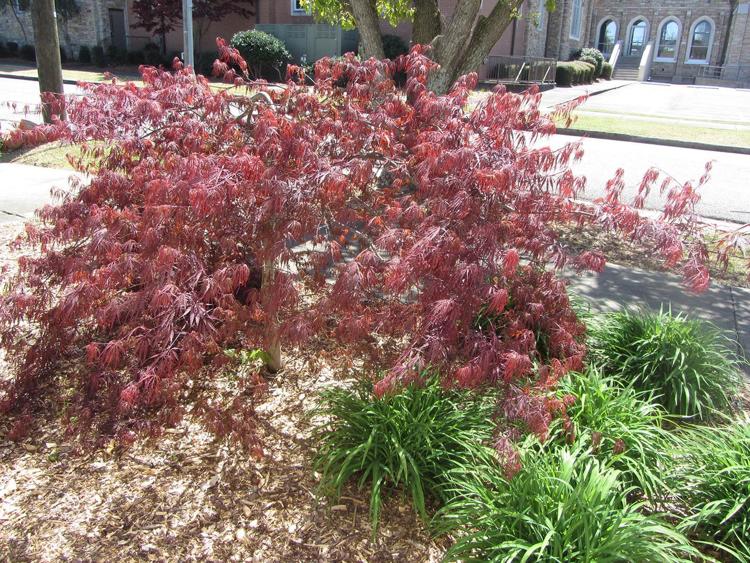 Sherry Blanton, "The Southern Gardener," writes about gardening for The Anniston Star. Contact her at sblanton@annistonstar.com. Follow her on Facebook at "Southern Gardener-Anniston Star."