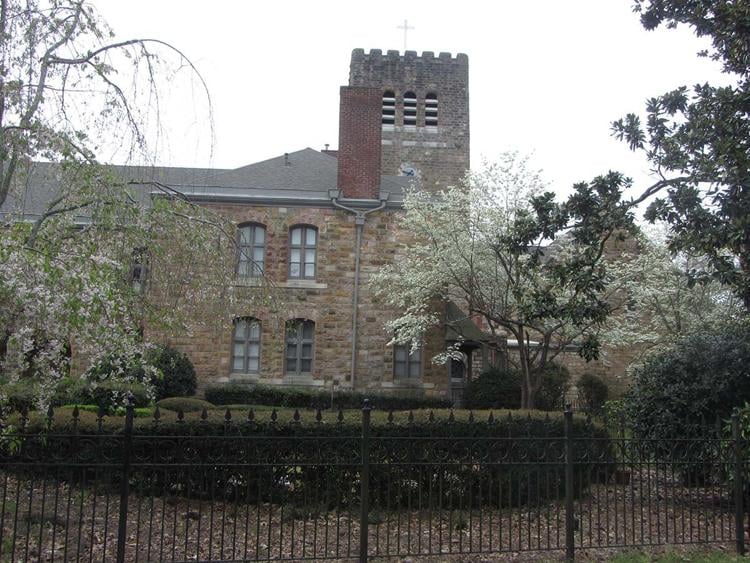 On Anniston's west side stands a cherished Episcopal house of worship built by a native son, John Ward Noble, as a gift to the city. This magnificent building, the Church of St. Michael and All Angels, sits on four acres. The grounds contain lush green spaces populated by towering trees. The sight of this unique church surrounded by stately trees and green as far as the eye can see is spectacular.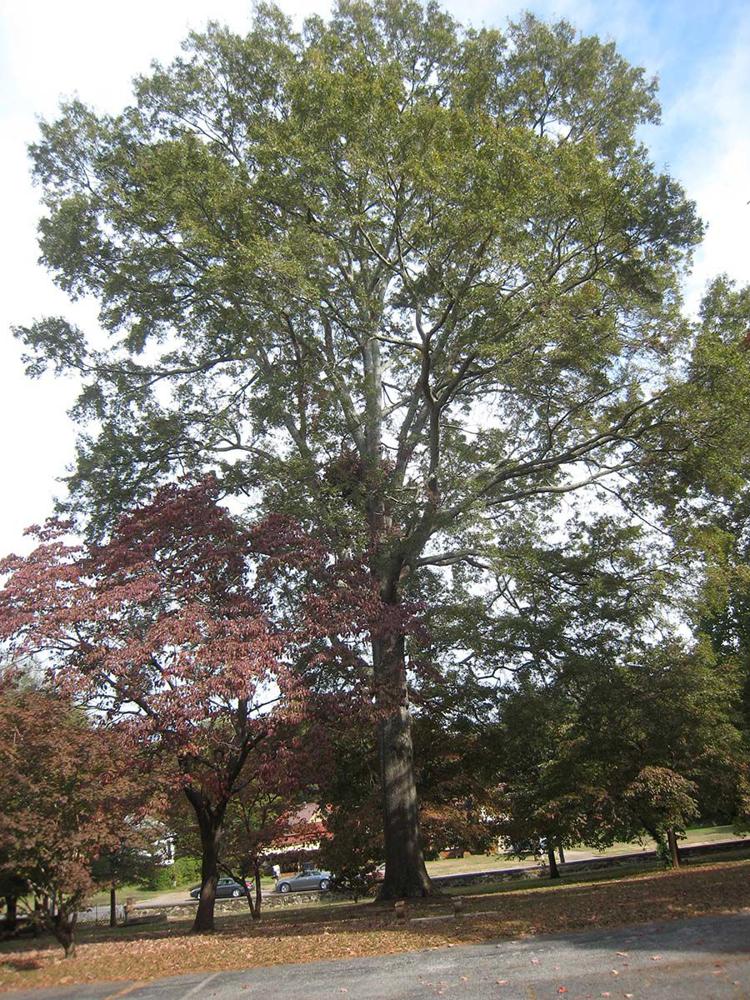 The founders laid the cornerstone in 1888; the church was consecrated in 1890. The trees in the landscape are closely connected to the history of the church, as the willow oaks were planted by the founder when the church was built. These mature trees may not reach to the top of the 95-foot-tall bell tower, but their trunks are certainly massive.
A unique stone wall circles this sacred place. This wall was constructed at the same time as the building. Stonemasons from England shaped and fitted every stone in this wall; the same procedure was used on the church's exterior.
On the grounds is a large horse chestnut tree, lovingly referred to as "St. Michael's buckeye," a glorious sight in bloom. Gardeners have propagated the seeds; thus, this unique tree can be found in area gardens. Some have said that the original seeds for this tree came from France.
Nature and man have joined together at St. Michael's to create a work of beauty, a unique and holy place.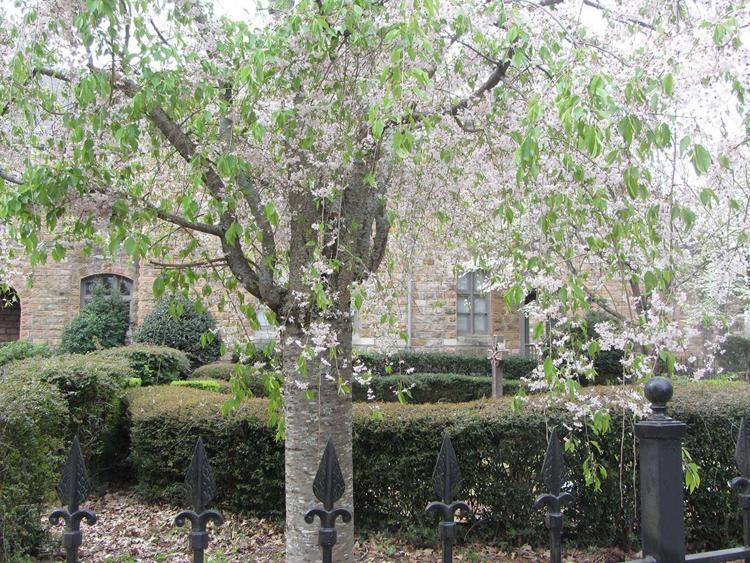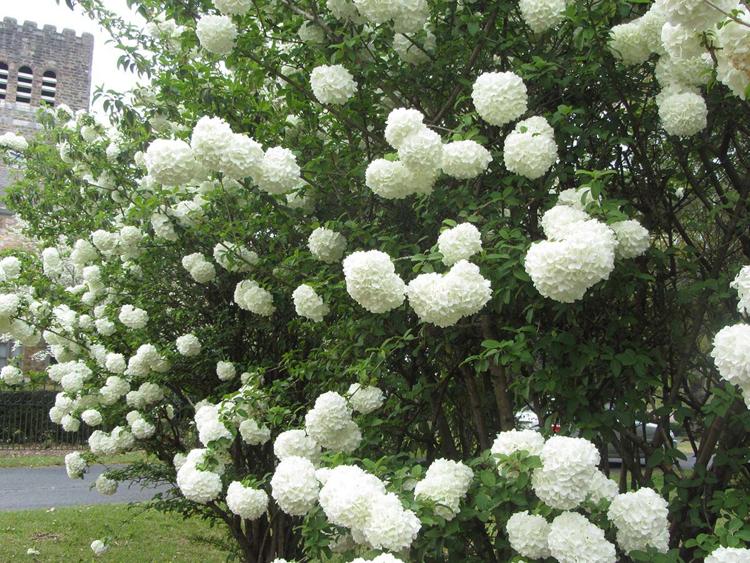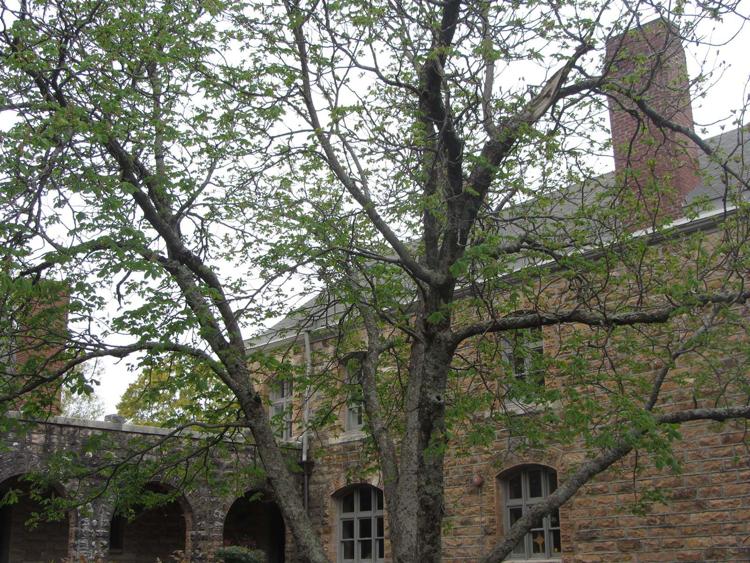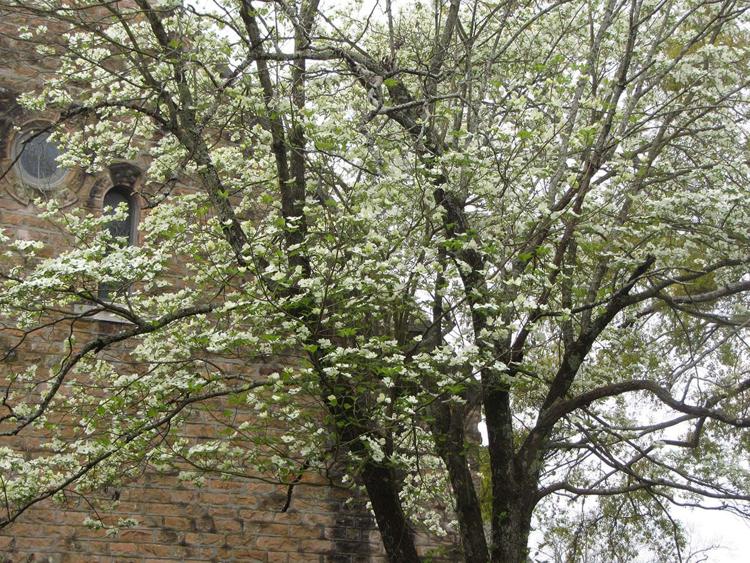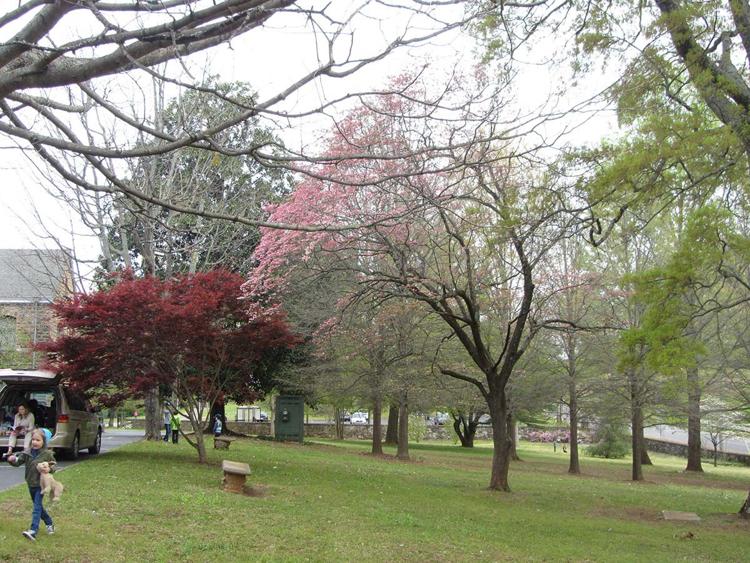 Sherry Blanton, "The Southern Gardener," writes about gardening for The Anniston Star. Contact her at sblanton@annistonstar.com. Follow her on Facebook at Southern Gardener-Anniston Star.