April is National Garden Month. This a great time to plan your garden for spring and summer fruit and vegetables. When we select the fruits and vegetables to put on our plate, they should be colorful like a rainbow. Liven up your meals with a variety of nutrient-rich choices with at least five servings a day of fruits and vegetables.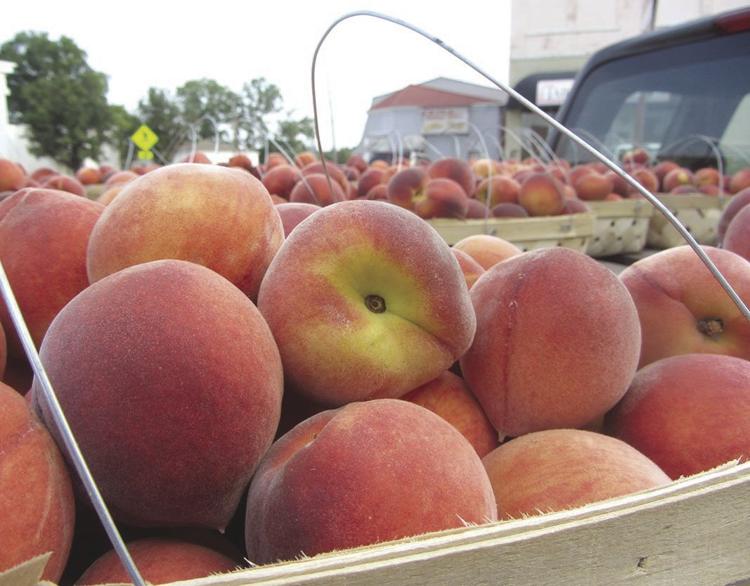 Benefits: Can lower LDL cholesterol, blood pressure, reduce macular degeneration, reduce risk of prostate cancer, promote healthy joints.
Foods: Apricots, butternut squash, carrots, yellow apples, pineapple, rutabaga, papaya, mango, cantaloupe, grapefruit, tangerines, oranges, peaches, yellow peppers, yellow potatoes, sweet potatoes, persimmons, yellow watermelon.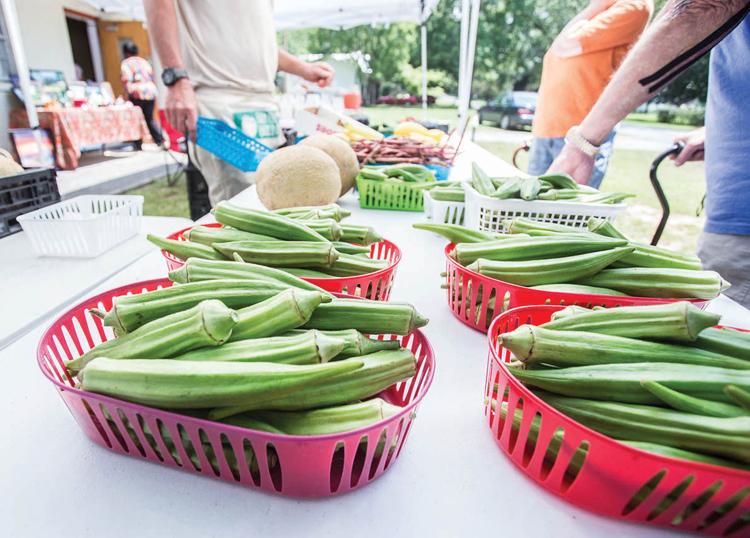 Benefits: Can lower blood pressure, LDL cholesterol, reduce cancer risk, aid in digestion, boost immune system, fight inflammation, support eye health.
Foods: Green beans, green grapes, green cabbage, zucchini, broccoli, Brussels sprouts, asparagus, avocados, artichokes, kiwi, honeydew, leeks, leafy greens, spinach, okra, green apples, peas, green peppers.
Benefits: Can support eye health, healthy digestive tract, reduce tumor growth and limit activity of cancer cells.
Foods: Blueberries, blackberries, purple peppers, raisins, purple cabbage, purple potatoes, pomegranates, plums, grapes, egg plant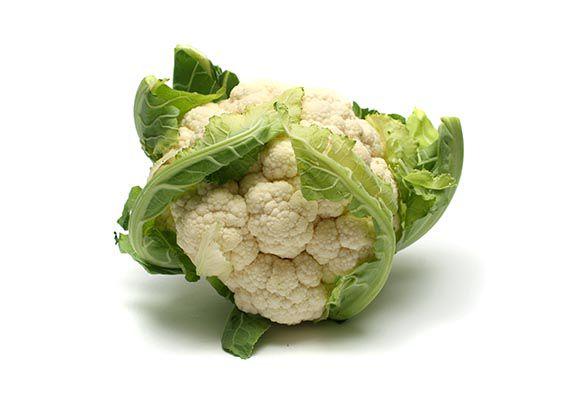 Benefits: Can boost immune system and reduce risk of colon, breast and prostate cancer; also balance hormone levels.
Foods: Banana, cauliflower, ginger, garlic, mushrooms, onions, potatoes, white corn, white peaches, jicama, Jerusalem artichoke, brown pears, kohlrabi.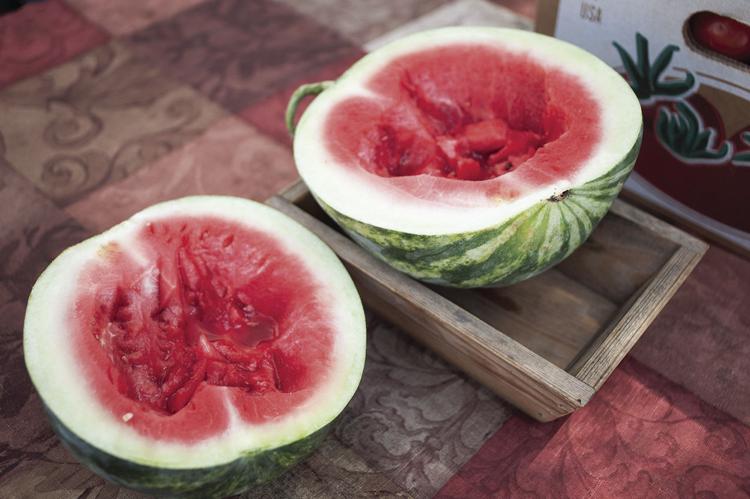 Benefits: Can reduce risk of prostate cancer, lower blood pressure, reduce tumor growth, support joint tissue in arthritis.
Foods: Beets, blood oranges, cranberries, papaya, red apples, strawberries, watermelon, red potatoes, red peppers, rhubarb, red chili peppers, pomegranates, cherries.
This list is only a sampling of the variety of fruits and vegetables that you can add to your plate to help you live a healthier lifestyle.
Some of the vegetables can be grown in a container on your back deck. Gardening can be very peaceful, mood-boosting and offer you some aerobic exercise.
For more information on gardening and nutrition, contact your local Calhoun County Extension office at 256-237-1621. You can also find us on Facebook at "Calhoun County Extension." For a wide variety of research-based information, visit our website at www.aces.edu.
Sheree Taylor is a regional educator for human nutrition, diet and health for the Alabama Cooperative Extension System. Contact her at 256-237-1621, 256-499-7146 or snr0010@auburn.edu.