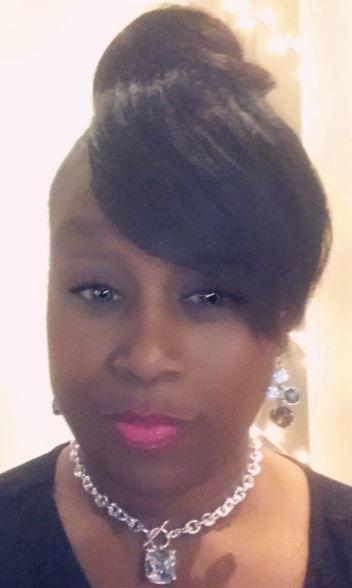 Editor's note: Our newest food columnist is Sheree Taylor, who works for the Alabama Cooperative Extension System as a regional educator for human nutrition, diet and health.
Sheree is a native of Calhoun County and a proud graduate of Anniston High School, class of 1995. She received a bachelor's degree in nutrition & foods from Jacksonville State University. She is married and the proud mother of two beautiful children.
Sheree works in the counties of Calhoun, Cleburne, Clay, Chambers, Coosa, Lee, Macon, Randolph, Russell, Tallapoosa and Talladega. She is certified as a diabetes educator, and also presents programs such as family nutrition and healthy choices for preschoolers.
If you are interested in having a nutrition program in your community, contact Sheree at 256-237-1621, 256-499-7146 or snr0010@auburn.edu.
Did you start off the new year with resolutions toward a new and improved you? March is National Nutrition Month, and it is a great time to re-evaluate your goals.
Take this opportunity to find healthy eating habits that work best for you. You can improve your health by learning more about the food and drink choices you make.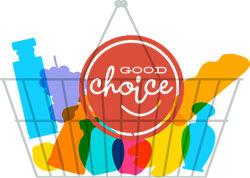 One thing that can help is the Alabama Department of Public Health's "Good Choice" program. The department is working to get its "Good Choice" label of approval displayed on healthy snacks in vending machines and stores throughout the state.
The snacks must meet the "10-10-5 Rule." Read the nutrition label; the food or drink should have 10% or less Daily Value of total fat … 10% or less Daily Value of total carbohydrate … and 5% or more Daily Value of at least one of fiber, vitamin D, calcium, potassium or iron.
Making lifestyle changes and staying disciplined is challenging. It is easy to get side-tracked and off course, but do not get discouraged! Here are a few tips on how to stay motivated throughout your journey of change:
Remember WHY you started this journey.

Give yourself credit for ALL accomplishments — no matter how small.

Surround yourself with positivity. Remove ALL negative distractions.

Take it ONE day at a time. Greatness takes time to achieve.

Don't compare yourself to others. It's YOU vs. YOU.

LOVE who you are and who you are about to become.
Change in life takes discipline, no matter what type of changes you are trying to make. In order to achieve the goals you have set, you must be willing to step outside of your comfort zone.