Images from Evelyn's Son Bakery in Munford.
As featured on
In the South, some of life's most important lessons are taught in the kitchen.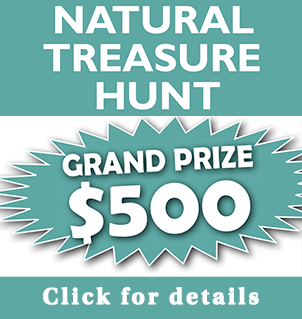 Republican leaders are currently promoting the American Health Care Act, legislation that if it passed and was signed by the president would replace the Affordable Care Act, aka Obamacare. Do you support the Republicans' replacement bill?
You voted: