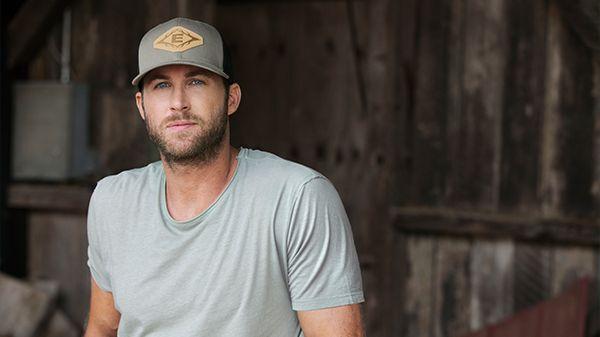 The first time I interviewed Riley Green for a story was in 2013, when the future national country music star sat in a hometown coffee shop, shrugged and said of his musicianship, "I guess I'm not that bad." 
The Jacksonville native sat beside the bar in the now-shuttered Java Jolt on Public Square. Then and now, he is a tall, tough-looking Southerner with a quarterback's physique from his days on the Jacksonville State University football team. 
Photo gallery: Riley Green: We knew him when
Riley Green, who grew up in Jacksonville, is now a rising country music artist. Here's a look back at some of Riley's performances before he made it big.