Let's ask Santa Claus how old he is.
"I'm older than dirt," he says, which is neither self-deprecating nor a pejorative. "As Santa Claus, I'm 1,784 (years old), born in 235 A.D. in a small town called Myra in east Asia. It's now in Turkey and the town is called Demre. Now that's as Santa."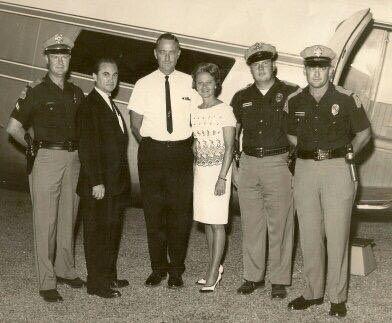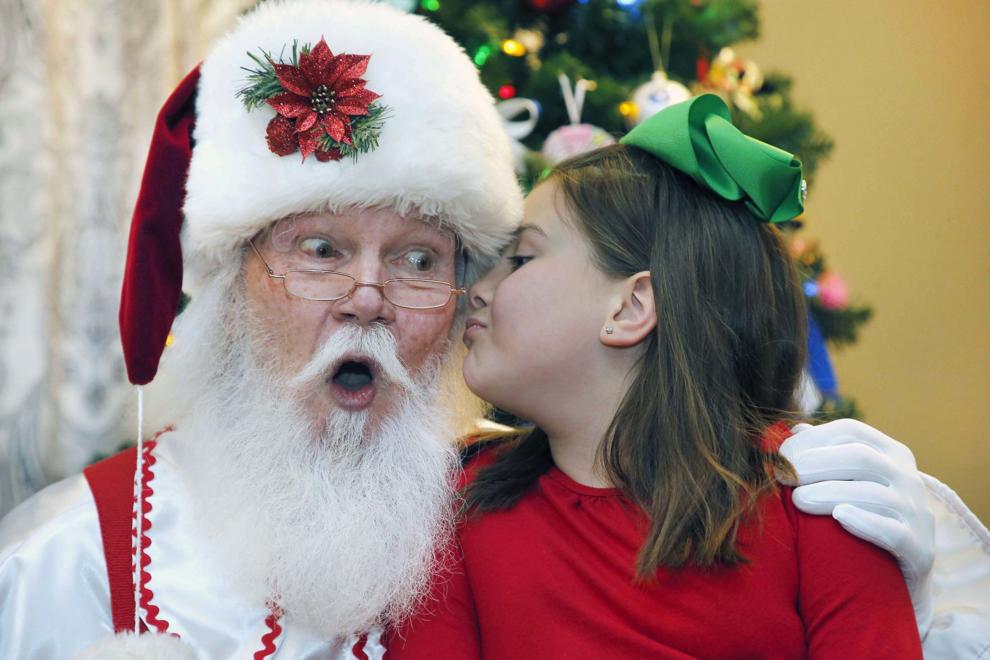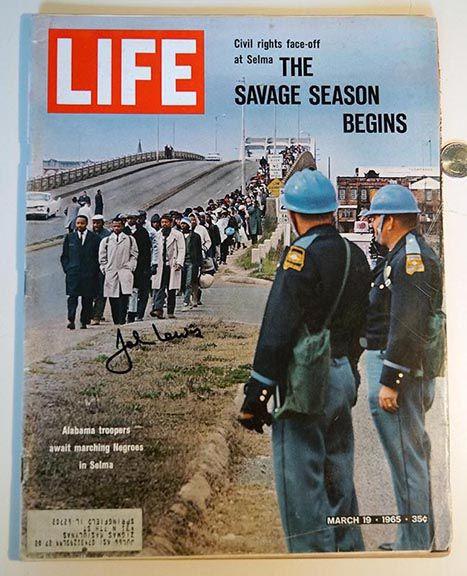 Becoming Santa
LaFain Freeman changes his persona from the man to Santa LaFain.