Phillip Tutor: The money Alabama is leaving behind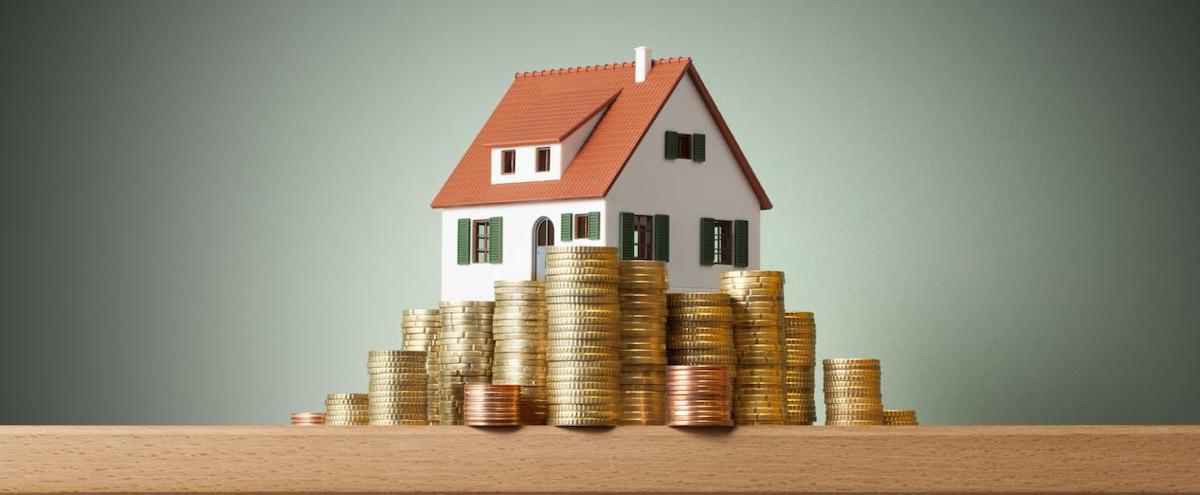 I wonder what Alabama would do with an extra $2.5 billion.
Public education is our eternal hardship, so start there, right? Alabama could pay teachers what they're worth. It could increase higher-ed funding and lessen students' tuition burden. And it could ramp-up per-pupil spending for K-12 so schools in Wilcox County can better compete with those in Mountain Brook.
Our prisons are overcrowded, underfunded and dangerous. It could fix that nightmare before calamity arrives.
How about health care? Yes, please. Alabama at least could boost Medicaid, in turn helping thousands of poor Alabamians, and combat the dearth of hospitals and clinics in the state's rural counties.
Alabama has too few troopers for the interstates and too few crime labs for law enforcement, and too many programs for the elderly, the poor and those at risk that have been reduced. Do something about it.
And it could finally stop taxing groceries, since the state Legislature hasn't grown a spine.
If only Alabama had an extra $2.5 billion.
If only Alabama resembled Mississippi.
That's a sad truth. The poor state to our west, the one we habitually believe is beneath us, from football on down, ranks 41st nationally in per-capita taxes ($3,649), which sits in the nation's bottom 10. But Alabama ranks 50th, dead last ($3,144).
No state taxes its residents less than Alabama. Louisiana taxes its residents more than Alabama. Kentucky taxes its residents more than Alabama. Arkansas taxes its residents more than Alabama. Each state in the vaunted Southeastern Conference's footprint, to keep with the football-themed comparison, taxes its residents more than Alabama, whose upside-down, regressive tax system rewards those on the top and overwhelms those on the lower end with high sales taxes. Alabama must object to fairness.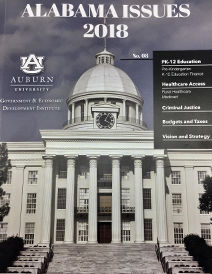 And yet, if Alabamians had the same annual tax obligation as Mississippians, the state would have an extra $2.5 billion — which is more than the state's General Fund budget. (If it matched the median state per-capita rate, that figure would balloon to $6 billion. How's that for a mic drop?) Listen to the wisdom of Joe Sumners, executive director of the Government and Economic Development Institute at Auburn University, who points out that the combined state and local property taxes for the average state are almost three times those in Alabama.
"Those who oppose needed investment argue that we are a poor state and cannot afford it," Sumners writes in "Alabama Issues 2018," his institute's annual publication. "Of course, one may wonder whether our state would be more prosperous if previous state leaders had made greater investments in Alabama's people and physical infrastructure."
Ah, yes, investments. Put another way, what does Alabama's politics value?
I'll answer that: Low taxes. Limited government. And conservative, fiscally sound spending by lawmakers. Those attributes dominate Alabama's Statehouse, Alabama's elections and Alabama's laws, legacies of Big Mule diplomacy that gave us a racist state Constitution and little defense against monied interests. It'd be easier to return the state capital to Cahaba than it would be to revamp those historic political values.
Think of this as Alabama's version of Newton's third law.
By not investing in education, Alabama gets low-ranked public schools and an inadequately trained populace unable to meet industries' needs.
By not investing in health care, Alabama has catastrophically high rates of diabetes, obesity, heart disease and cancer.
By not investing in our workforce, Alabama's economic development sags behind many of our Deep South neighbors.
By not investing in our rural regions, Alabama's high poverty rate and underperforming schools weigh down a state whose metro areas tend to flourish.
"The state of Alabama, sadly, tends not to follow the example of its two successful major college football programs. We consistently set our sights too low," Sumners writes. "Alabamians who hear about our dismal rankings on comparative measures of economic health and educational performance are rarely surprised. We have become accustomed to mediocrity, or worse; indeed, it is all we have ever known."
This is Alabama's paradox. Its poor are taxed too much, its well-to-do are taxed too little, its electorate will stand for no tax increases, its politicians recoil from tax discussions, yet the data are clear. Alabama's recurring ailments — school funding, prison reforms, medical care, workforce training — would benefit from modest and fair increases, particularly on the upper crust. If only, for once, we were like Mississippi.