Phillip Tutor: The difficulty of being Anniston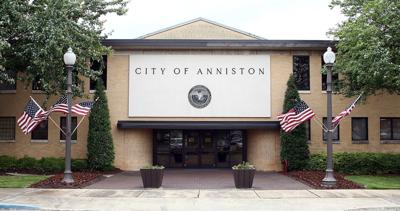 Anniston may rest in the Appalachian foothills and be surrounded by some of the most picturesque land Alabama offers, but it isn't built on red clay or iron ore. It sits on quicksand, its shaky foundation ruined by politics and score-settling and old-school paternalism.
Everything -- everything -- is more difficult in Anniston.
City politics are infested with awfulness. Anniston can't even celebrate its landing of a new federal courthouse and a $40 million investment in its downtown  because Councilmen Ben Little and David Reddick are, as Megadeth's Dave Mustaine once sang, addicted to chaos.
(Obviously, the rocker didn't sing about Little and Reddick. But these lyrics from a 1994 song -- "Random turmoil builds in me/I'm addicted, addicted to chaos" -- fit the bill.)
Anniston couldn't celebrate its Freedom Riders national monument without fear that Little would upstage the whole affair.
Anniston couldn't develop a vacant shopping center north of downtown without first discarding a frivolous legal challenge from -- wait for it -- Little.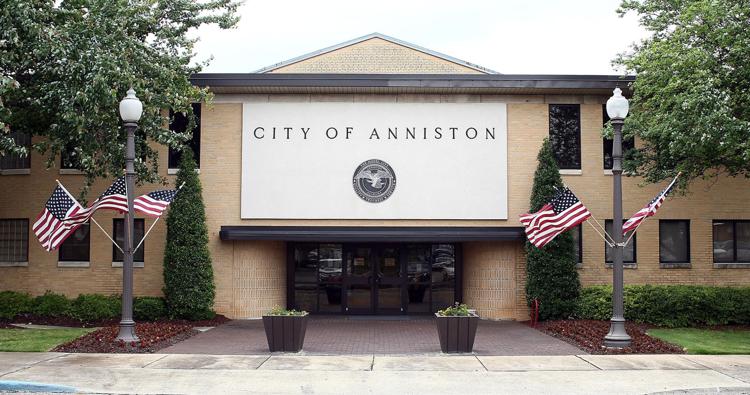 Anniston can't have substantive public discussions about its schools without concern they will dissolve into a morass of racial animus that helps neither the students -- the No. 1 concern -- nor the city.
Anniston couldn't mourn the death of Police Officer Justin Sollohub without listening to Little's ill-timed and fact-free attempt to accuse the Anniston Police Department of racial bias and corruption.
Want to keep going?
I don't. It's depressing and demoralizing. Ever since Anniston shed its chemical-weapons stockpile and remediated much of its PCBs and lead-contaminated properties, I've heard mayors and council members and city cheerleaders say essentially the same thing.
We're this close.
We're this close to so many big things.
We're this close to making Anniston what it can be.
We're this close to proving the haters wrong.
I heard it when Vaughn Stewart was mayor. I've heard it since Jack Draper has been mayor. (Everyone heard wildly different things during Gene Robinson's mayoral tenure, and we all know why.) These optimists truly believe what they're saying. They're not full of civic hubris. I admire them, and God bless them. And, honestly, they may be right -- if the federal courthouse is built, if it spurs downtown development, if the schools become a magnet that attracts families and industries, if its rates of violent crime decrease, if it takes full advantage of the Coldwater Mountain Bike Trails development, if the decorum and smartness of its politics improve.
That's a lot of ifs.
This fall's imbroglio with the federal courthouse and the accompanying search for a new City Hall site is merely the latest example of Anniston being Anniston. That's not a euphemism. Anniston being Anniston is what it is -- a city that can prosper but often doesn't because of self-inflicted troubles.
Let's play what if.
If the General Services Administration had chosen Oxford, not Anniston, as the site of Calhoun County's new federal courthouse, do you think the Oxford City Council would have its public discussions break into unfounded accusations about race, favoritism and federal overreach?
How quickly do you think the Jacksonville City Council would have hammered out the necessary details if the federal government wanted to invest $40 million in its downtown?
We know the answers.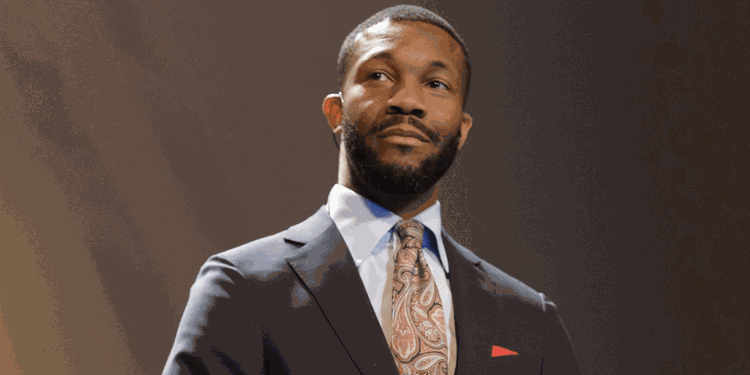 In fairness, Anniston differs from its county neighbors in one unmistakable way -- race. Half or more of Annistonians are black, two of its four council members are black, its school system is more than 90 percent black and many of its poorest areas are majority black. Given all that, there's no doubt that Anniston, more than its neighbors, is a city that must acknowledge and attack racial inequalities whenever they arise.
In this sense, Anniston compares to Atlanta, Birmingham, Baton Rouge, La., Jackson, Miss., Albany, Ga., Pine Bluff, Ark., and, of course, Hobson City -- diverse Southern cities piloted competently by talented black mayors. Anniston desperately needs progressive minority political leaders who, as Mayor Randall Woodfin is doing in Birmingham, lead with a colorblind eye, root out institutional racism and embrace their importance in economic development.
As long as so many of Anniston's important decisions erode into factless racial accusations, arguments instead of smart discussions, Anniston knows its future. That Anniston politicians are arguing over a $40 million federal investment here is proof of what's broken, and what needs to change.