Phillip Tutor: Pick your favorite Anniston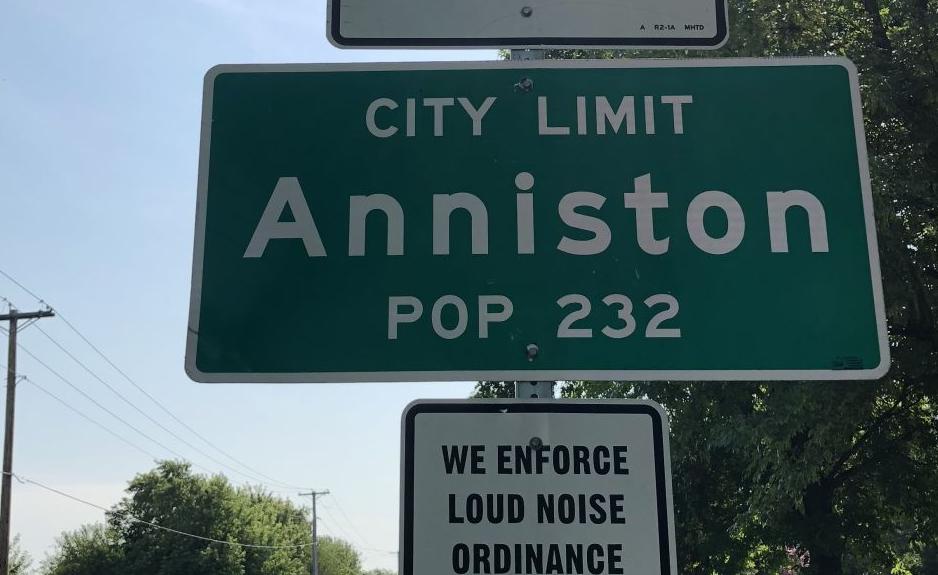 ANNISTON, Mo. — Turns out, there are three of these places.
The Alabama Anniston, which you know.
This one, a Missouri pinprick you may have heard about.
And Anniston in Scotland. Yes, there's an Anniston in Scotland, which I doubt you've heard about since it's a farm near the North Sea Coast, not a city, or a town, or even a quaint village. But I'll get to that in a minute.
The weirdest part?
All three of these places were named after women. Go figure. Annie Tyler, our Anniston's namesake, is an old story. In Missouri, postal officials in 1894 told the postmaster of Hainley's Switch that the place's cumbersome name had to go. The postmaster's daughter was named Annis. You can fill in the rest. And in eastern Scotland, a farm long ago featured an earthen dam named after Annie, who lived there. Thus, Annieston, which became Anniston and today features cottages tourists can rent.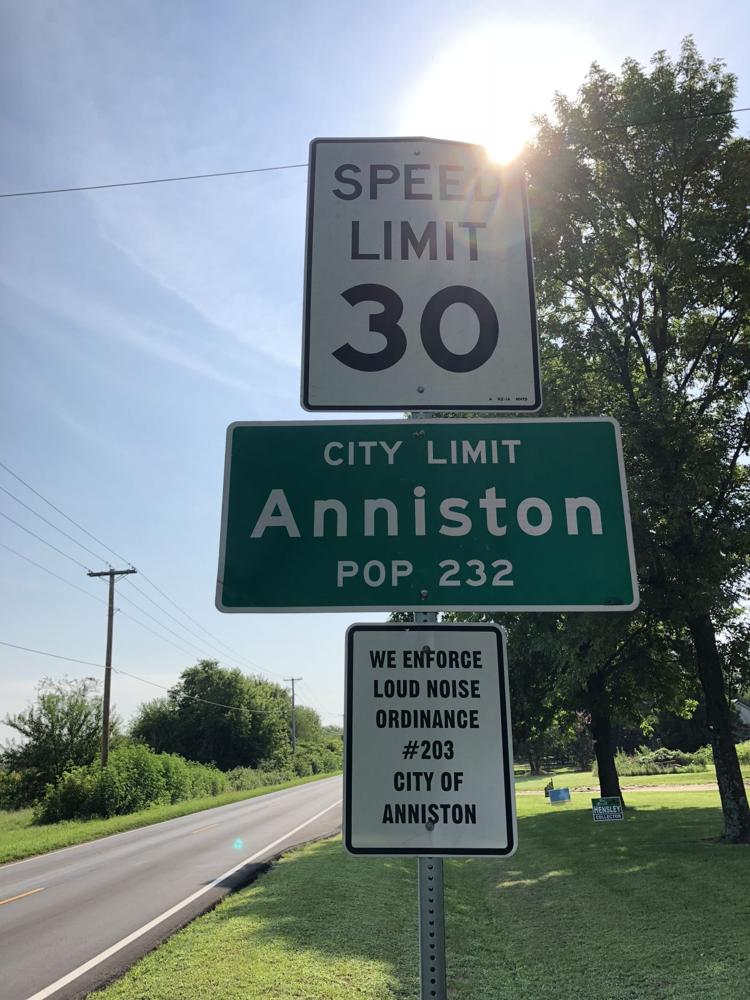 It would make for a great skit for C.A.S.T.: three women, Annie Tyler of Alabama, Annis of Missouri and Annie of Scotland, enjoying a girl's night out and debating whose city/town/farm was more memorable while sipping glasses of Drambuie. I'd love to write that script.
Of the trio, Missouri's Anniston is the middle child that gets left out. Our Anniston houses 21,000 people and serves as the county seat. Scotland's Anniston, from the pictures I've seen, is five shades of gorgeous, if not more. Missouri's Anniston — population 200 or so — needs a little love.
I loathe to poke the ribs of small places because size doesn't always matter, and this little place in Missouri's Mississippi County isn't as big as it used to be. No reason to point fingers, since our Anniston isn't as big as it used to be, either. At one point, 500 people lived in Missouri's Anniston, which dates to 1840 and at one point included hotels, a bank, several schools and a shipping station on the Cotton Belt Railroad. I'm not sure the population sign you see today on your way in (pop. 232) isn't on the high side.
There used to be an Anniston High School. Students now attend Charleston High, a short drive to the north. Some of the nearby roads are paved, others aren't. There are well-kept homes and a few that need, let's say, a bit of work. (Again, just like our Anniston.) There's a business or two and a post office. This Anniston, the census says, is darn small — about 100 homes, about 60 families. It's overwhelmingly white and beset with Alabama-styled rates of poverty. If you drive around, you'll see a few horses roaming behind fences and farmland, flat and valuable, that rings this place.
By the way, Goggle will tell you that this Anniston is named after our Anniston, which makes as much sense as a left-handed third baseman. In 1976, the Sikeston (Mo.) Daily Standard's bicentennial edition carried a lengthy explanation about Annis and the railroad town that took her name. (A fact backed up by the State Historical Society of Missouri.) So, there. Chalk one up for newspapers.
As for Anniston Farm in Scotland, I'm going to let Seonaid Turnbull, who owns the farm along with her husband, Dick, explain it. If only I'd flown to Scotland instead of trading emails.
Anniston, she writes, "is a small farm in South Aberdeenshire in the historic Kincardineshire area. We are one and a half miles from the North Sea, 30 miles south of Aberdeen, the offshore oil capital, and 30 miles from Royal Deeside, where our queen owns Balmoral castle and estate. We are close to the Royal Burgh of Inverbervie with links to King David."
A king, she says.
"Anniston is run by my husband and myself as a mixed arable farm presently with sheep. We have been here since 1991 and opened the original farm buildings as high-quality, self-catering cottages … We have had a variety of American visitors since we opened in 2009 but none from Alabama. It is a beautiful part of Scotland because we have the North Sea on one side and the Angus hills and glens on another side. (There's) excellent fish and shellfish (and) also Aberdeen Angus beef, lamb and less well known are the fields of berries in Howe o' the Mearns: strawberries, raspberries, cherries."
And then, this: "Perhaps your editor will let you visit here to complete your story."
I wish. But let's consider this The Anniston Challenge — the first person to visit all three Annistons, three unrelated and distinctly dissimilar places on a vast globe all of us need to explore more often.