Phillip Tutor: Legal weed and good people in the U.S.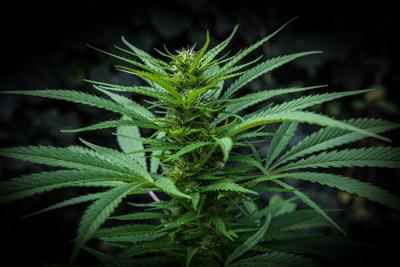 DENVER — Sorry, Jeff Sessions.
I bought pot.
That doesn't indict me as a reprobate or criminal, just a customer at an upscale medical and recreational marijuana dispensary in the tony LoDo district of Denver, where my wife was attending a work conference. Everything was legal. And, to be honest, I didn't buy mere pot.
For $25, I bought the Strawberry Crunch flavor of Incredibles, a cannabis-infused white-chocolate bar with strawberries and puffed rice made by a Colorado company. Edibles — that's what food made with cannabis is called — offer a more potent delivery method than smoking marijuana, so don't binge-eat the stuff; my chocolate bar contained 100 milligrams of THC measured into 10 evenly divided pieces.
Imagine a large Hershey's bar, except different.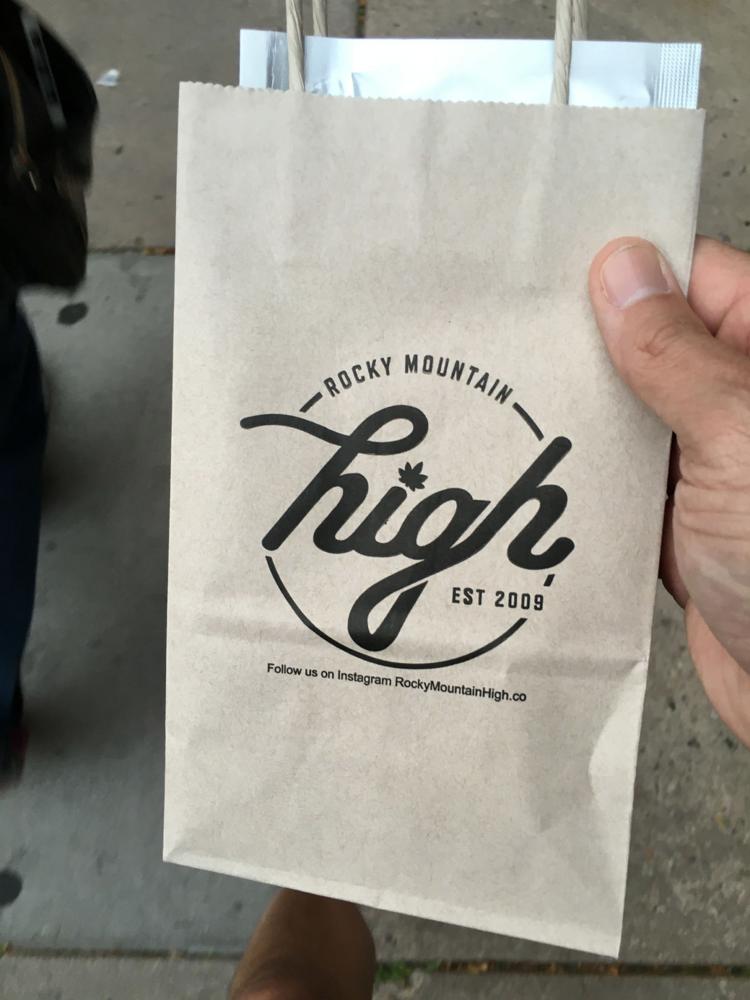 Sessions, the former U.S. senator from Alabama hand-picked as President Trump's attorney general, would have me arrested, I assume, since he believes marijuana is a national scourge. Reefer madness, one Alabamian to another. But his one-man War on Weed, backed by the power of the Department of Justice, has threatened upheaval on America's movement toward legalized marijuana and an industry expected to be a $2.3 billion windfall for states by 2020.
Already, nine states have legalized recreational marijuana use. In 2014, Colorado became the first state to allow marijuana dispensaries for recreational use. Medical marijuana is legal in 20 states; 17 others, including Alabama, allow medical use in low-THC and cannabidiol forms. Only four states allow no legal access.
Sessions' rollback of Obama-era guidelines on federal intervention of states' marijuana laws exemplifies his draconian position steeped in evangelical Southerness and ignorance. But that's who he is. At a Senate hearing in 2016, Sessions said marijuana is "in fact a very real danger" and "that good people don't smoke marijuana." But wait, Jeff. Do good people smoke tobacco that causes cancer? Do good people drink alcohol in excess that leads to long-term health concerns? Do good people OD and die from prescription opioids? So much for inconvenient comparisons.
This year the World Health Organization released a report on cannabis that acknowledged its effects on human health but said it is "a relatively safe drug, which is not associated with acute fatal overdoses." Sessions would disagree, of course, since only in Trumplandia would the attorney general consider prosecution of dispensaries state governments had legalized. Say this much for Trump: he hasn't killed Sessions' War on Weed and the 70 percent of Americans who support some sort of legalized use, but he's neutered it by saying he'd sign legislation to protect states that had legalized medical marijuana if it reached his desk.
Now, about that pot.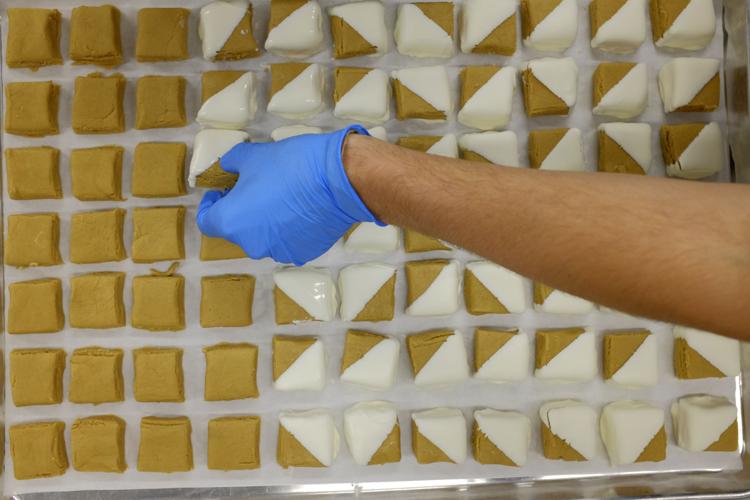 I bought my cannabis-infused chocolate bar from the Rocky Mountain High Dispensary on Denver's Wazee Street. Four blocks away is Coors Field, where the MLB's Rockies play. In almost any direction are restaurants, shops, bookstores and bars of Denver's 16th Street Mall. If it were in Birmingham, it'd sit smack dab in the middle of Five Points.
From the outside, it looks like a small clothing store — expensive wooden floors and display cases, nice furniture, open and airy. Branded T-shirts for sale line one wall. A lone desk sits in the center. No marijuana is seen from the street.
I walked in, glanced around for a second until a man appeared from an office. He asked for my ID, which I handed over.
He checked it and gave it back.
"You can go back now," he said.
He then opened a rear door and ushered me into a separate room — smaller, with glass display cases and shelves on the wall. An ATM sat in a corner. A young woman worked the counter.
She asked for my ID, which I handed over.
She checked it and gave it back.
"What are you interested in?" she asked.
Which wasn't a stupid question. She meant, what kind of marijuana was I interested in? Pre-rolled? A certain strain? A certain type of edible — gummies, chocolate bars, chewables, lollipops, capsules? Recreational or medicinal? It was like bellying up to a bar and facing 20 beer taps and an array of liquor bottles. The choices were limitless.
For some reason, I asked about the edibles, perhaps because the display case was no different than the candy aisle at CVS, just fancier. Bright colors, amusing names: Cheeba Chews! Green Hornet Gummies! Fruit Punch Mints! She explained the science of edibles, the enhanced potency, the different kind of highs the strains provide. I picked a Strawberry Crunch chocolate bar because I've loved strawberries since I was a kid. Couldn't go wrong there.
In minutes, I walked out holding an elegant paper bag — think posh jewelry store — emblazoned with the dispensary's name and logo. All legal, all above board. Sorry, Jeff.
My wife was waiting nearby. Off we went.
A few days later, we packed our bags and checked out of our hotel.
I left the chocolate bar on the table, a gift for our housekeeper. Hope she enjoyed it.