Phillip Tutor: Ivey to Alabama: Quit asking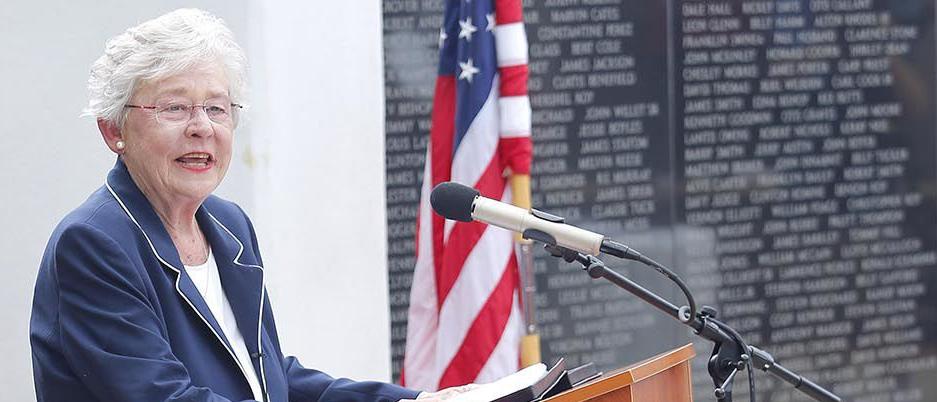 Kay Ivey, Alabama's governor, would rather yodel on live TV than debate Walt Maddox.
She's made that clear. Not the yodeling part, but the debate part.
"I don't need a debate," she said this week.
If only she'd channeled her inner Nick Saban and said, "I'm not going to, so quit asking." Angrily. With spittle.
But this is Kay, Alabama's Gerald Ford. Polite and unelected.
Voters didn't put her in the big chair. She's only governor because Luv Guv couldn't control himself, and her handlers so fear the electoral fallout of an unscripted Kay Ivey in a televised debate that they're trotting her out in carefully choreographed doses between now and Nov. 6. Republicans would be brain-dead to take such a political risk. Plus, there's no incentive to debate because she's an incumbent Republican in Alabama, she dominated the GOP primary by hiding from her opponents, and Democrats know their best chance of exposing Ivey's astonishing mediocrity is by ripping off the BandAid on a debate stage.
But she's not going to debate.
So quit asking.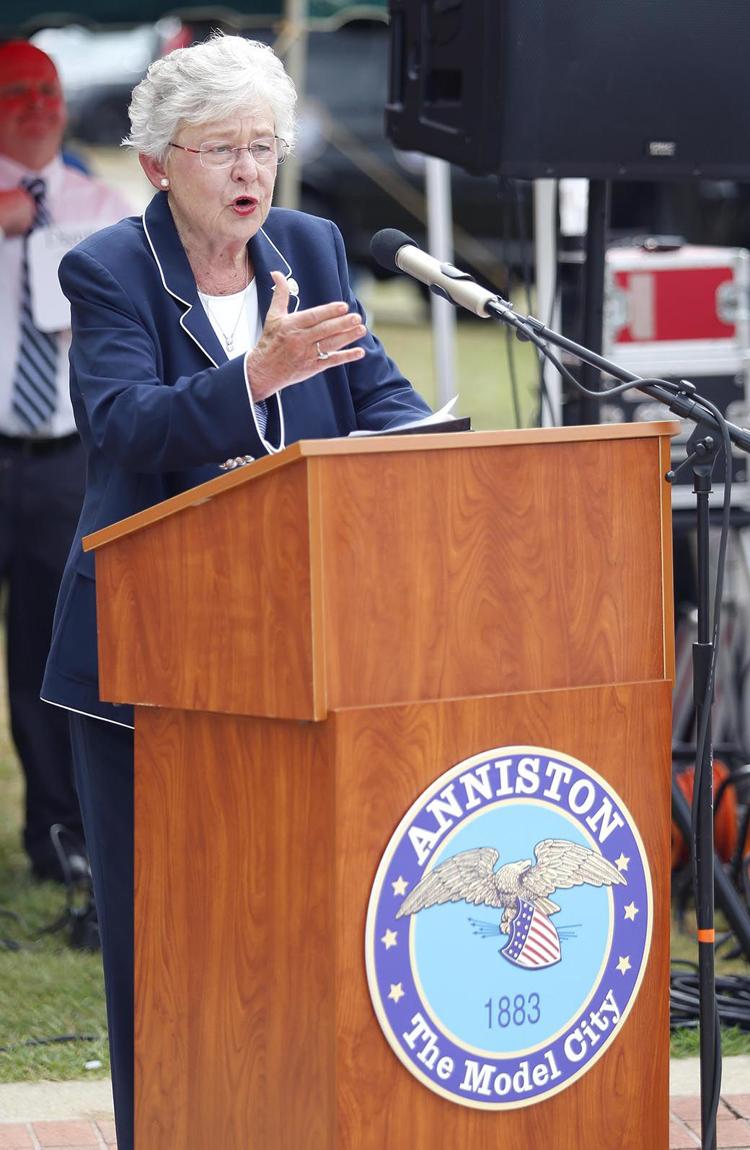 Of course, if Ivey indeed took a few cues from the University of Alabama's football coach, she'd agree to debate Maddox, the Tuscaloosa mayor and one of the state's rising political stars. Saban wouldn't hide.
That's supposition, but it's almost assuredly true.
Saban is the highest-profile person in Alabama and its highest-paid state employee. He's three kinds of ornery during meetings with the press, and one of his biggest personal failings is a tendency to castigate journalists who have the unmitigated gall to do their job. Tide fans think it's funny. It's not. It's demeaning, like a teenager picking on a first-grader, and beneath his pay grade. Contractors build things. Pilots fly planes. Musicians perform. Journalists ask questions and report news. Saban apologized to ESPN's Maria Taylor, but she is merely the latest of a long list of journalists who've endured an unnecessary yelling when the best coach in college football turns prickly over questions that are entirely fair.
Nevertheless, the Sabanesque lesson for Ivey is simple: Day after day, game after game, Saban does something he clearly doesn't enjoy, especially if the Tide hasn't been quasi-perfect. (Contractual obligations are a big reason, but let's stay on point.) Saban snarls as if he's irate enough to bite through a ten-penny nail, but he does his duty and then gets on with things.
If you're one of those who binge-watches Saban rants on YouTube, then you'd certainly relish the sight of a candidate Saban sharing a debate stage with his opponent, toe to toe. Imagine the theater.
And yet, this is all a moot point.
Ivey is a replacement governor and a terrible campaigner the Alabama GOP can't trot out for widespread public consumption. Imagine the theater, indeed. The risk is too severe. In politics, there's no contractual obligation to hold press conferences or televised speeches or debate your opponents. Alabama Democrats aren't stupid; they know they'll never get Ivey on a dais. But they've got to try. "The governor doesn't think the people of Alabama are worthy of such a debate," Maddox said this week. "My question is what are the governor's people scared of?"
Don't be fooled. He knows.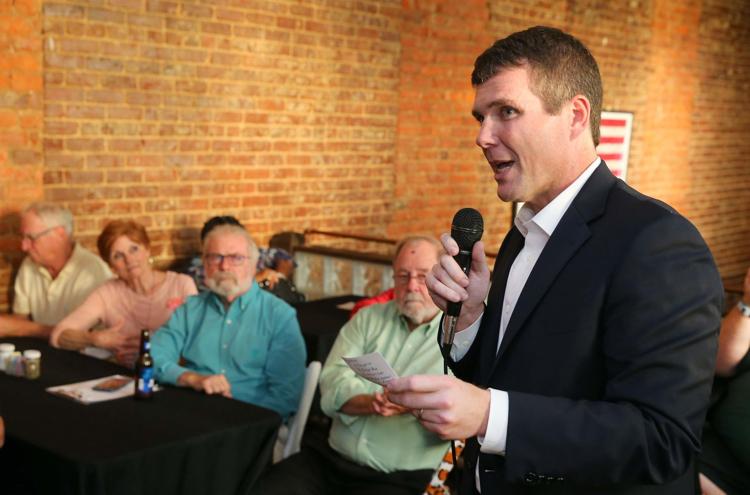 Likewise, Ivey said, "Alabamians know my record. They know what I stand for. I am out among them every day. They know we're creating jobs and putting folks back to work and working to improve education." That's Ivey's pitch. That's it. Alabamians know all they need to know about her, she says. If not, there's always Google.
Alabama's replacement governor and her campaign staff are betting on the apathy of the state's voters. They're betting Alabamians don't care that the governor is refusing this long-standing component of the American electoral process — a public debate between opponents. Honest politicians understand that if they're going to ask for someone's vote, they should endure a debate's electoral risk. It's only fair.
Ivey will win that bet because too many Alabamians would rather re-elect any Republican over a Democrat. Qualifications don't matter. Issues don't matter. I doubt Ivey would lose in November even if she agreed to debate Maddox and imploded on stage in an epic political disaster. A state with one-party politics produces one-party results. When that happens, you get a pedestrian replacement governor who sees no value in proving she's steely enough to withstand a few pointed questions from an underdog opponent.
Unless, that is, she's not.