Phillip Tutor: Chicken wings, beer and Anniston politics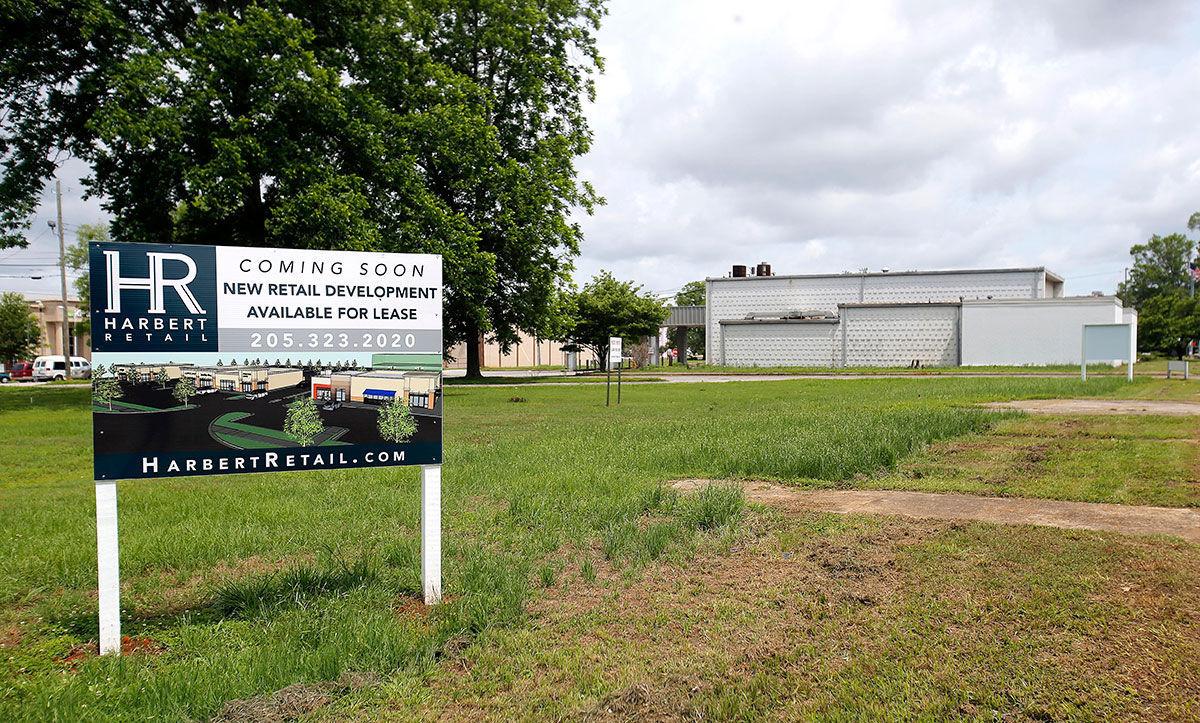 You know that vacant block of Quintard Avenue, the one between 9th and 10th streets, that by now was to feature fast-casual restaurants and retail shops?
It's still vacant.
You know that unsightly hole in the ground at the corner of 12th and Noble streets? The corner where the city razed the Model City Center so developers could build a four-story Best Western Plus hotel?
It's still just a hole in the ground.
They are dissimilar stories, civic frowns caused by dissimilar reasons and not wholly indicative of what's going on around here. Blanket condemnation they're not. But they're oh, so, Anniston.
Anniston's mayor, Jack Draper, and the city's economic develop team are trying. Trust me. Nevertheless, those two developments — one stalled, the other something worse — are quintessential illustrations of how Anniston always swims upstream. What comes with relative ease in other cities takes bloody knuckles and pulled teeth here. Anniston can't tie its shoes without an argument over which hand gets to make the loop.
Don't misread this. Anniston's recent victories get overlooked, so give it props. Negotiations kept Dad's Bar-B-Que in Anniston Commons instead of fleeing south. I'm no Burger King fan, but City Hall orchestrated that recent deal in Golden Springs with scant hiccups. Greyhound bus service in Anniston has restarted. Development of its Freedom Riders national monument is rolling along nicely. It hired a new city manager, Jay Johnson, with only the usual amount of grousing on Gurnee Avenue. And the spring bike races were a hit, as they always are.
Truth, though, hurts.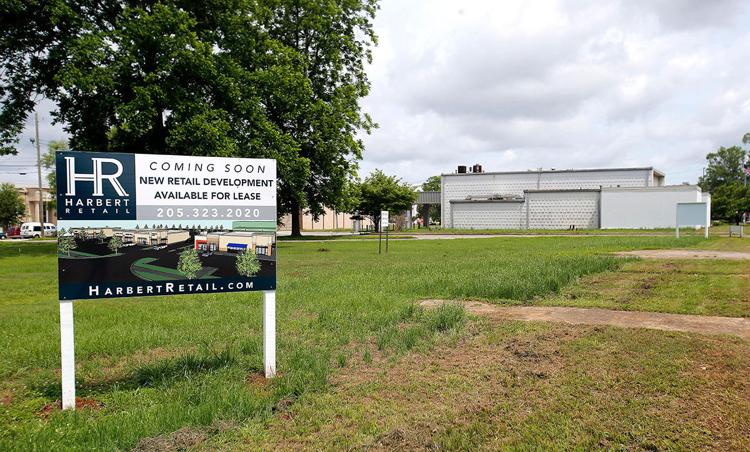 That Alabama Power-owned block on Quintard remains vacant because of myriad reasons, most notably the toxic political climate that oozes from City Hall. Our politics too often fouls things up. And Noble Street still features a building-sized hole in the ground instead of a hotel because one of that project's developers, John B. Arnold Jr., was arrested in February on attempted kidnapping and escape charges. It's hard to oversee construction of a $10 million, four-story hotel project when you're lounging in a Mississippi jail. Oh, and the Alabama Ethics Commission last week found that Councilman Ben Little had violated the state's ethics laws because, you know, Anniston just can't stand prosperity and pleasant news.
Here's where chicken wings and beer enter this chapter of Anniston's story.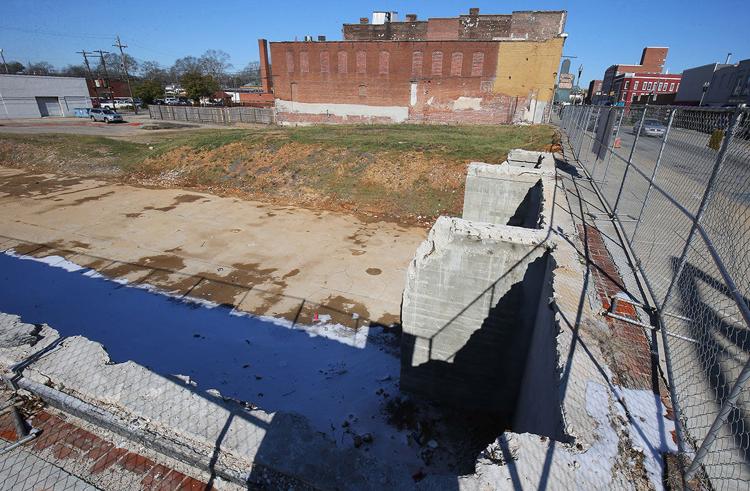 Birmingham's Harbert Retail — a boldface name in a hyper-competitive business — was quarterbacking the Quintard project in the heart of downtown Anniston. Plans called for a $6 million retail center that would create 150 full-time jobs and 60 part-time positions employed in three separate buildings of retail shops and fast-casual eateries. We "are convinced this entire development project will bring significant value to the Anniston community," James Proctor, vice president of retail development for Harbert Realty, said in a statement in December 2016. Harbert expected construction to be completed last November.
The key was getting an anchor tenant, one that would drive customer traffic. Get that and the other tenants would fall into place. One of those auxiliary tenants likely was Dunkin' Donuts, whose corporate office, Dunkin' Brands, listed Anniston in an August 2016 press release among five greater Birmingham-area sites that an existing franchisee planned to develop. Oh, well. At least Oxford got its Dunkin'.
Anniston also nearly had, but lost, its anchor in Buffalo Wild Wings. Yes, Buffalo Wild Wings. But that deal fizzled in part because of political meddling in economic developers' business — one of City Hall's worst-kept secrets. Harbert, tired of Anniston's political climate, pulled out last summer, forcing the city's economic development team to start anew.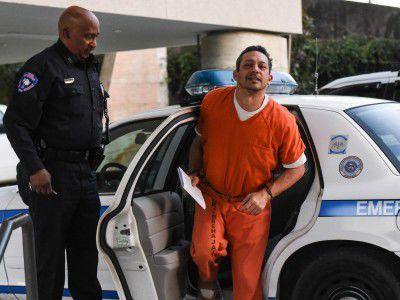 Now, let's not kid ourselves and think Anniston owns a monopoly on disappointments. How much mental energy has Oxford expended trying to restart the perpetually stalled Oxford Commons? And what about the cost overruns on marvelous Choccolocco Park? Missteps are ubiquitous.
But Anniston, bless its heart, collects them like baseball cards. It's almost comical. Something always pops up — a council-caused headache, an anticipated development deal gone awry, a politically fueled argument that bogs down discussions about normal stuff that's not argumentative at all. Where else but Anniston would a hotel deal get sidetracked because a development partner gets charged with trying to pick up a child who was not his from an elementary school, contacts that child's family, removes his court-ordered ankle monitor and allegedly tries to attack a corrections officer?
Only here, it seems.