A confession: Tim Brunson's widely circulated Facebook posts about Anniston often make me cringe. Not because they're true, or because they're wrong, or because I disagree with his takes, but because I don't know if they're true and they're full of potentially damning information. They sit on a blurry line between ethical reporting and keyboard faux-bravery.
I'm not sure what they are.
He's not a journalist overseen by a team of editors, but is he a gadfly? An activist? An opinionated resident? A trouble-maker? I've had people suggest all of those, and more.
Brunson is a smart man — filmmaker, military veteran, highly educated, and he's a longtime Anniston resident who attends public meetings and civic events. He recently held a public screening of a documentary he made about homelessness in Anniston. I believe he cares about the city and is sincerely bothered by the political antics of Councilmen David Reddick and Ben Little. Plus, I'd be shocked if he was willingly passing off untruths as facts.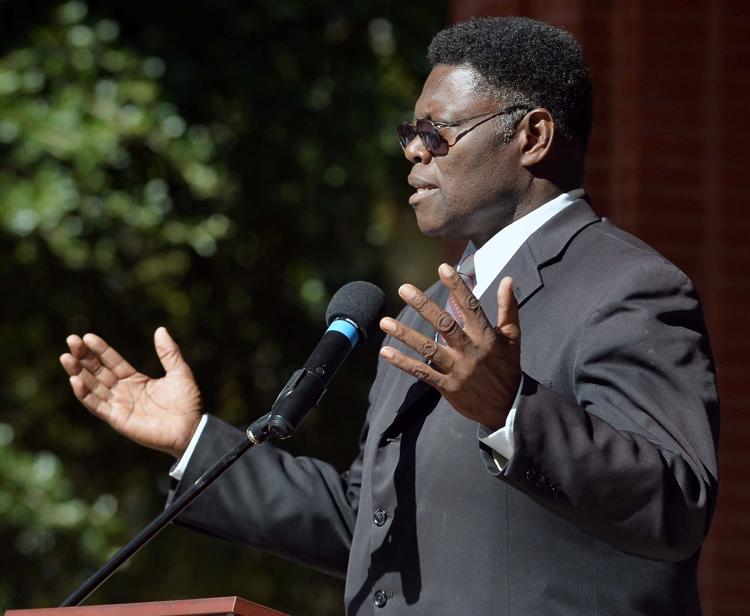 What's more, Little and Reddick's beef with Brunson is classic Anniston political weirdness. It's nutty. They're thin-skinned and tired of Brunson's Facebook commentaries about City Hall that routinely paint the council's only black members as agenda-driven and politically destructive. 
A few weeks ago, Reddick's verbal assault of Brunson's character during a council gathering was so intense — among other impolite things, Reddick called him an "internet troll" — that Mayor Jack Draper intervened and publicly offered Brunson rebuttal time at the next meeting. It was embarrassing, unnecessary and wholly unprofessional.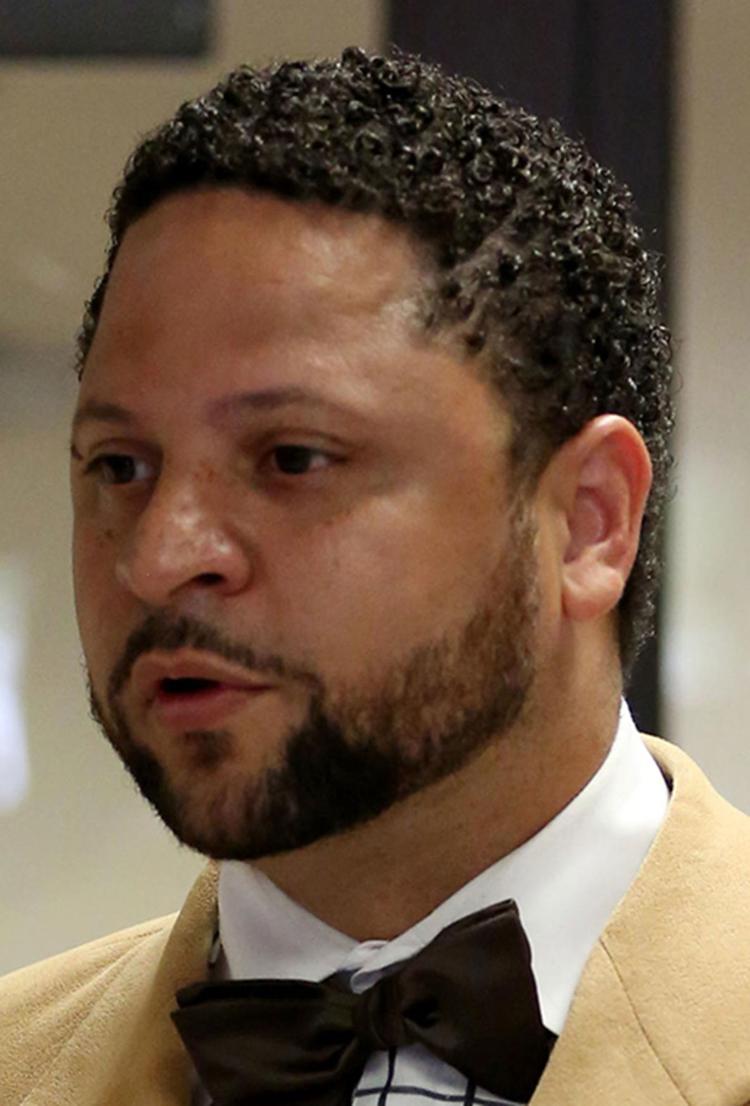 As silly as this spat is, it now has boiled over into the city's Police Citizen Advisory Committee. Brunson is a committee member. Reddick and Little want him removed; at the least, they think he's compromised. Reddick told The Star he believes Brunson, who is white, is "anti-anybody black," which is absurd. Little says Brunson is "launching into our world. Since he's there now, he's really entered the political arena and he's fair game. We can talk about him, too."
Like I said, it's nutty.
In Little and Reddick's defense, I can imagine their angst if another council member nominated me — a frequent critic of theirs — to a prominent city board or committee. Any wise journalist would instantly refuse the appointment. Journalism ethics are clear. No councilor would dare do it, anyway.
The difference is that Brunson isn't a journalist, at least not in the classic sense of the word. He doesn't work for a news organization that edits for accuracy and corrects mistakes when they're made and guards against libelous errors. But because he's well connected and a presence at local events, some in Anniston consider his posts as accurate, if not long-winded and opinionated, portrayals of council meetings. Though, to be honest, I doubt many of Little and Reddick's supporters are regular Brunson readers.
More than once I've had someone at City Hall tell me to click on Brunson's page and see what he's written. Plus, Facebook, unlike The Star, is free. 
That blurry line is real — not only for Brunson, but for anyone on Facebook and those who get their news there. But Brunson's case is instructive. 
Consider "What's Happening in Anniston?",  one of the numerous Facebook pages that detail local events. Brunson is an administrator of the page, which promotes Anniston charities and publicizes feel-good, friendly Anniston news from all four wards. It's nice Facebook, benign as Wonder Bread. 
But on July 5, Brunson shared a post from his personal page to the "What's Happening" page that discussed the need for a recall provision in Alabama politics. He also wrote this: "Here in Anniston we've been terrorized for over 20 years by Councilman Ben Little, who has wrecked havoc and is widely believed to lost us economic development projects."
There's that blurry line again. Was he speaking as the page's administrator? As a local resident? As a Police Citizen Advisory Committee member? It wasn't clear, and still isn't. 
Facebook, like Twitter, is a cesspool of internet muck. Russian hacks used it to sow disinformation in the last presidential election. Live-streaming of mass shootings is now a Facebook thing. Unlike reputable news organizations, what little oversight and editing that exists on social media happen largely after the fact. The internet is essentially a collection of self-publishers; anything goes, from porn to legitimate news to religious sermons, and Brunson is merely publishing what he wants.
Brunson is a good man with good intentions, but his opinionated Facebook presence and police committee membership are a contentious pairing. But this is the internet, and anyone can jump into the cesspool. The rules, unlike the damages, are few.