Phillip Tutor: Alabama's poor need Ivey, Maddox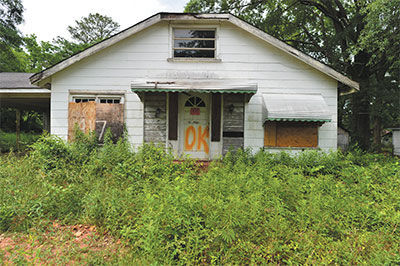 Between now and November, Kay Ivey and Walt Maddox will criss-cross Alabama, boring us with speeches, attending rallies and acquiescing to interviews. They'll make promises, sincere or not. Maddox will rail on Ivey's leadership as replacement governor. Ivey will label Maddox as a Democratic liberal. They may even debate each other, if pigs learn to fly.
They won't talk much, if at all, about poverty.
Which is deplorable, really. Get away from gubernatorial politics, red vs. blue, and you'll see how poverty is entrenched as modern-day Alabama's human-rights issue. We've never adequately addressed it. Last fall, a United Nations official toured rural Butler County and found examples of appalling, Third World-style poverty, raw sewage flowing from homes into open trenches.
Even in times of low unemployment and hyped economic growth — like now — Alabama remains among America's most poverty-stricken states, a fact our politicians find wholly inconvenient. We're sixth-poorest, if you're keeping track. Or, as The Guardian in Britain reported in 2017, "hidden beneath fabulous wealth, the U.S. tolerates poverty-related illness at levels comparable to the world's poorest countries," a reality peppered with racism and economic oppression. It was a Lowndes County outbreak of hookworm — a parasitic disease of extreme poverty — that caught The Guardian's attention.
More than 800,000 Alabamians live below the poverty line of $24,257 for a family of four, says Alabama Possible, a nonprofit advocacy group in Birmingham. Fifteen of the state's 67 counties have poverty rates higher than 25 percent. Eight other counties have poverty rates higher than 30 percent. And a quarter of a million Alabama children live in poverty, which conjures this picture: Bryant-Denny Stadium in Tuscaloosa, filled with Alabama's poor children. And then filled again. And then filled with another 50,000.
Anniston's poverty rate is 32 percent.
In Calhoun County, it's 17 percent.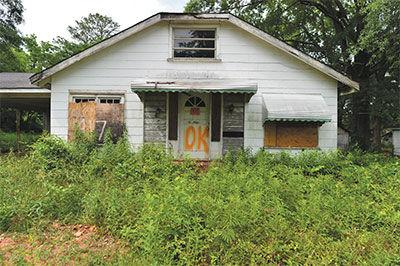 Alabama politicians, by and large, are poverty enablers. They don't create it but they do little to lessen it. Their solutions pick at the edges, often just for show. But poverty's root causes are so complex — a mixture of education, racism, opportunities, health, employment and political abandonment — that it's worthless to them as a campaign issue.
A state lottery? Maddox, the Democrat, can campaign on that.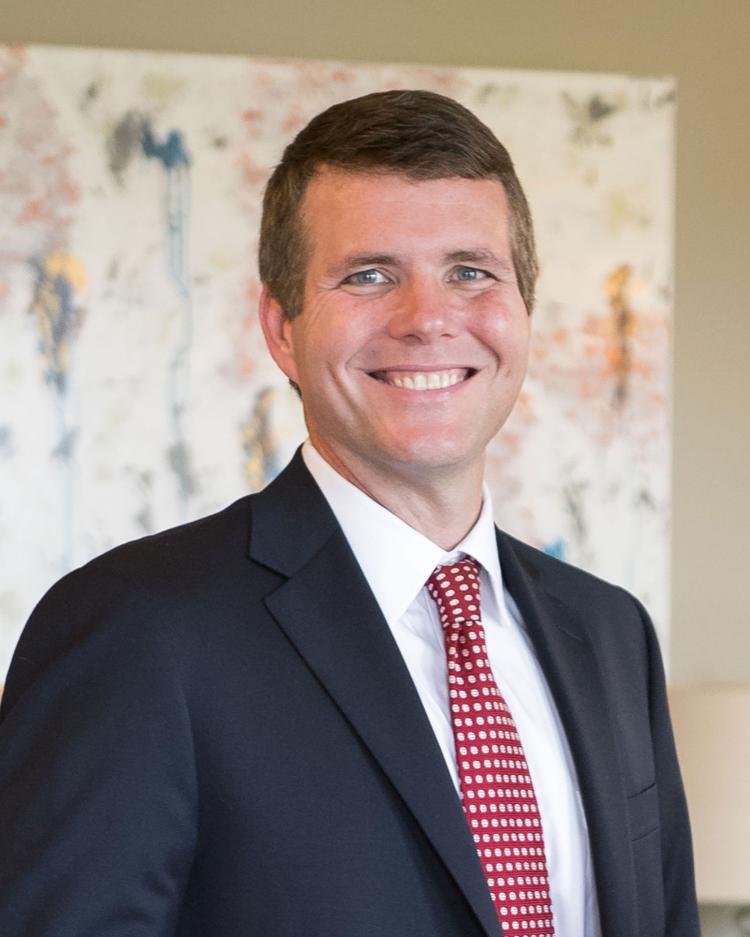 Conservative government? Ivey, the Republican, can campaign on that.
But poverty? Few Alabamians will sprint to the polls Nov. 6 because they want downtrodden strangers in another county to have a decent meal.
Alabama needs a modern-day War on Poverty. It needs to show it has a soul.
In 1964, President Lyndon Johnson famously toured Appalachia, spending time in two eastern Kentucky towns where kids were shoeless and dads were jobless and homes had no running water. The Washington veteran already knew poverty from his days teaching poor kids, many of them Mexican immigrants, in Cotulla, Texas. Still, it was after his Kentucky tour that he unveiled an idea for a "domestic Marshall Plan" to relieve the worst parts of those impoverished Americans' suffering.
Ivey is from Camden in Wilcox County, one of Alabama's poor places. She should get it. Will she make an Alabama War on Poverty a centerpiece of her campaign?
In 1960, John F. Kennedy's presidential campaign took him to McDowell County in West Virginia, a coal-producing county beset with hardships. The scion of the Democratic Party's ruling family was shocked by what he saw there, USA Today's Rick Hampson explained in 2013. "Kennedy helped expose Americans to the scandal of Appalachian poverty," Hampson wrote.
Will Maddox, a Tuscaloosa native heralded for guiding the rebuilding of his city, roll up his sleeves and sit on poor Alabamians' porches this summer? Will he put more effort into giving them hope than shepherding a lottery through the state Legislature?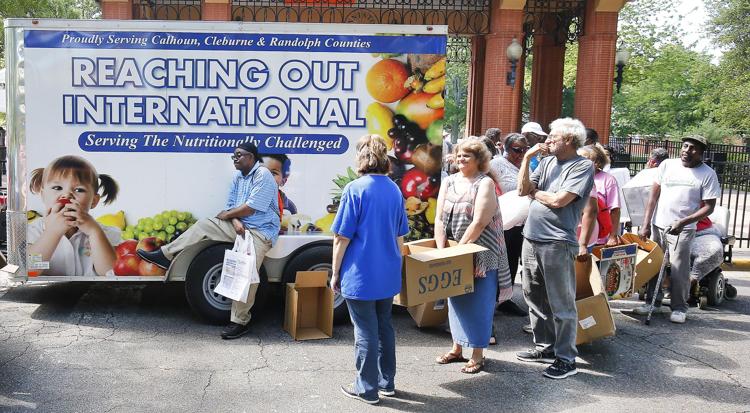 With that, let's offer Ivey and Maddox an invitation.
A third of Annistonians live in poverty. Few Alabama cities outside of the Black Belt have worst poverty rates. If these candidates want to see penury first hand — city poverty, not that far from City Hall — they should come here.
They can call me. I'll bring in the mayor and a few councilmen. We'll walk through neighborhoods where there's high crime rates and scant hope. We'll meet people who have very little, where opportunities are slim, who get by somehow but always wonder if next week they won't. For Ivey and Maddox, Anniston — an Alabama city where well-to-do and poor live almost side by side — can be their Appalachia moment.
It could show Alabama voters that their next governor cares as much about the people as they do their parties.