Phillip Tutor: A glimpse of Alabama equality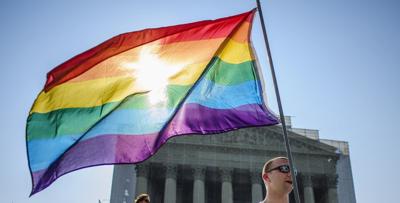 If you're gay or transgender in Alabama, you're an unprotected minority in a state that laughs at discrimination. It's cruel, and it's wrong.
Alabama is one of the 31 states — more than half of the nation — that does not have comprehensive LGBTQ protections against discrimination.
Alabama is the only state in which a majority of its residents — 51 percent — oppose same-sex marriage, says 2018 polling from the American Values Atlas Project at the Public Religion Research Institute. In kudzu-covered Mississippi, our sister state, a slight majority supports gay unions. In Mississippi, of all places. But not here.
Alabama has only two cities — Birmingham and Montevallo — with nondiscrimination ordinances that protect LGBTQ residents.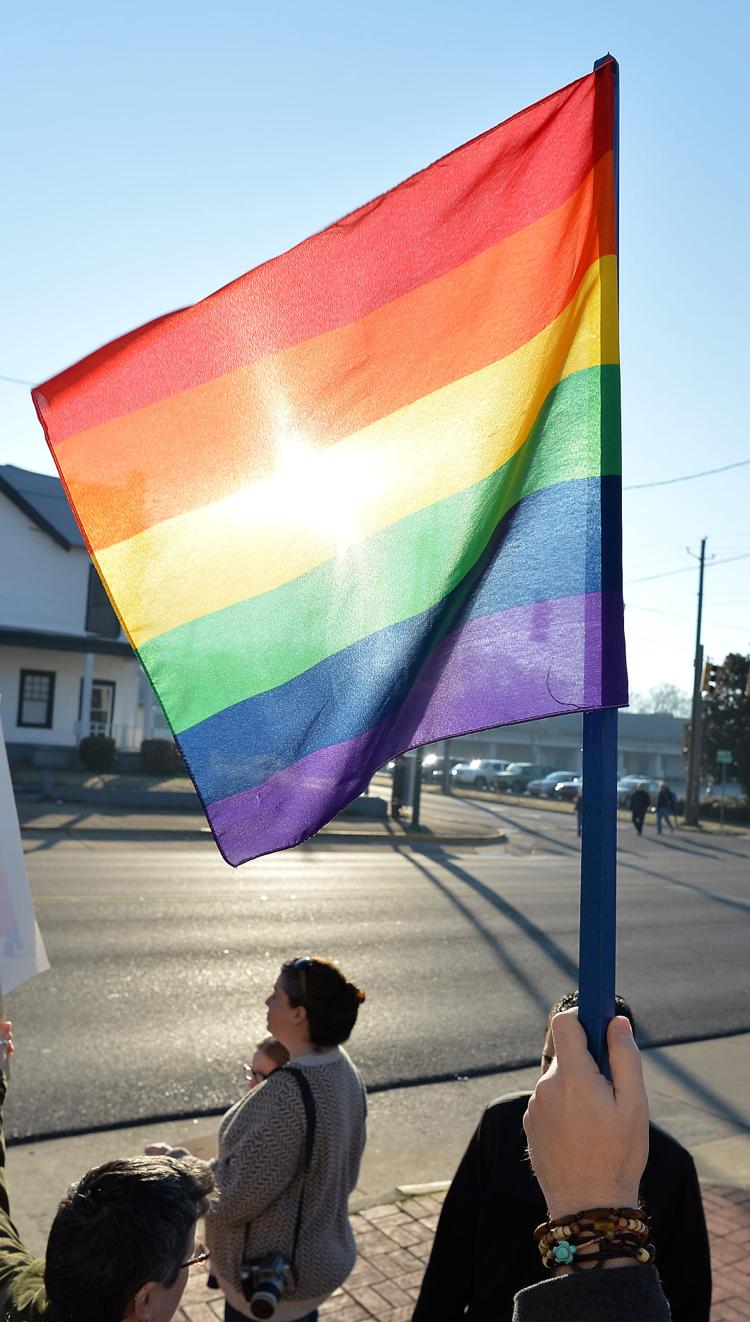 I'm not going to bring up Roy Moore, our disgraced and defrocked former state Supreme Court chief justice, and his attempt to keep Alabama from following a high court ruling in favor of same-sex marriages. (Well, I'll mention him just this once.) Or the state Legislature's consideration of a bathroom bill that trafficked in sexualized hyperbole and the need for "bathroom police" to guard mixed-gender restrooms against would-be predators. Or, for that matter, the bathroom-ordinance fiasco a few years ago that embarrassed the Oxford City Council.
Our state epitomizes the nation's modern-day refusal to grant equal legal protections and humane treatment to groups of Americans who deserve it, which isn't surprising. Old habits die hard, especially those rooted in misinformation, discrimination and hate. It's sad, but we've been here before.
Yet, Birmingham happened. And I'm still not sure how.
Last September, the City Council passed a landmark ordinance that outlawed discrimination based on "a person's real or perceived race, color, religion, national origin, sex, sexual orientation, gender identity, disability or familial status." The council also passed an ordinance creating an 11-member human-rights council to oversee complaints and "promote principles of diversity, inclusion, and harmony in the City of Birmingham." Mayor Randall Woodfin, the 37-year-old who last year defeated incumbent William Bell, based a portion of his campaign on support for LGBTQ rights, a Deep South rarity that needs replication.
That, though, is Birmingham — Alabama's largest city and center of business, medicine and banking. None of that explains Montevallo.
About 6,000 people live in that Shelby County city, that's it. It's home to a distinguished university. Its mayor, Hollie Cost, is a professor at the University of Montevallo. (Imagine Jacksonville, just smaller and closer to Birmingham.) And it has the Montevallo Acceptance Project, a three-year-old LGBTQ-advocacy group that was more MacArthur than McClellan. It fought.
In April, the Montevallo City Council passed, by a 4-2 vote, a nondiscrimination ordinance similar to Birmingham's, though it didn't create a human-rights council. Lawmakers there were deliberate and open during the process. A public forum was held. A draft ordinance was written. Residents critiqued it. Lawmakers tweaked it. Another forum was held. Back and forth, debates and arguments. Long-term legal concerns were discussed. And then a vote.
A little city in America's most LGBTQ-unfriendly state accomplished the unlikely.
If you're looking for an Alabama-themed civic inspiration, there it is.
A vision of a new Alabama, today's Alabama, an Alabama for all.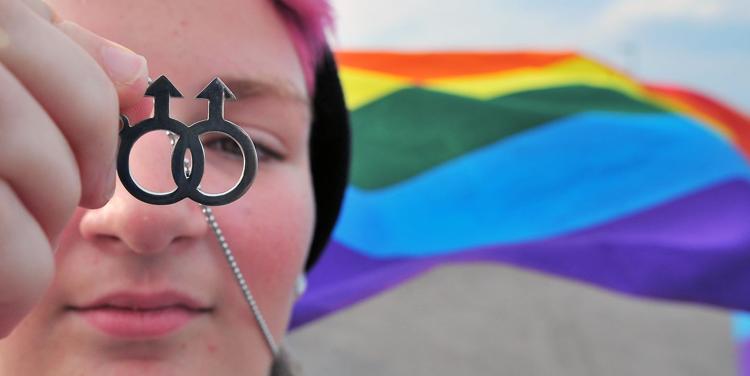 "Today, Montevallo's elected leaders have sent a strong message that they will support their LGBTQ constituents — not just with words, but also with policy," Eva Kendrick, the Alabama state director of the Human Rights Council, said in April.
You know what's coming.
If this can happen in Jefferson and Shelby counties, why can't it happen in Calhoun County?
Sure, Oxford's out. And Jacksonville lawmakers just aren't that political. But Anniston? Even if you don't give a rip about LGBTQ rights, there's an economic-development angle that mustn't be discounted. Don't think that didn't play a role in Birmingham, which tried to become a finalist for Amazon's coveted second corporate headquarters.
An Anniston whose economic-development struggles are well documented could benefit from adding a Birmingham- or Montevallo-styled nondiscrimination ordinance to its resume. Woodfin, in fact, has used Birmingham's place as "the cradle of the Civil Rights Movement" as justification for legally ensuring that all people — no matter their race, sexual orientation, religion or gender identification — in that city receive fair treatment.
Anniston, like Birmingham, has a new national monument dedicated to civil rights and an uncomfortable past with matters of equality. Two current council members say racial inequality in the city hasn't changed all that much. Anniston needs to change its narrative, and what better way than following the path of Birmingham and Montevallo? That's why I asked Anniston Mayor Jack Draper about it. "(It) really hasn't been on the radar," he said in a text. "I don't mind looking at the issue, though."
He should. Anniston could do much worse than proving to the world that it values equality enough to codify it. If only the state would do the same.