Bob Davis: There's a game in here somewhere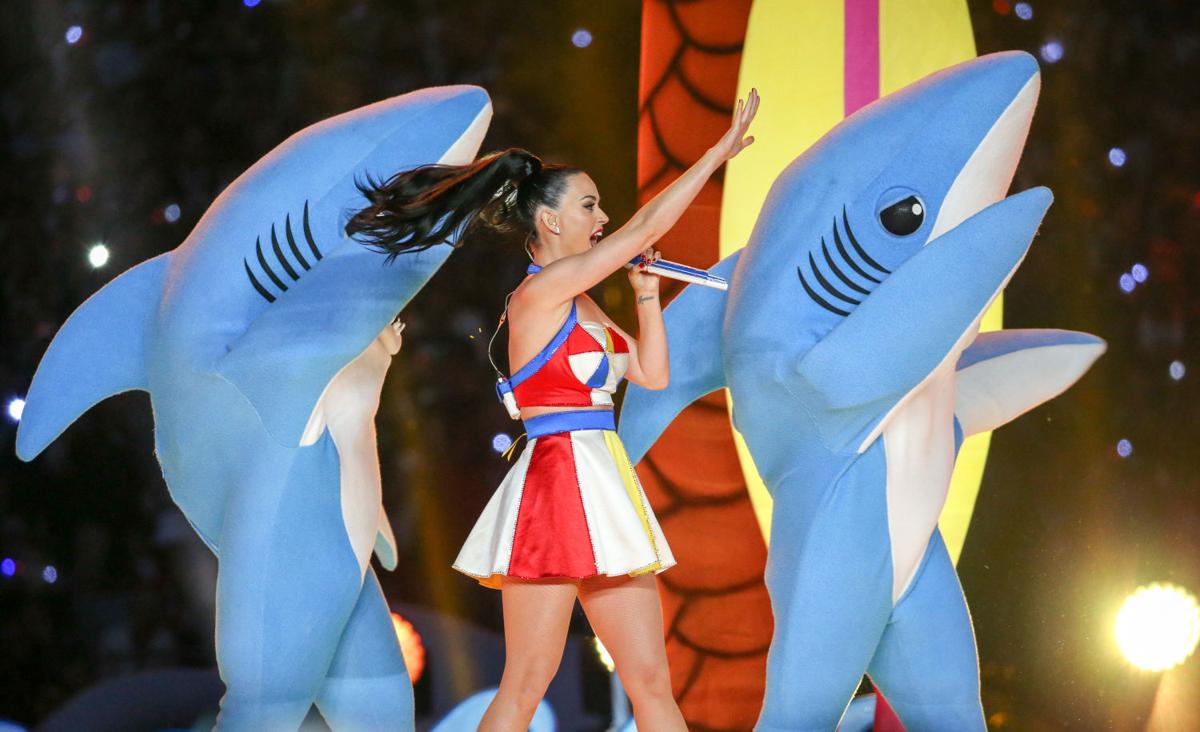 At some point during the fourth quarter of the 1978 Super Bowl, it occurred to your faithful correspondent, then a teenager, that this game was something less than it had been built up to be. It was — how shall we put this? — less than super.
To jog your memory, the Dallas Cowboys won the 1978 Super Bowl, defeating the Denver Broncos 27-10 at the Louisiana Superdome in New Orleans. The actual game didn't live up to the pregame hype, a condition we are all used to in 2018.
The National Football League's Super Bowl was at one point a football game with a bit of hoopla and hype built around it. In many ways, that relationship appears to have done a 180-degree turn. The sideshows are front and center and the game is often an afterthought. What was once a media day featuring players and coaches from both teams is now billed as "Super Bowl Opening Night fueled by Gatorade." "Opening Night" was aired live on multiple cable TV channels. The event has moved from slovenly dressed sportswriters asking boring Xs and Os questions to a celebrity extravaganza featuring international reporters dressed in wedding dresses asking star QB Tom Brady to marry them and late-night talk shows performing bits built around the football players from the New England Patriots and the Philadelphia Eagles.
This Super Bowl Sunday, we'll feast on pregame programming that will last longer than the game itself, expensive TV commercials that are created to go viral, a halftime show featuring singer Justin Timberlake and frequent reminders by the network airing the game — NBC — that the Winter Olympics are coming and the Peacock Network will be carrying them live from South Korea from Feb. 8 through Feb. 25.
This hype machine doesn't only surround Super Bowls. We must be entertained all the time by seemingly everything.
A presidential State of the Union address is more than the words of a chief executive. It's how it played in middle America, the rude antics engaged in by members of Congress from the other political party, the heroic stories of the guests mentioned by the president and so on.
An invitation to the junior-senior prom is no longer an awkward teenage boy mumbling into the phone to an equally shy teenage girl. The "promposal" must have the trappings of a reality TV show. (If it's not recorded and uploaded to YouTube, did it really ever happen?)
Black Friday was once confined to the day after Thanksgiving, a time for bargain hunters to shop for deals. Now it stretches on for days and then is followed by Cyber Monday and Giving Tuesday. A staple of the news media is the Black Friday melee, a moment when shoppers fight it out over the holiday season's hot new toy. Those moments, too, are recorded and uploaded to YouTube for the world's amusement.
It's been almost 20 years since Neal Gabler, author of Life the Movie: How Entertainment Conquered Reality, said: "We always thought that politics and economics are the crucial forces of our time, but entertainment is the most inexorable force of the 20th century. We export it and the world eats it up. It's the best hunger-satisfier that man has ever devised."
Today's Super Bowl will prove our appetite has only increased.
Bob Davis is editor and publisher of The Anniston Star. Contact him at 256-235-3540 or bdavis@annistonstar.com. Twitter: EditorBobDavis