The official name of the event Thursday at the Anniston City Meeting Center was the American Values Luncheon. It was part celebration and part fundraiser for the Boy Scouts of America's Choccolocco District.
The unofficial (and admittedly more clunky) name could have been The Prime Example of What Holds A Community Together Luncheon. Over the course of 90 minutes, attendees witnessed the interplay of people who work to make life better in the place they call home. Their deeds often go unnoticed as we rush through our many appointments and obligations.
I suggest we slow down and consider the value of these contributions.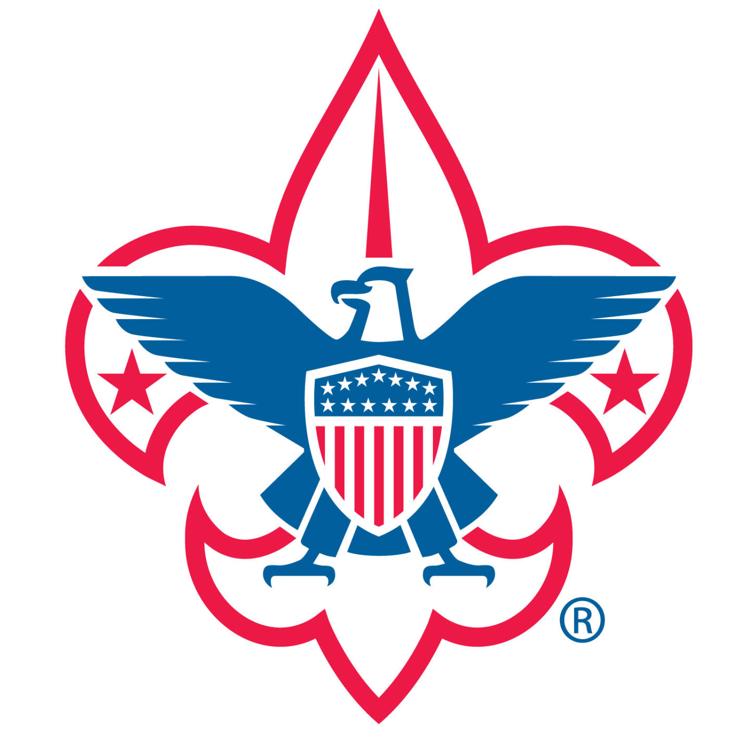 The Choccolocco District awarded three local residents the Heart of an Eagle Award Thursday.
The recipients were Dr. Benjamin Ingram, a Piedmont dentist; Pete Morgan, a longtime Anniston businessman; and Dr. Arthur Toole, a retired physician from Anniston.
The professional accomplishments and civic engagements of this deserving trio are far too long to fit into this space. The sum total demonstrates a robust network of volunteers who ably fill their roles as active citizens. They serve the less fortunate. They support improvements to our cultural life. They set strong examples in their professional lives.
Judge Mal Street Jr., the event's emcee, shared the accomplishments of the Choccolocco District over the past year.
-- The district has more than 440 scouts.
-- Three new Scout units have been added, including Crew 4181 through the Anniston Community Education Foundation, Pack 4001 through the YMCA and an Explorer Post through the Anniston Fire Department.
-- More than 300 merit badges were awarded.
-- Nine Eagle Scouts were earned. Projects to earn that rank included soccer field improvements in Jacksonville, a new website for the city of Jacksonville, improvements at Camp Lee, and a blood drive in north Calhoun County.
It's worth noting the many volunteers who make all this happen. Countless hours are dedicated to assisting neighbors. People in need find that there really are others who care and are willing to take action to make things better. Role models demonstrate to younger generations precisely what community service looks like.
In his book The Ecology of Democracy: Finding Ways to Have a Stronger Hand in Shaping Our Future, Dr. David Mathews compares civic life to an ecosystem that includes the wetlands of "informal gatherings, ad hoc associations, and the seemingly innocuous banter that goes on when people mull over their everyday experiences."
He writes:
"At its best, citizen politics in the wetlands is focused on the well being of communities as a whole and their capacity to overcome adversity — their resilience. This politics involves more than volunteering to serve Thanksgiving dinner at a homeless shelter. It goes deeper than voting, obeying laws, and paying taxes. It includes, but goes beyond, serving on advisory bodies and participating in government hearings. It is a politics where citizens don't just comply or advise; they act. They get things done. They produce."
Thursday's Choccolocco District event demonstrated an example of the fruits of that civic production.