Bob Davis: In defense of journalism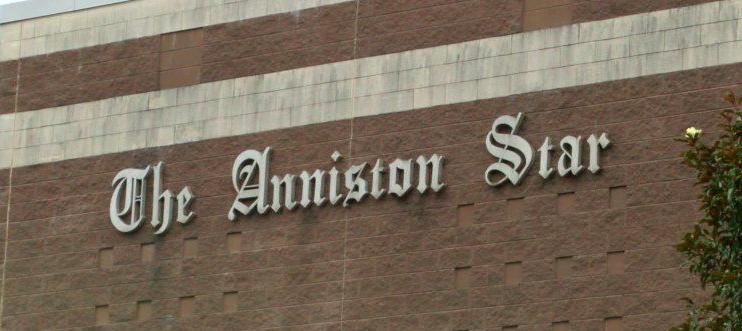 We get lots of questions about how The Star operates, particularly when it comes to covering politics.
The Star is far from perfect, but its writers and editors think long and hard about how we do our jobs. Are we being fair? Is our reporting being put in its proper context? Do the subjects of our stories have an opportunity to give their side of the story? Are there inviting entry points for readers who wish to critique our work?
Thus, questions about how we do what we do are irresistible.
We think about these topics a lot, and your faithful correspondent is more than happy to entertain questions.
A typical exchange goes like this:
Emailer: Why does your paper hate Donald Trump? Why do your stories put him in such a bad light?
Me: Well, first off, he is the president, the leader of the free world. For that reason, presidents should expect a high degree of scrutiny. Democracies are built on having a free press to act as a check on power.
Emailer: Oh, yeah, well why didn't report on how Barack Hussein Obama was a secret Muslim who wasn't even a U.S. citizen?
Me: What?
Sometimes I get questions about the opinions of columnists who regularly appear on our pages. My consistent answer is to invite the reader to add his or her two cents to the mix by submitting a letter to the editor. Too often, offers like that are rejected.
It seems these readers are looking for an argument, not an answer to their question or an opportunity to see their dissenting words published. In other words, I got trolled.
Of course, this has become the norm in the wider culture. Cable TV news programs are built around conflict. Hosts bring on guests to either shout them down or build them up to impossible heights. Many times, honest inquiry takes a back seat to a series of "When did you stop beating your wife?" questions.
In this mess, I guess it's easy for citizens to assume honest journalism can't be … honest, a good-faith effort at discovering the truth. No, it has to be some dirty trick put together by a newspaper with an ax to grind against a politician. Which is pretty much what some defenders of Roy Moore were saying last week after The Washington Post reported on allegations that Moore as a 32-year-old had a sexual encounter with a 14-year-old girl in 1979.
According to a Moore campaign statement, "The Washington Post has already endorsed the Judge's opponent, and for months, they have engaged in a systematic campaign to distort the truth about the Judge's record and career and derail his campaign."
It's true that the editorial board of The Post endorsed Doug Jones, Moore's opponent in the Dec. 12 Senate election. Moore's "unapologetic extremism would pour gasoline on the already raging fire of partisanship and dysfunction," The Post editorialized.
That said, newspapers intentionally keep editorial boards far away from front-line reporting. Reporters and news editors don't write editorials, nor are they involved in editorial board decision-making. Keeping that church-state division is there to build credibility.
In other words, correlation is not causation. The Post editorialized against Moore. In reporting this article, The Post's reporters assembled 30 sources and four women who spoke on the record with stories of how Moore was attracted to them when they were in their teens. Neither is connected to the other.
An honest and open exchange of ideas is the glue that holds a democracy together. It's a person's First Amendment right to be a troll, even if such activity tears at our national fabric.
Bob Davis is editor and publisher of The Anniston Star. Contact him at 256-235-3540 or bdavis@annistonstar.com. Twitter: EditorBobDavis