Alabama 21: Anniston's airport
The Star's Phillip Tutor, almost at the end of his 279-mile journey up Alabama 21, stops by the Anniston Airport. In Oxford. In Anniston. Sort of.
As featured on
If you start at the bottom of the map, in Atmore at the Florida state line, and finally reach this place, Alabama 21's northern terminus in Piedmont, you've done something supreme: You've seen Alabama, the state we love for its beauty, its natural resources and its people.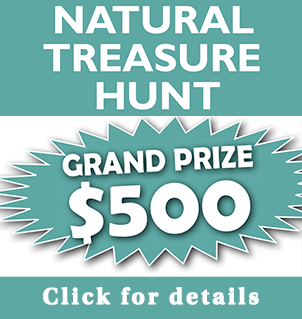 Should the 2017 session of the Alabama Legislature pass a measure to create a statewide lottery?
You voted: