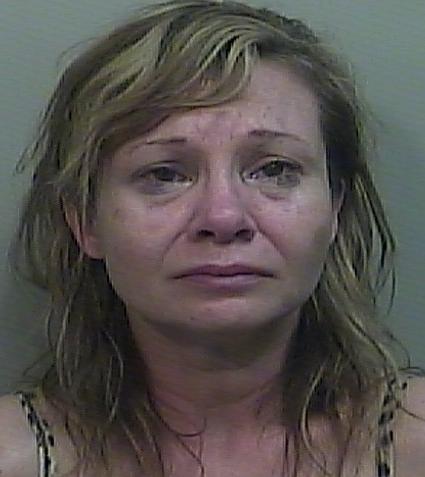 As featured on
Police arrested a woman Tuesday on charges that she shot a man to death at her home in northwest Anniston the previous day.
Pam DeAnn Smith, 46, was arrested May 26, charged with murdering Casey Lynn Payne, 39, of Anniston. Smith was released on a $50,000 bond the next day.
A judge on Thursday appointed an attorney for an Anniston man charged with murder in connect…
Take our reader poll. Hillary Clinton won't be prosecuted for how she handled her email while serving as secretary of the State Department, FBI director James Comey announced Tuesday. Do you agree?
You voted: