Oxford Sports Complex groundbreaking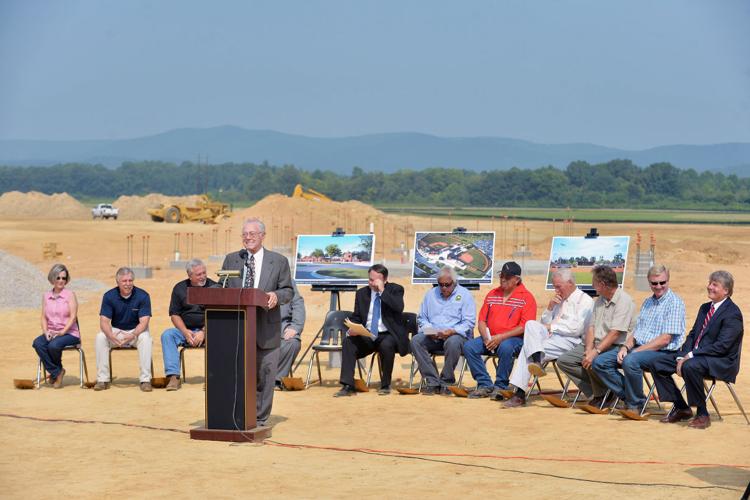 As featured on
There are about 100 living descendants of the American Indians who once lived where Oxford is building its recreation complex.
It's common knowledge in these parts that Oxford's expansion of its offerings -- shops, rest…
Donald Trump, the presumptive Republican presidential nominee, is considering his options for a vice president. Among them are Sen. Jeff Sessions, R-Alabama, former House Speaker Newt Gingrich, South Carolina Gov. Nikki Haley and New Jersey Gov. Chris Christie. Which of these possibilities do you prefer?
You voted: