Oxford Sports Complex groundbreaking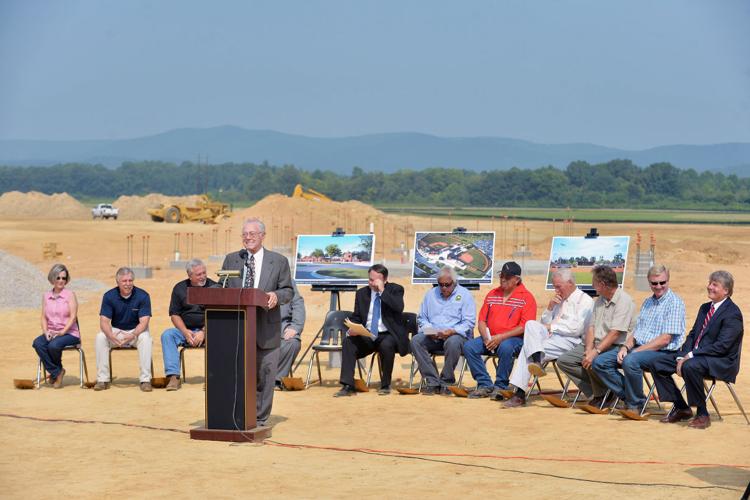 As featured on
There are about 100 living descendants of the American Indians who once lived where Oxford is building its recreation complex.
It's common knowledge in these parts that Oxford's expansion of its offerings -- shops, rest…
Take our reader poll. Hillary Clinton won't be prosecuted for how she handled her email while serving as secretary of the State Department, FBI director James Comey announced Tuesday. Do you agree?
You voted: