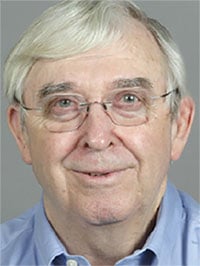 As featured on
The old man's house has a new roof.
George Smith's column for Wednesday, June 4, 2014.
Donald Trump, the presumptive Republican presidential nominee, is considering his options for a vice president. Among them are Sen. Jeff Sessions, R-Alabama, former House Speaker Newt Gingrich, South Carolina Gov. Nikki Haley and New Jersey Gov. Chris Christie. Which of these possibilities do you prefer?
You voted: